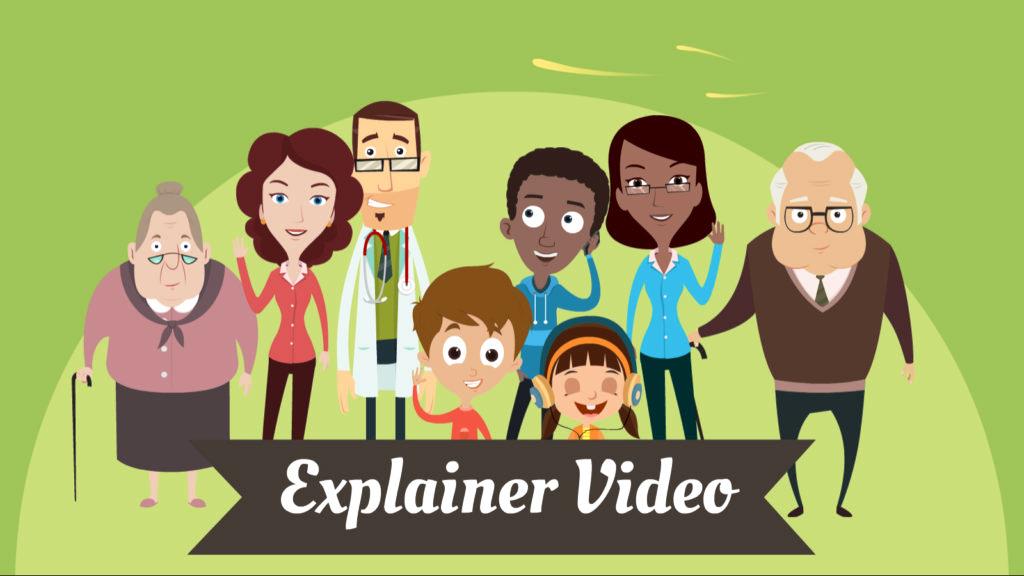 28 Oct

WHEN IT'S COMPLICATED, CONSIDER AN ANIMATED EXPLAINER VIDEO

You have an innovative service or product and need an easy explainer video about it.

Or you want to communicate complicated info in layman's terms with video.

An easy-to-understand animated video is a good solution.  It captivates viewers and converts them into customers so they understand the impact of your brand. Post the video on your Website home page and visitors will click to watch it.

For example, clarifying a complicated city budget to residents about where their tax money goes calls for an easy-to-understand video.  One of the best solutions to engage them is an animation explainer video breaking down the numbers.

The City of Pompano Beach commissioned Multi-Media Works to produce an animated story video about the City budget for a third year.  In this animated story video about the 2021 budget, we worked with the budget and marketing departments on scripting and animated characters to bring the budget to life.
4 Benefits of Explainer Videos
74% of B2B companies use video to engage with their customers (source: Brightcove).
1. Increases sales:  A video explainer video can increase conversions on a Website. Dropbox grew from 0 to 100 million users in its first five years and credits an explainer video with a download button posted on the landing page. Instead of reading a lot of text about the Dropbox concept, visitors watched their short animated video presentation, learned the benefits and by the end of the video became Dropbox users.
2. Reduces time and effort:  When an unfamiliar new business, product or service is launched, managers will spend a lot of time and effort talking to customers, answering their questions and explaining the same points over and over again.  An explainer video solves this issue efficiently.
3. Streamlines the work process: When managers are no longer spending a lot of time on customer explanation, they can concentrate on other important work which in turn boosts the business flow.
4.  Marketing Op:   Video grab the attention of viewers—customers, prospects, residents, constituents.  Viewers can be constantly updated about company changes, news, products and services.  And coupling your explainer video with an excellent SEO strategy will help that video reach even more people.
Creating an animated explainer video is not a snap. In addition to editing, the production includes script development, style and character development, voiceover narration, music, sound design.
When business owners or government entities do all this by themselves, the result is often amateurish and misrepresents the intent or the brand.  Distributing the video beyond posting it on the Website is another specialty to get the most bang for your buck.
For more info, questions, ideas about animated explainer videos and distributing them online (digital marketing), reach out to us at Multi-Media Woks:  diane@multimw.com.