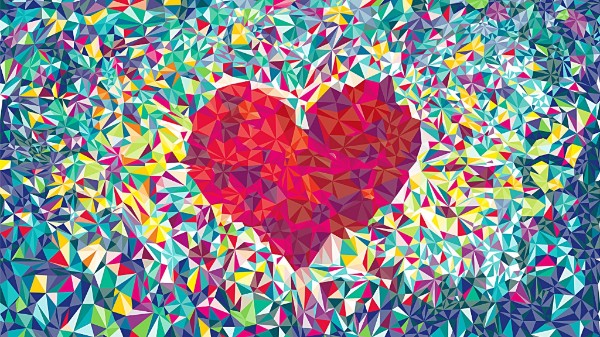 07 Mar

VALENTINE'S DAY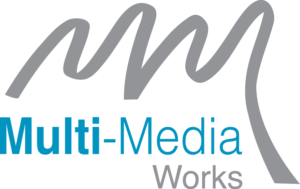 Stat:
Video is a powerful way to communicate your brand story.  92% of mobile video consumers share videos with others! (Source: Video Brewery).
Quick Video Tip: DOs and DON'Ts
BRAND YOUR BUSINESS WITH VIDEO
Without proper planning, video becomes an expensive, haphazard array of media on your Website or channel. Harness the video branding opportunity by developing an overall cohesive video strategy and style for your business or nonprofit.
Our Mission:
to discover, define and present remarkable you (Yes you are!) in video, PR, print, social
News

We captured NCJW's Homeless Fundraiser on Video
The three-part event included a keynote speaker whose true story about homelessness became a best selling book and TV movie. There wasn't a dry eye among 440 attendees.
NCJW's Homeless Fundraiser Video
Woman's Rally in Miami on January 21st.
We were there documenting the event.
Woman's Rally in Miami — January 21st

Trustee Member and Partner
On The Scene
Video is a great way to learn about new Chamber members and their businesses up close and personal. Check out the most recent grand opening ribbon cutting videos we produced. If you were there, you might be seen here!
Toastmasters ribbon cutting
"GREAT VIDEO – I love it!"
–Alison Miuccio, Chamber Sales & Member Relations Manager
Four Corners Travel ribbon cutting grand opening
The Fresh Market ribbon cutting grand opening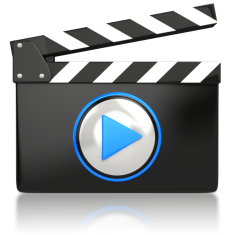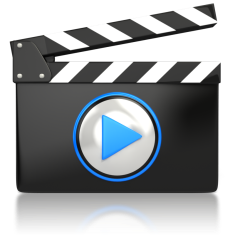 WE PRODUCE PROFESSIONAL VIDEOS FOR ANY SIZE BUSINESS
We tell your brand stories!
Do you need a professionally produced video for your Website, soci2al media, or presentations but can't afford the high cost? We have an affordable option that fits your budget! By partnering with the Boca Chamber, we can offer a low video rate for Chamber members and other businesses and nonprofits.
Click Here To Schedule a Free Consultation Today!
We love discovering, defining and presenting
remarkable you!
Warm regards and happy Valentine's Day,
Karen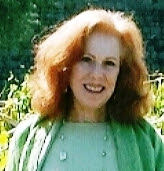 info@multimw.com multi-mediaworks.com youtube.com/klustgarten
O: 561-266- 9084
C: 202-277- 2522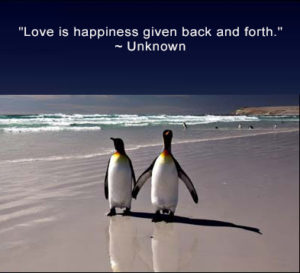 Copyright © 2017 Multi Media Works, All rights reserved.
Want to change how you receive these emails?
You can update your preferences or unsubscribe from this list
You are receiving this email because we have met at a networking event.