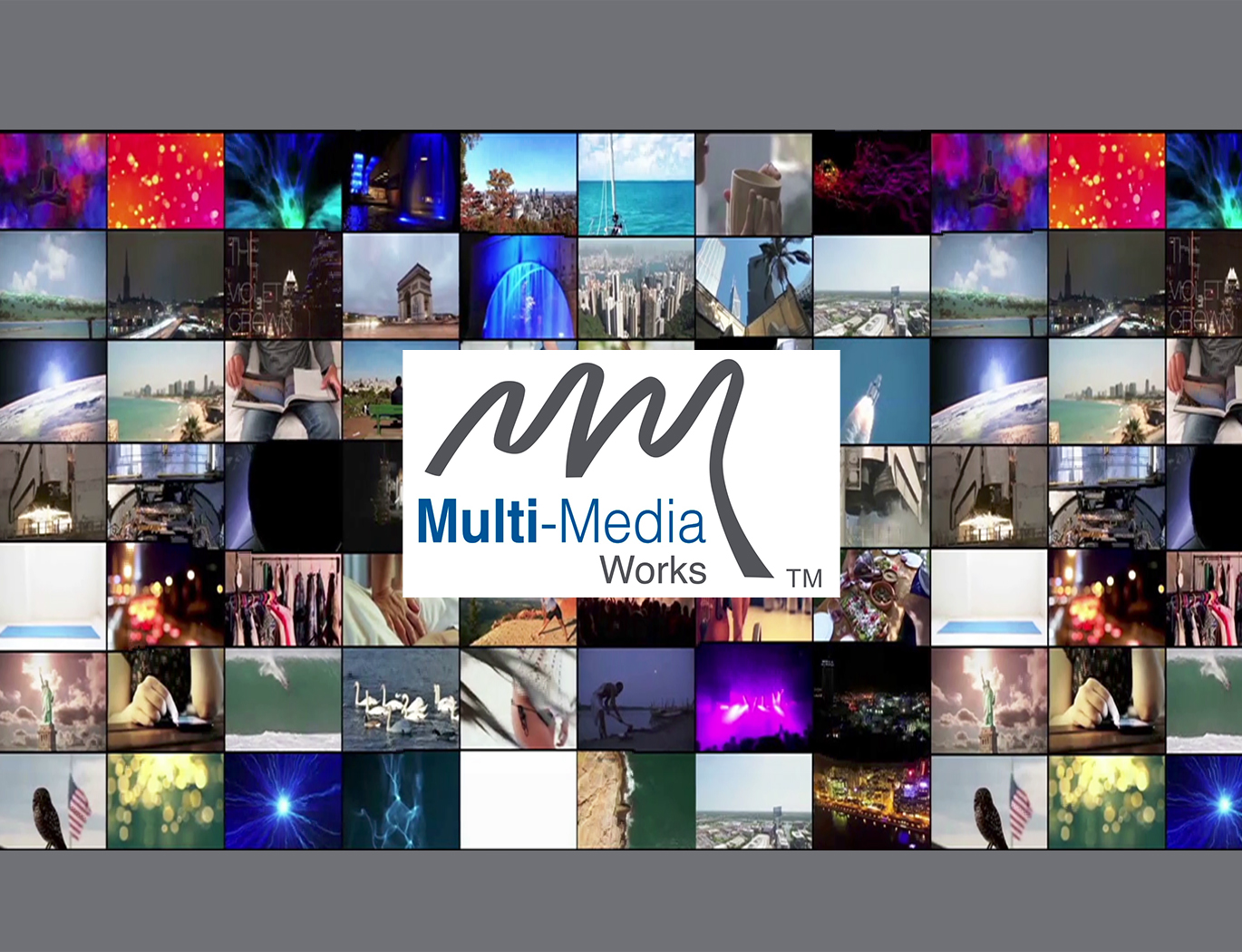 29 Mar

Trends In Digital Marketing

In 2021, people will spend an average of 100 minutes a day watching online videos.
(source: MarketingCharts)

This month marks the one-year anniversary of lockdowns and social distancing protocols.
We have been forced to communicate and connect differently since last March.   Facebook's analytics department reported a 50% surge in messaging.  Similarly, WhatsApp saw a 40% lift in usage and TikTok global downloads grew 5% month-over-month, adding some 12 million unique US-based visitors.

Now 80-90% of people are consuming news and entertainment online for an average of nearly 24 hours a week. This represents a trend:  a staggering amount of time engaging with online media.  That's why it's vital for your brand to have a presence in that online equation.
VIDEO DURING DISRUPTION
During times of crisis, being present, interacting regularly and building your community is even more critical. For this reason, businesses that build communities and problem solve stand to do well during periods of turmoil, like now.  Video is the king of online community-building.
Today video comes in many different formats:  vertical video, shoppable video, 360° video, personalized video, AR video, time lapse and drone video, animated video, storytelling mini-docs…the list goes on.  This explosion in variety has not only changed the way brands utilize video, it's also elevated consumer expectations.
For example, the City of Pompano Beach wanted a video that would demystify for residents how a city budget works.  Also, they wanted to help the community understand specifically how their tax dollar is spent. They decided on an animated storytelling format for both videos as the most understandable and entertaining way to tell the budget stories.  We produced both, here is one of the animated explainer story videos:
THE SURGE IN STORIES
Creativity, innovation and storytelling are a must if brands want to keep viewers engaged and enhance their video marketing footprint.   People have come to expect brands to use video in their social content and advertising, with video getting ever-more engagement on social networks.  The surge in stories– even short ones– across social media platforms are effective when it comes to engaging your audience and resonating with them.
We love telling your brand stories in a variety of video formats.  Contact Diane, Marketing Manager, diane@multimw.com to become part of the video digital marketing trend.
by Multi-Media Works, Inc.  © 2021