11 May

Spring News

"Natales"
by Betsy Stewart, American Artist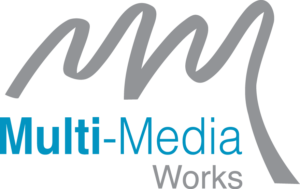 video  pr  print  social
Video Stat:
4X as many customers would rather watch a video about a product than read about it. (Source: Animoto) Use video to promote/market your product or service, but be sure it is watchable!  

Video Tip:
DOs & DON'Ts
Mistake: Stilted Speakers
The script may be wonderful, but if on-camera speakers are stilted and self-conscious your video will take an amateurish turn.  It's a mistake while recording to accept awkward or poor sound bites. There are several techniques to help relax an interviewee before the camera "rolls".
Our Mission:
To discover, define and present remarkable you
(Yes you are!) in video, PR, print, social
FUN EVENT VIDEO MONTAGE
We spontaneously produced a fun video about a favorite annual food event held in downtown Delray Beach. What a hoot! Take a look and smile all the way—almost like being there!
Savor the Avenue 2017, Delray Beach, FL
News
Check out our new Multi-Media Works website. Thank you to Alicia Menda, owner of NearSource in Boca Raton, FL, and her terrific team for developing the site that has already received many accolades! The NearSource team is a pleasure to work with, they go the extra mile and aim to please the customer! The company is a Boca Chamber member.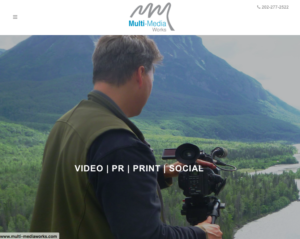 Trustee Member

Karen's presentation to the Boca Raton Chamber of Commerce received a standing ovation! Some 75 women attending April's Successful Women in Business luncheon enjoyed the inspirational story about her entrepreneurial journey accompanied by 45 PowerPoint slides: How Going With Your Gut Can Be a Winning Business Strategy.
"Thank you for sharing your amazing success story…brought tears to my eyes!"
–Dorene Ginzler,  Ginzler Studio Gallery.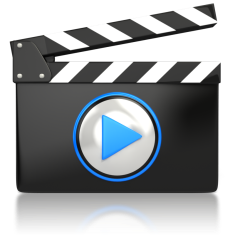 WE TELL YOUR BRAND STORIES
IN THE MEDIA
video, pr, print and social
People are watching!  Do you have a professionally produced video people are watching about remarkable you on your Website and across social media?
We produce professional videos to suit your budget.  By partnering with the Boca Raton Chamber of Commerce, we also offer professional videos at special rates for Chamber members.
Schedule a free consultation,
text or call us at 202-277-2522
We love discovering, defining and presenting
remarkable you! (Yes you are!)
in the media.
Let's tell your inspiring brand story!
Warm regards,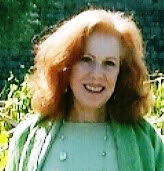 Karen
info@multimw.com multi-mediaworks.com youtube.com/klustgarten
O: 561-266- 9084
C: 202-277- 2522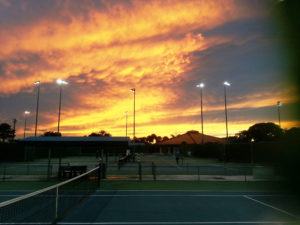 Sunset at Patch Reef Park Tennis Center, Boca Raton
Photo: Karen Lustgarten
Copyright © 2017 Multi Media Works, All rights reserved.