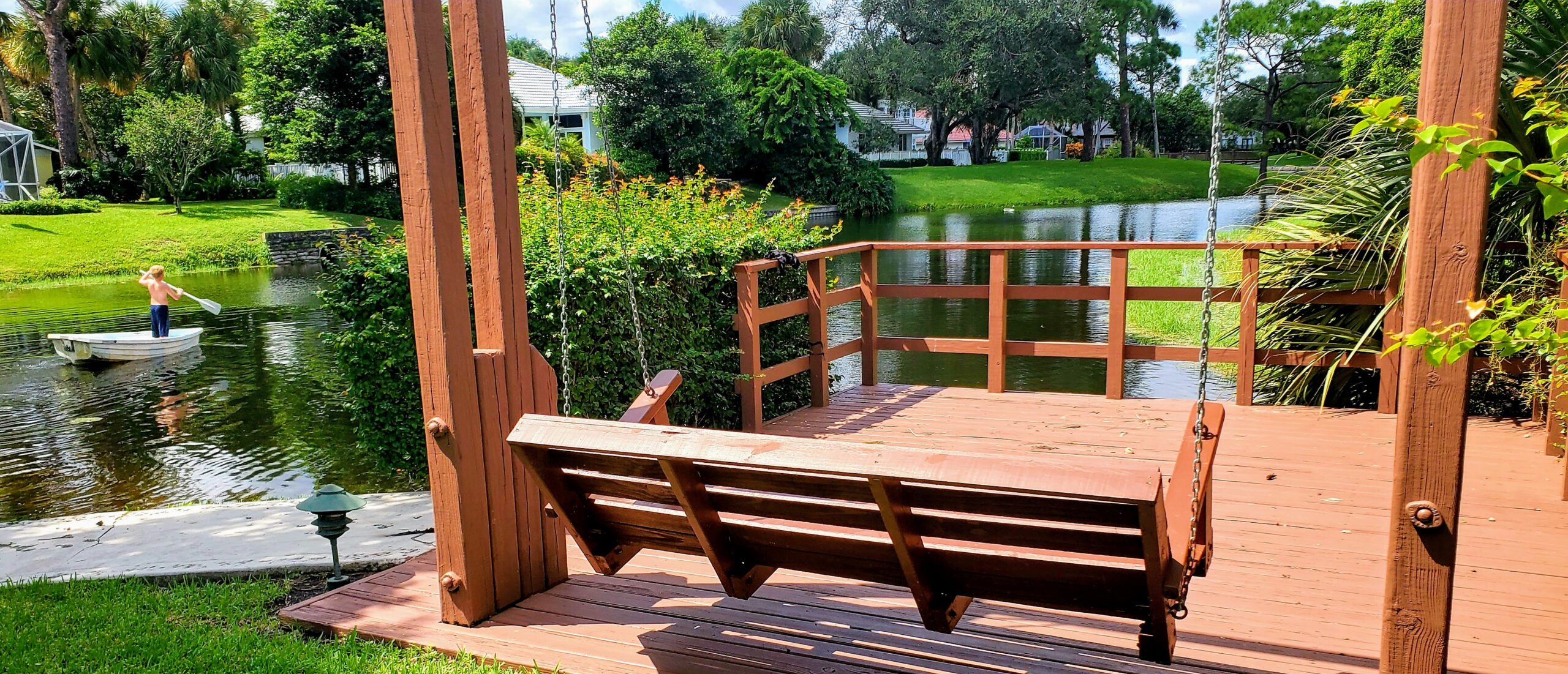 27 Oct

OCTOBER NEWSLETTER 2021
WHEN IT'S COMPLICATED, CONSIDER
AN ANIMATED EXPLAINER VIDEO
You have an innovative service or product and need an easy explainer video about it. Or you want to communicate complicated info in layman's terms with video.
An easy-to-understand animated video is a good solution. It captivates viewers and converts them into customers so they understand the impact of your brand. Post the video on your Website home page and visitors will click to watch it.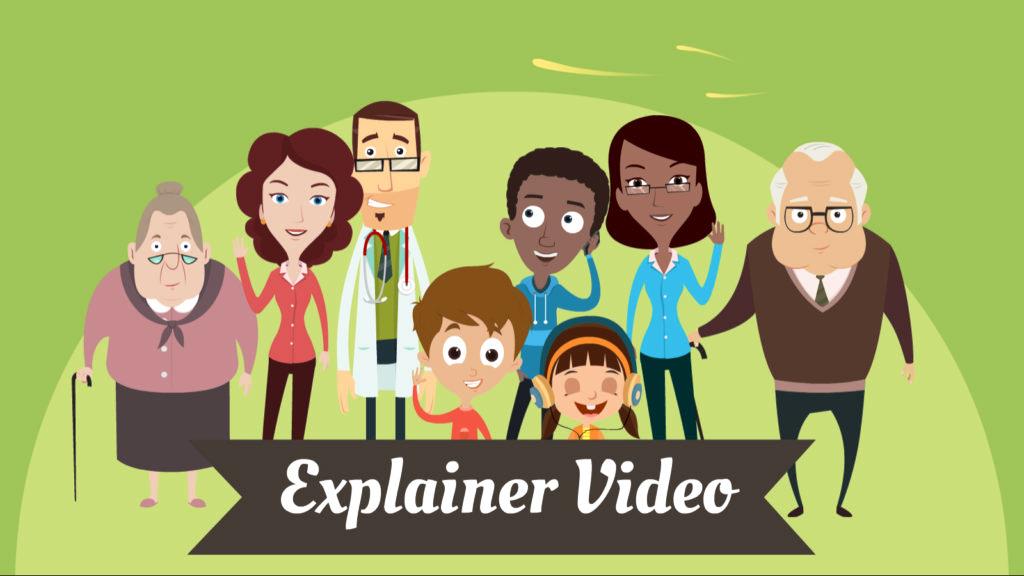 For example, clarifying a complicated city budget to residents about where their tax money goes calls for an easy-to-understand video. One of the best solutions to engage them is an animation explainer video breaking down the numbers.
The City of Pompano Beach commissioned Multi-Media Works to produce an animated story video about the City budget for a third year. City administrators are dedicated to informing residents each year about the intricacies of where their tax dollars go and the fiscal responsibility required to ensure Pompano Beach is a desirable place to live, work and play.
In this animated story video about the 2021 budget, we worked with the budget and marketing departments on scripting and animated characters to bring the budget to life. An animated video for the upcoming 2022 City budget is in the works.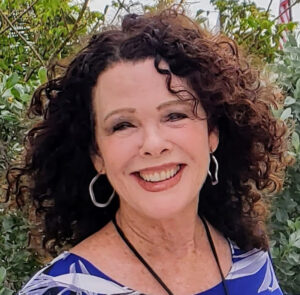 Let's plan a professional animated explainer video for your city, service or great innovation.
Contact Diane Singh, Marketing Manager for a complimentary consultation and quote:
954-776-3404 or diane@multimw.com
---
4 Benefits of Explainer Videos
74% of B2B companies use video to engage with their customers
(source: Brightcove).
1. Increases sales: A video explainer video can increase conversions on a Website. Dropbox grew from 0 to 100 million users in its first five years and credits an explainer video with a download button posted on the landing page. Instead of reading a lot of text about the Dropbox concept, visitors watched their short animated video presentation, learned the benefits, and by the end of the video became Dropbox users.
2. Reduces time and effort: When an unfamiliar new business, product or service is launched, managers will spend a lot of time and effort talking to customers, answering their questions and explaining the same points over and over again. An explainer video solves this issue efficiently. Website visitors have their main questions answered in a sketch animation video.
3. Streamlines the work process: When managers are no longer spending a lot of time on customer explanation, they can concentrate on other important work which in turn boosts the business flow.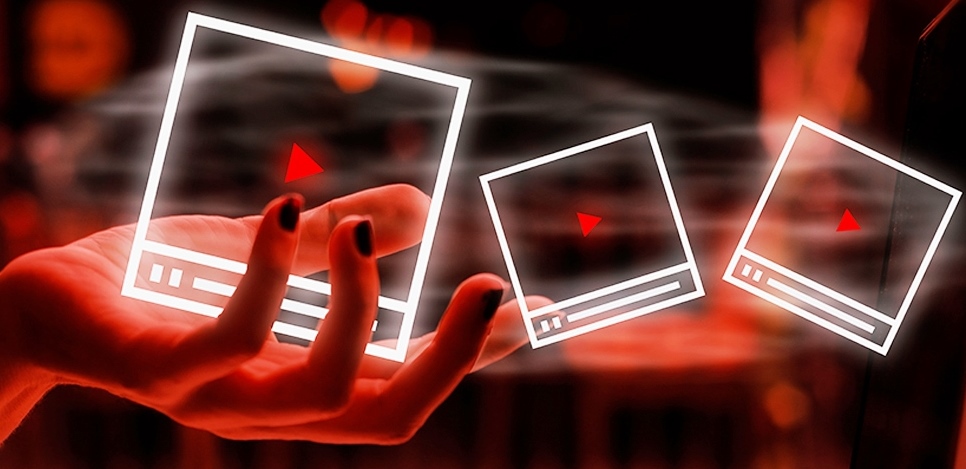 4. Marketing Op: Video will grab the attention of viewers—customers,
prospects, residents, constituents. Viewers can be constantly updated about company changes, news, products and services. And coupling your explainer video with an excellent SEO strategy will help that video reach even more people.
Creating an animated explainer video is not a snap. In addition to editing, the production includes script development, style and character development, voice-over narration, music, sound design.
When business owners or government entities do all this by themselves, the result is often amateurish and misrepresents the intent or the brand. Distributing the video beyond posting it on the Website is another specialty to get the most bang for your buck.
For info and questions about animated explainer videos and distributing
them online (digital marketing), contact Diane Singh, Marketing
Manager 954-776-3404 or diane@multimw.com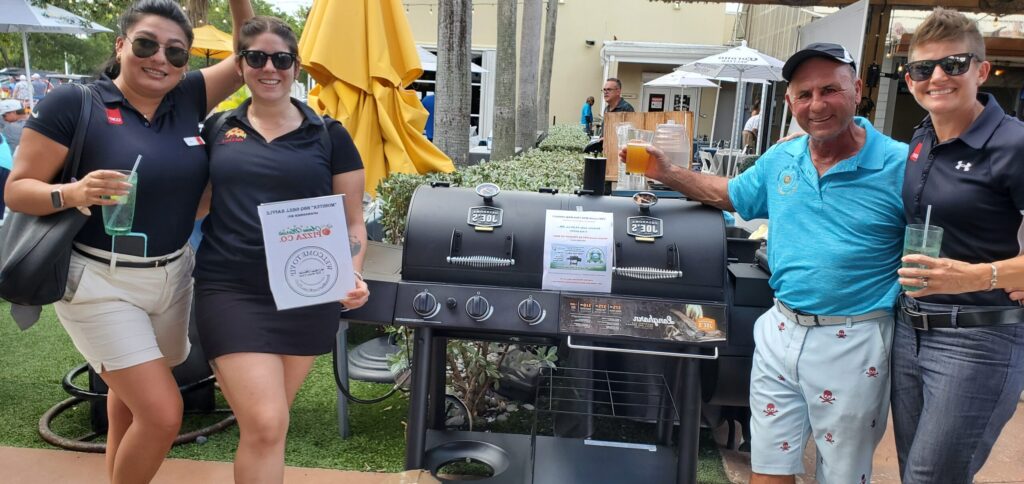 … for Pompano Chamber's Golf Tournament
Multi-Media Works was commissioned to photograph the Awards Luncheon of the Pompano Beach Chamber of Commerce's 39th Annual Golf Tournament held on Friday, Oct. 8 at the Pompano Municipal Golf Course. This popular fundraiser included grand raffle prizes like a massive BBQ grill, an African safari, goodies on the green and great camaraderie.
Check out our album of photos for fun and winners.

…for Shining Stars 2021 Awards Luncheon
Multi-Media Works will produce the photography for the Pompano Beach Chamber of Commerce Shining Stars Awards Luncheon on Nov. 5th held at the Marriott Pompano Beach from 11:30am – 2pm. Awards are presented to outstanding local leaders in several categories. For info: pompanobeachchamber.com
What about your upcoming event? Doesn't it warrant an online album of fun, professional photos or an overview video to inspire attendance next year? Keep customers and prospects updated visually with both.
Contact Diane Singh about reasonable rates for your event's photography and video: diane@multimw.com or 954-776-3404
We are delighted to announce that Multi-Media Works has a new location in Broward County, in the Pompano Beach Chamber of Commerce at 2335 E. Atlantic Blvd., Suite 100, Pompano Beach, FL 33062. Same phone numbers. Our Palm Beach County location remains the same.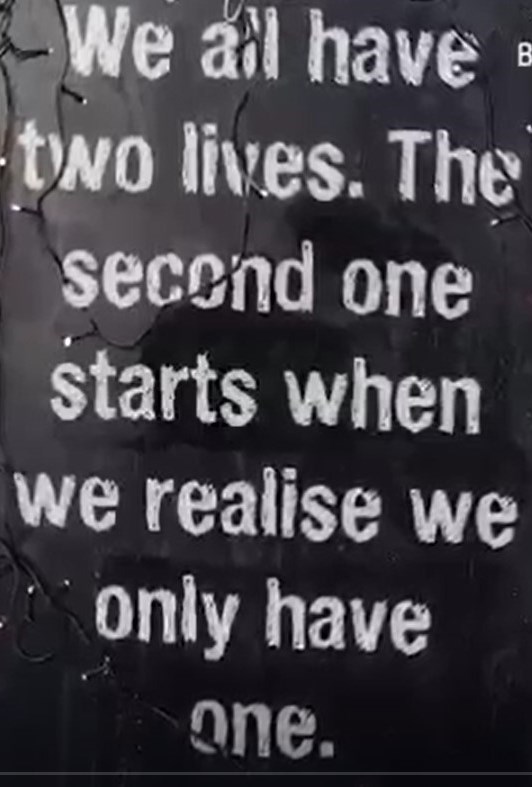 –Confucius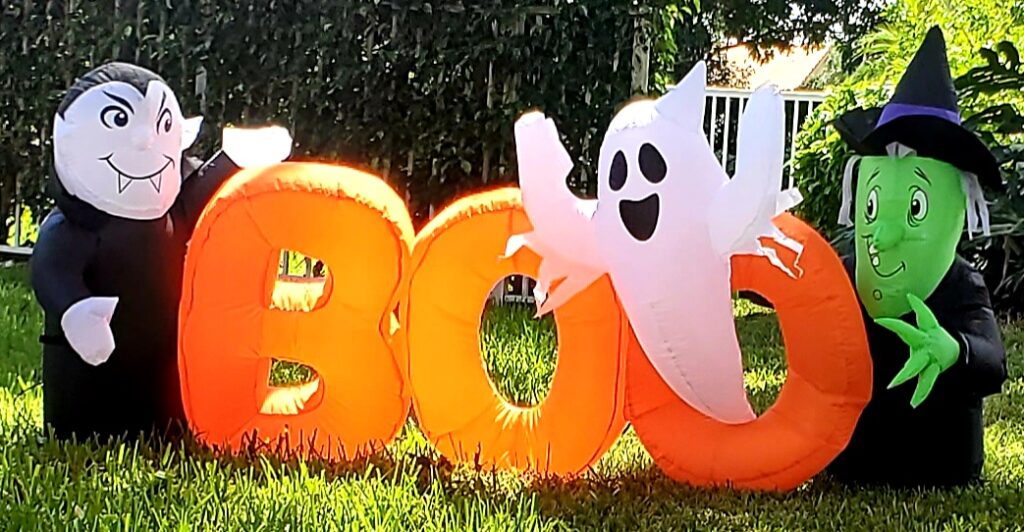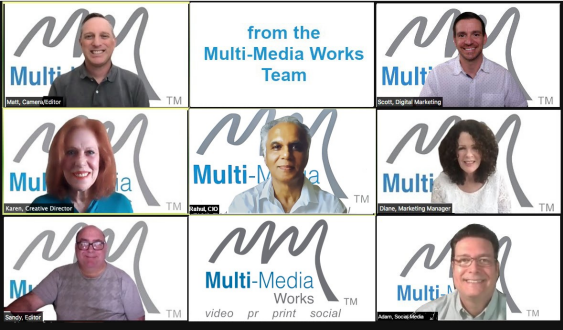 Trustee Member of: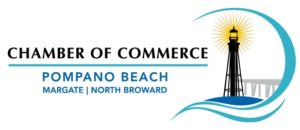 Copyright © 2021 Multi Media Works. All rights reserved.
Broward County:  2335 E. Atlantic Blvd., Suite 100, Pompano Beach, FL 33062
Palm Beach County: 1850 Homewood Blvd. 408, Delray Beach, FL 33445
Want to change how you receive these emails?
You can update your preferences or unsubscribe from this list