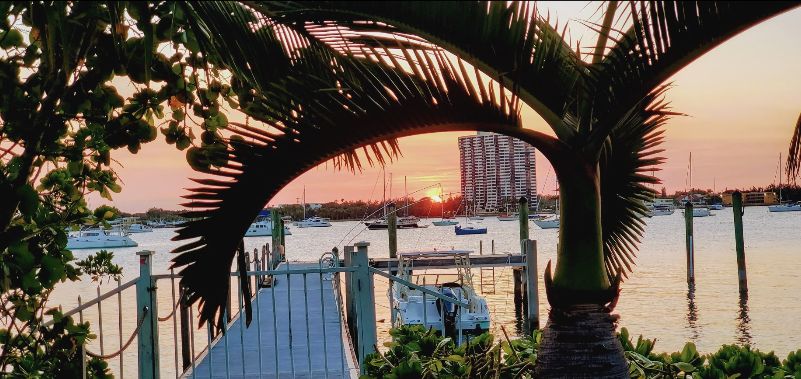 07 Jun

MAY ISSUE 2021
NEWS

Dixie Highway in Pompano Beach is getting a make-over. Multi-Media Works is in pre-production on a storytelling video about the transformation of the first phase of this five-mile renovation project to be completed in February 2022.
Time to Celebrate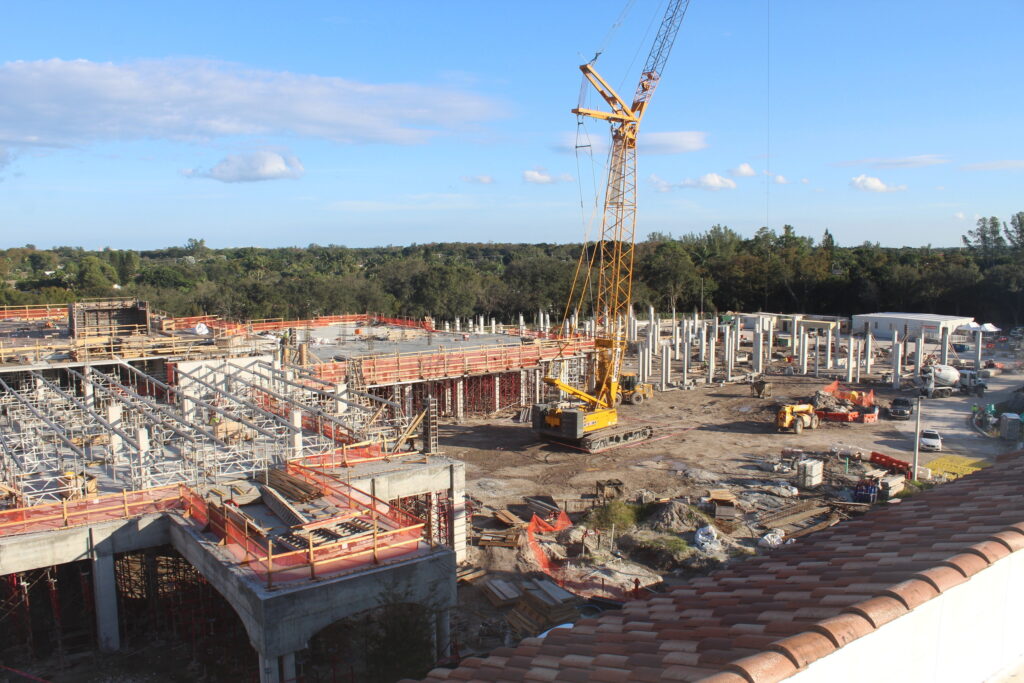 This month we celebrate the one-year anniversary of our two-year time-lapse construction video in Boca Raton.  Since May of last year, our time-lapse camera has been documenting a build from the ground up of the extensive extension of senior residences on the Jewish Federation campus.  At the end of the project, we will present the contractor with a mesmerizing time-lapse highlights movie.
TOP 5 VIDEO MARKETING MYTHS
Hands down, video marketing is a powerful tool for generating leads and capturing new customers. You know that.  So why aren't you using it yet?

Your reason for the reluctance might be one of these top myths about video, like it's too expensive or difficult to track. Not anymore. If you haven't seen what video can do for your company now, it's time to stop putting video off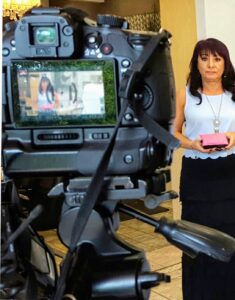 Myth 1. Creating video is time-consuming and cumbersome
This usually means, "I don't know where to begin."  That's because unless it's your profession, video requires a learning curve to produce one you are proud of and that enhances your brand.  Leave it to the experts to work within your budget to prepare, script, shoot and edit your video vision.

Here's one example of a brief, affordable video we produced in a series about quality caregiving.
Myth 2. Our industry doesn't really use video
Really? 
Maybe you mean, "…doesn't use video
 yet
."  In which case you have a great 
opportunity to leap ahead of your competition
.  Remember, both B2B and B2C are really B2H (business-to-human), and humans love videos.  Just look at some stats: 
 

82% of all internet traffic is video

 (

source: Cisco

)
54% of consumers want to see more video content 

from a business they support. (

source: HubSpot

).

87% of marketing pros use video as a marketing tool

 because it increases user engagement and improves brand trust. (

source: Wyzowl

)

 

88% of video marketers report a positive ROI with video

. (

source: Wyzel's State of Video Marketing research

)
In fact, the industries with the greatest video opportunities are those where video has been underused.
Myth 3. Video doesn't have enough uses
On the contrary, video is perhaps the most dynamic and repurpose-able type of content you have. It increases open rates for email, boosts click through rates for landing pages, encourages shares on social media, increases time on the website pages and drives more leads than text alone.  And a video can be re-edited for other purposes over time.

You can use video for customer support to demonstrate a product, in your internal communications to update your remote teams and for staff to communicate daily with customers and each other. 
Myth 4. Video is hard to track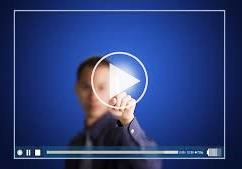 Video has some unique characteristics that make it highly trackable. There are free video tracking services and paid platforms that go into depth about viewers.  From the latter, you can automatically infer an individual's interest in particular products or value propositions that appeared in the video.  With CRM and marketing system integrations, you don't have to spend all your time on these analytics.
Myth 5. Video is too expensive

Sure, if it's created by an ad agency for airing on a TV show. Otherwise, a professional video that enhances your brand is absolutely reasonable today for the quality, expertise and time that goes into producing it.  Let us show you how.
Realizing that video isn't nearly as expensive, difficult or untraceable as you previously thought, why are you still putting it off?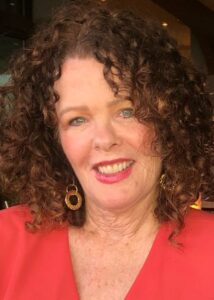 Contact Diane Singh, Marketing Manager, to discuss ideas for your business:
diane@multimw.com
or call 954-776-3404
QUICK VIDEO TIPS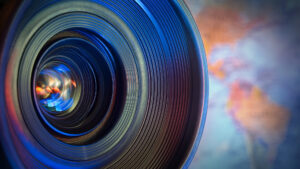 Any business can afford a quality marketing video produced for their intended audiences.  Yet, so many companies have continued to lag when it comes to utilizing video in their marketing efforts, especially on the Internet.

Start with a strategy

What do you want your video to accomplish?  To sell a particular product or service? To show off your remarkable company?  To create awareness of your brand and what it stands for? Whatever your objective for a video, decide on a marketing strategy with a clear focus.

Craft a memorable story

The story is the engine of your video. Without it, your video is going nowhere. Once there's a strategy, the video should be memorable so prospects and customers will want to buy what you offer.

Making an amateurish video won't enhance your brand, it will diminish it.  However, a more professional one that is creative and geared to your target audience will suit your marketing strategy.  Even a
30-second commercial requires a ton of time and careful planning to pull it off well. 

Here we explain how the video-making process breaks down:
To assist with the strategy and story of your video, contact Diane, Marketing Manager: diane@multimw.com or call 954-776-3404.
Mom, I love you, even though I'll never accept your friend request. —Unknown
Life doesn't come with a manual; it comes with a grandmother. —Unknown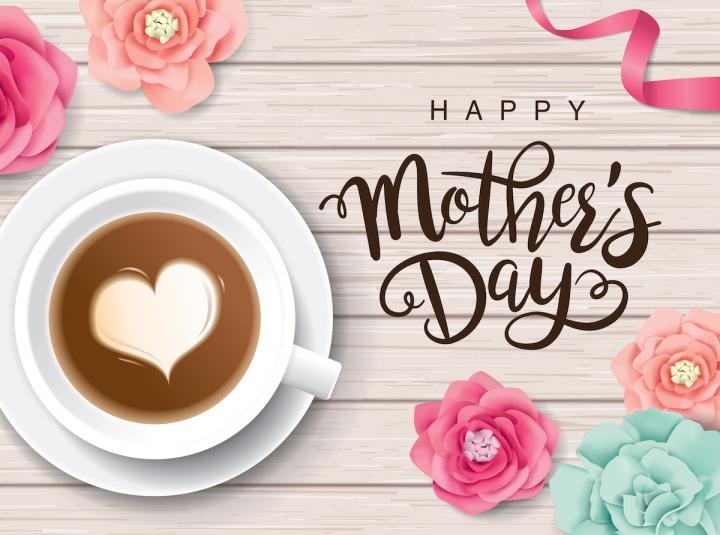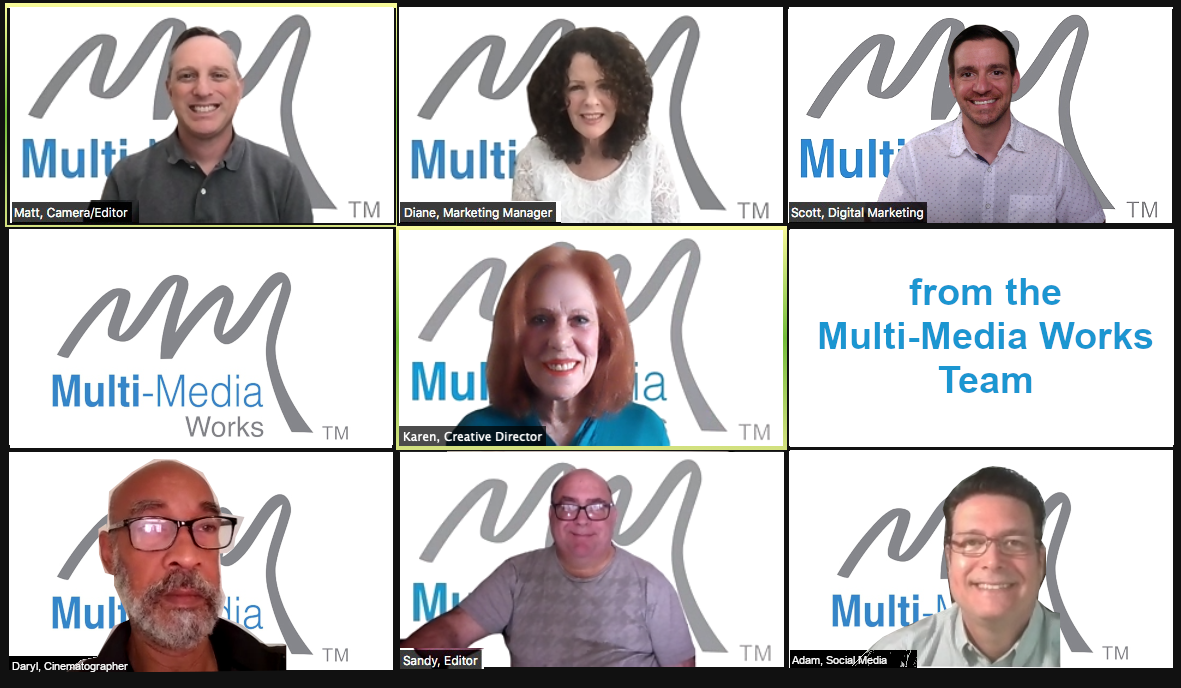 Trustee Member of: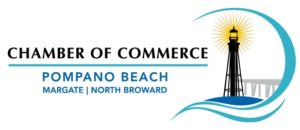 "Each friend represents a world in us, a world possibly not born until they arrive, and it is only by this meeting that a new world is born."
-Anais Nin
Copyright © 2021 Multi Media Works. All rights reserved.
Broward County: 2200 E. Atlantic Blvd., Pompano Beach, FL 33062
Palm Beach County: 1850 Homewood Blvd. 408, Delray Beach, FL 33445
Want to change how you receive these emails?
You can update your preferences or unsubscribe from this list