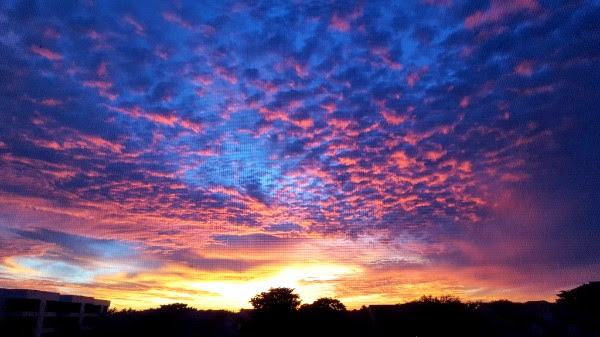 16 Mar

March 2017

Delray Beach, FL
photo: Karen Lustgarten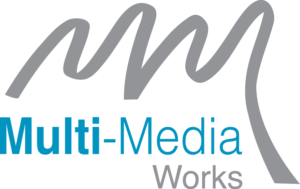 Video Stat:
The Video Attraction: Video attracts 2-3 times as many monthly visitors, doubles their time spent on the site and has a 157% increase in organic traffic from search engines! (Source: Brainshark) 

 Quick Video Tip: DOs and DON'Ts
MISTAKE: NO STORY
Humans are programmed to communicate with each other through stories. They add interest, intrigue and context to an otherwise dull message. In videos, story is key to viewer engagement. Videos that lack good storytelling are the first to lose viewers.
Creatively combining good images, strong sound bites and some explanatory text in a logical sequence increases viewer attention and retention..
Our Mission:
to discover, define and present remarkable you
(Yes you are!) in video, PR, print, social
News
A warm welcome to our new client
Take Me To The River (TMTTR)!
This nonprofit alliance of international artists and activists unites cultures around the world through their powerful TMTTR multi-media art experience with a message: appreciate the importance and beauty of water as a vital natural resource to all living things. We are re-branding consultants for the organization and will plan the PR strategy.

Trustee Member and Partner
On The Scene
Video is a great way to learn about new Chamber members and their businesses up close and personal. Check out the most recent grand opening ribbon cutting videos we produced. If you were there, you might be seen here!
Jersey Mike's Subs ribbon cutting
"WOW! This is so amazing, thank you so much for this
. We have never had something like this done at least in my 11 grand openings history.  Looks incredible."
–Patti Roland, Marketing, Jersey Mike's Subs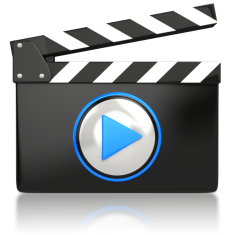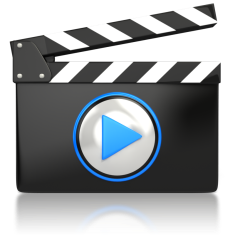 WE TELL TOUR BRAND STORIES IN THE MEDIA
People are watching! Do you have a professionally produced video people are watching about remarkable you on your Website and across social media?
We produce professional videos to suit your budget.  By partnering with the Boca Raton Chamber of Commerce, we also offer professional videos at special rates for Chamber members.
Schedule a free consultation,
text or call us at 202-277-2533
We love discovering, defining and presenting
remarkable you! (Yes you are!)
in the media.
Warm regards
Karen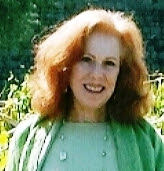 info@multimw.com multi-mediaworks.com youtube.com/klustgarten
O: 561-266- 9084
C: 202-277- 2522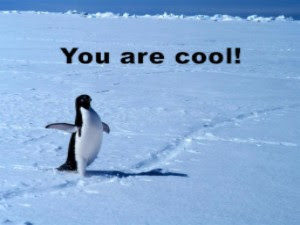 Copyright © 2017 Multi Media Works, All rights reserved.
Want to change how you receive these emails?
You can update your preferences or unsubscribe from this list
You are receiving this email because we have met at a networking event.