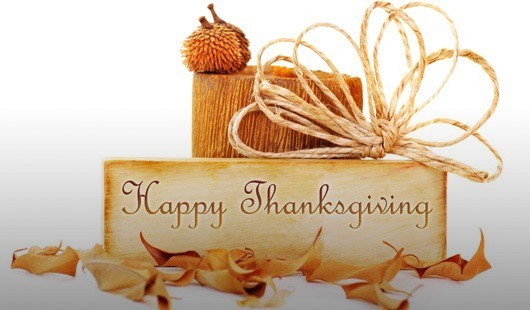 24 Mar

Happy Thanksgiving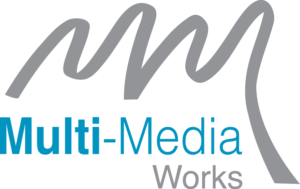 making media work for you
Video Tip Tuesday
Stat:

 Blog posts incorporating video attract 3 times as many inbound links as blog posts without video. (Source: SEOmoz)
Quick Video Tip: DOs and DON'Ts
Pictures Without Explanation
One common mistake is opening a video with a long series of still pictures without any text or narration explaining them.  Even if accompanied by good music, without the important information added, viewers will not be enticed to stay till the end. They need a compelling reason to engage with your video.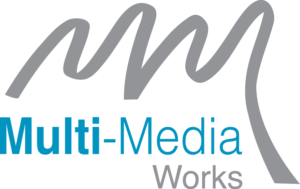 News

MULTI-MEDIA WORKS PICKS UP VIDEO CLIENT DELRAY BEACH
We have been awarded the contract to produce a series of videos for the City of Delray Beach Planning, Zoning and Building Department.  Videos will document presentations and community workshops about the "Always Delray" Live-Work-Play-Grow comprehensive 2018 plan for the City.

On The Scene
Multi-Media Works is in partnership with the Boca Chamber producing a Mobile Video Series of business ribbon cuttings.
Here's the latest. If you were there, you might be seen here!
Ginzler Studio Gallery ribbon cutting
"This is great!!!  Big hugs for your hard work!"
–Dorene Ginzler, Ginzler Studio Gallery
Floridian Community Bank ribbon cutting
"Love it Karen.  You make us look great!" 
–Christine Simpson, SVP, Branch Administration
Floridian Community Bank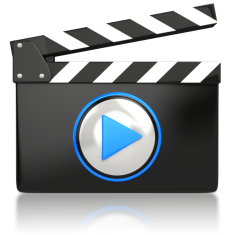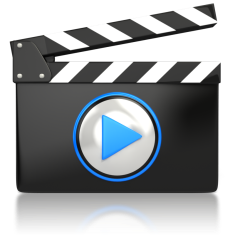 Do you need an affordable, professionally produced video
for your Website, social media, or presentations but
can't afford the high cost? We have an affordable
option that fits your budget! By partnering with the
Boca Chamber, we can offer a low video rate for
Chamber members and other businesses and nonprofits!
Our Mission: discover, define and present remarkable you (yes you are!)in video, print, PR
We look forward to presenting "remarkable you"!
Enjoy a delicious, delightful Thanksgiving holiday!
Warm regards,
Karen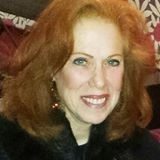 info@multimw.com multi-mediaworks.com youtube.com/klustgarten
O: 561-266- 9084
C: 202-277- 2522
Copyright © 2017 Multi Media Works, All rights reserved.
Want to change how you receive these emails?
You can update your preferences or unsubscribe from this list
You are receiving this email because we have met at a networking event.