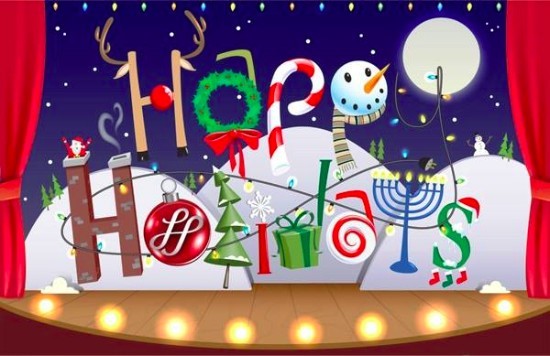 24 Mar

Happy Holidays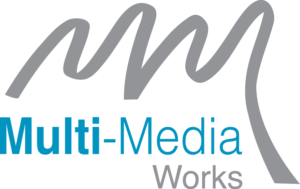 making media work for you
Quick Video Tip: DOs and DON'Ts
MISTAKE: NO PROBLEM
A video that doesn't succinctly define a problem, challenge or need in the opening is not answering "why" — why viewers matter to your agency or company and why they should want to watch. Without the "why," they won't care about the business or the subject presented and will click away after 10-15 seconds.
Stat Behind The Power Of Video:
Video attracts 2-3 times as many monthly visitors, doubles their time spent on the site and has a 157% increase in organic traffic from search engines.  (Source:  MarketingSherpa)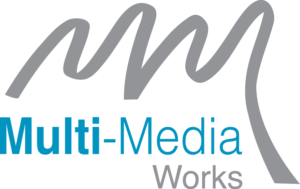 making media work for you
News

MULTI-MEDIA WORKS HAS PARTNERED WITH SUNCOAST MARKETING ON PROJECTS WHERE CLIENTS NEED VIDEO ADDED TO THEIR MARKETING MIX.
You can offer added value to your clients by offering them quality video, a powerful marketing/PR tool.  Contact us to discuss a video partnership with you.

WELCOME NEW PR CLIENT NCJW / PALM BEACH!
We will be producing local PR for the section's annual fundraising event on Jan. 10.

Trustee Member
On The Scene
Multi-Media Works is in partnership with the Boca Chamber producing a Mobile Video Series of business ribbon cuttings. Here's the latest. If you were there, you might be seen here!
Lush Salon and Skin Spa ribbon cutting
"Thank you Karen! This is amazing! Love it! Beautiful work!!"
–Taya Kincaid,  Owner
eBikes Florida ribbon cutting
"Super job! You captured the highlights…"

–Deby Goldfarb, Boca Chamber Ambassador
"It looks very professional." –Olga Stolberg, Owner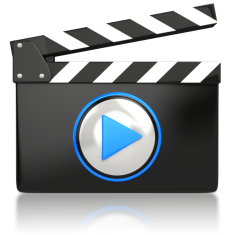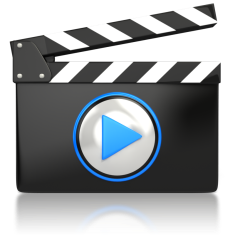 Affordable Video
Do you need an affordable, professionally produced video for your Website, social media, or presentations but can't afford the high cost? We have an affordable option that fits your budget! By partnering with the Boca Chamber, we can offer a low video rate for Chamber members and other businesses and nonprofits!
We look forward to presenting remarkable you!
Enjoy a delicious, delightful holiday!
in the media.
Warm regards,
Karen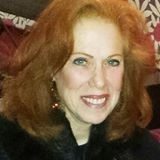 info@multimw.com multi-mediaworks.com youtube.com/klustgarten
O: 561-266- 9084
C: 202-277- 2522
Copyright © 2017 Multi Media Works, All rights reserved.
Want to change how you receive these emails?
You can update your preferences or unsubscribe from this list
You are receiving this email because we have met at a networking event.