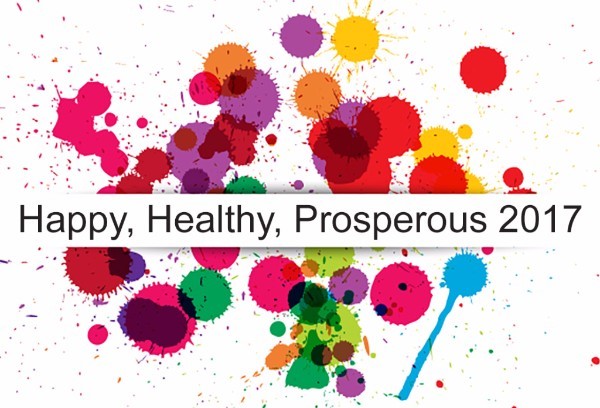 24 Mar

Happy, Healthy, Prosperous 2017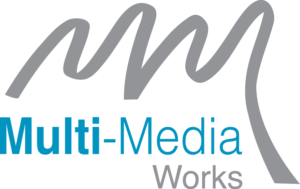 making media work for you
Stat:
Video equals increased viewer retention—a big increase!  The information retained in one minute of online video is equal to more than a million written words. (Source: Brainshark) 
Quick Video Tip: DOs and DON'Ts
MISTAKE: NO PROBLEM
A video that doesn't succinctly define a problem, challenge or need in the opening is not answering "why" — why viewers matter to your agency or company and why they should want to watch. Without the "why," they won't care about the business or the subject presented and will click away after 10-15 seconds.
Our Mission:
to discover, define and present remarkable you
(Yes you are!) in video, PR, print, social
News

PR for Changing the Face of Homelessness
We did the PR for National Council of Jewish Women's (NCJW/PB) launch of a new homeless initiative in partnership with the PBC Homeless Coalition. Best selling author Liz Murray spoke at the fundraising luncheon on Jan. 10 about her miraculous journey from "Homeless to Harvard" (made into a TV movie). Among the 439 guests there wasn't a dry eye in the room! She put a compassionate, authentic face on homelessness.

Multi-Media Works was awarded the contract to produce a series of videos for the City of Delray Beach Planning, Zoning and Building Department. The videos  document informative presentations, community workshops and interviews about Always Delray Live-Work-Play-Grow comprehensive 2018 plan for the city.  The presentation portions can be viewed on the Always Delray Website.

Trustee Member and Partner
On The Scene
Video is a great way to learn about new Chamber members and their businesses up close and personal. Check out the most recent grand opening ribbon cutting videos we produced. If you were there, you might be seen here!
Derun Clinic ribbon cutting
"Thank you for such a nice video you made for us, WE LOVE IT!"
–Laura Castillo and Derun Clinic Staff
Dell Anno Home Design ribbon cutting
"Thank you so much, we really appreciate what you have done." 
–Alisson, Dell Anno Boca Raton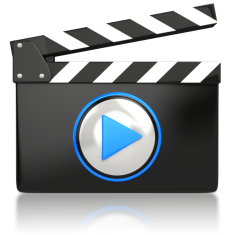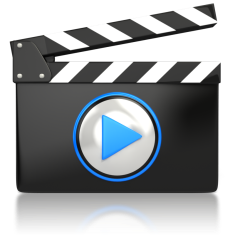 WE PRODUCE PROFESSIONAL, AFFORDABLE VIDEOS
We tell your stories!
Do you need a professionally produced video for your Website, social media, or presentations but can't afford the high cost? We have an affordable option that fits your budget! By partnering with the Boca Chamber, we can offer a low video rate for Chamber members and other businesses and nonprofits
Here's to discovering, defining and presenting
remarkable you! in 2017!
in the media.
Warm regards,
Karen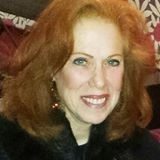 info@multimw.com multi-mediaworks.com youtube.com/klustgarten
O: 561-266- 9084
C: 202-277- 2522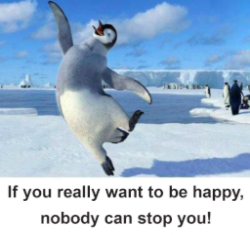 Copyright © 2017 Multi Media Works, All rights reserved.
Want to change how you receive these emails?
You can update your preferences or unsubscribe from this list
You are receiving this email because we have met at a networking event.