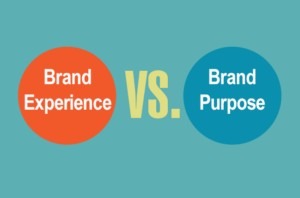 29 Jan

BRANDING ON SOCIAL MEDIA

Karen Lustgarten, President.

In truth, brand purpose is overused. Consumers no longer want to hear about it, they want to see what brands stand for. They want a brand experience. In other words, to be believable to consumers, brands need to create experiences that support the brand's purpose. The most powerful way to do that is with video storytelling.
Tell a Good Story on Social Media Platforms
It might seem daunting to tell a compelling story in just 140-characters, for example, but it can be done. Here are four basic elements for telling a compelling brand story, whether on Twitter or other social media platforms. You'll need to prepare your short script or story outline that incorporates
these tips:
Be succinct, don't repeat
Unlike making a movie, for social media you don't have time to dwell and repeat. Whether the story unfolds in flashback (non-linear) or in linear telling, cut to the essence of each scene and make it memorable.
Highlight the change
Stories are not static. They change, grow and adapt. Think back to fairy tales, great novels or your favorite movie. Each of them takes the audience from Point A to Point B with challenging (change) moments in between.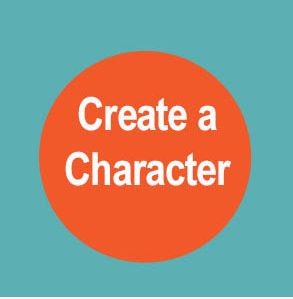 Create a character
It is extremely difficult to tell a story without a central character. Your audience needs something or  someone it can relate to and through whose eyes the story can be told. For branded stories, you can choose to create a mascot to tell a story or use your customers to tell it. If the brand itself is the character, you will have to give it all of the aspects of a flesh-and-blood person for it to be relatable: beliefs, attitudes, desires, emotions.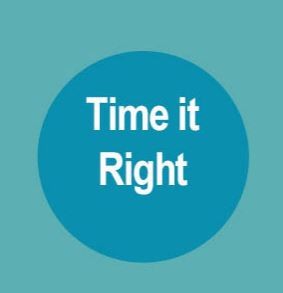 Time it right
Stories unfold over time, and nowhere is this more important than on Twitter because that platform is real-time, so stories must be told strategically. Tweets too close together will become a bit burdensome to your followers, and too far apart might make the story difficult to follow. Simply taking a story from print and planting it in the social media space won't cut it to be engaging. They are two different types of media with different techniques of presentation. Stories about your brand told succinctly in video incorporating the above 4 elements will be engaging for viewers on social media.
At Multi-Media Works, we craft brand stories in video that engage your audience. Then your brand storytelling videos are embedded in landing pages of your Website where they can increase conversion rates by 80%. Also, we can promote these videos across all the social media platforms where your prospects and customers spend time. Contact Diane Singh, Marketing Manager, to discuss how: diane@multimw.com