14 Sep

AUGUST NEWSLETTER 2021
Revitalizing Dixie Hwy. in Pompano Beach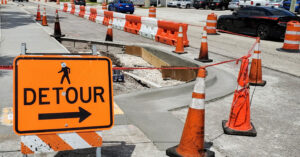 Multi-Media Works is producing the story video about the first stage of downtown Dixie Hwy.'s re-do. An important street that cuts through the heart of the city, there are several good reasons to revitalize it then showcase it in video, here is one:
"Roads remain the essential network of the non-virtual world. They are the infrastructure upon which almost all other infrastructure depends. They are the paths of human endeavor."
–Ted Conover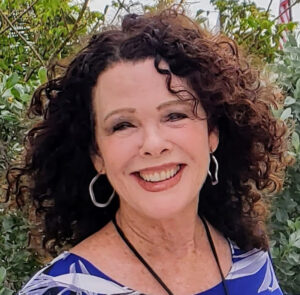 Is your project an essential build, also?  Let's showcase it in a video story.  Contact Diane Singh, Marketing Manager, to talk about it
Diane@multimw.com or Cell:  954-776-3404
9th Award for Multi-Media Works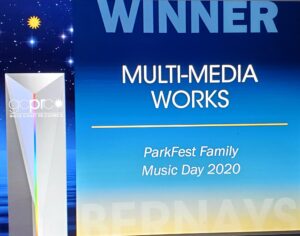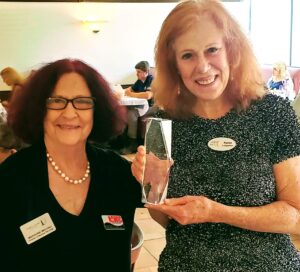 Marianne Miccolli, Pompano Beach Chamber Member Services and Karen Lustgarten with Bernays Award
We won a Bernays Award last month for Best Digital/Video Marketing Material (Internal or External) created in 2020.  Presented by the Gold Coast Public Relations Society, the award was for our production of an event highlights video and a still photography album about the First Annual ParkFest Family Music Day in Broward County. This marks the ninth award and the first Bernays Award for Multi-Media Works, winner of Telly and Palm Awards previously.
We were commissioned to produce a marketing video and still photography to excite original sponsors and recruit prospective sponsors and donors for future ParkFest fundraising events in Broward County and beyond.  It was a wonderful family event pre-Covid, check it out:
Want to recruit sponsors for your event? If you're looking to engage your audience, video is now key. And for businesses in particular, it can be a powerful medium for your brand messaging. Let us produce an award-winning video for you, too. It's the effective way to raise awareness and support for your project and organization.
Contact Diane Singh, Marketing Manager, to explore the video options: diane@multimw.com or 724-272-7910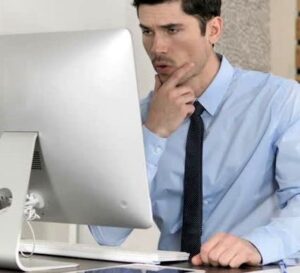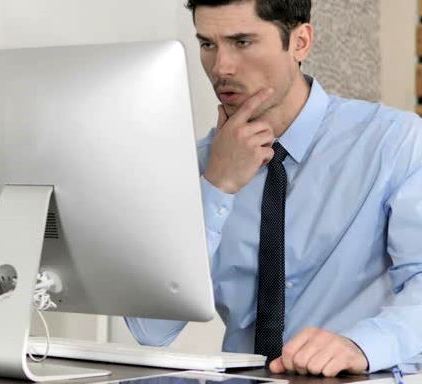 Video is the most engaging form of content online and in presentations. Videos are eye-catching, they're easy to watch and they tell a story – which keeps audiences hooked until the end.
85% of businesses use video for marketing.
Including video in social media messaging increases shares by 10x.
90% of customers say product videos help them make purchasing decisions.
Embedding videos in landing pages can increase conversion rates by 80%.
Mobile Video consumption rises 100% every year.

Shining Stars Awards: Thursday, November 5th
Multi-Media Works will photograph the Pompano Beach Chamber of Commerce's 2021 Shining Stars Awards Luncheon held at the Marriott Pompano Beach from 11:30am – 2pm. Awards are presented to outstanding local leaders in several categories. For info: pompanobeachchamber.com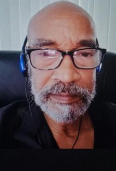 Sadly, and suddenly our Director of Photography, Darry Smith, died of a stroke last month. A cameraman and editor all his life, Darryl worked on domestic and international TV and video assignments from commercials to mini-docs.
Darryl was creative in framing each shot and generous in sharing his knowledge about shooting and editing as a mentor. He was my cameraman when I wrote/produced videos in Antarctica, Haiti, Alaska and more. He became DP for Multi-Media Works working on assignments such as the
Atlantic Blvd. Bridge, Pompano Beach Fishing Pier, Briny Avenue Streetscape and the Dixie Hwy. revitalization in progress.
His goal was to deliver a high-end professional video that would make everyone look good. My long-time friend and invaluable colleague, Darryl is greatly missed. Alas, his time was up too soon. He was 68. –Karen Lustgarten

Wishing all a healthy and safe summer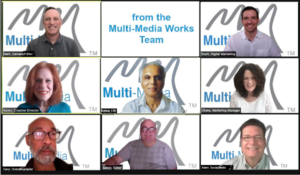 Trustee Member of: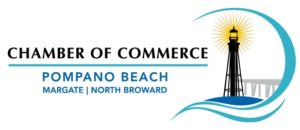 "Each friend represents a world in us, a world possibly not born until they arrive, and it is only by this meeting that a new world is born."
-Anais Nin
Copyright © 2021 Multi Media Works. All rights reserved.
Broward County:   1000 W. McNab Rd. #124, Pompano Beach, FL 33069
Palm Beach County: 1850 Homewood Blvd. 408, Delray Beach, FL 33445
Want to change how you receive these emails?
You can update your preferences or unsubscribe from this list