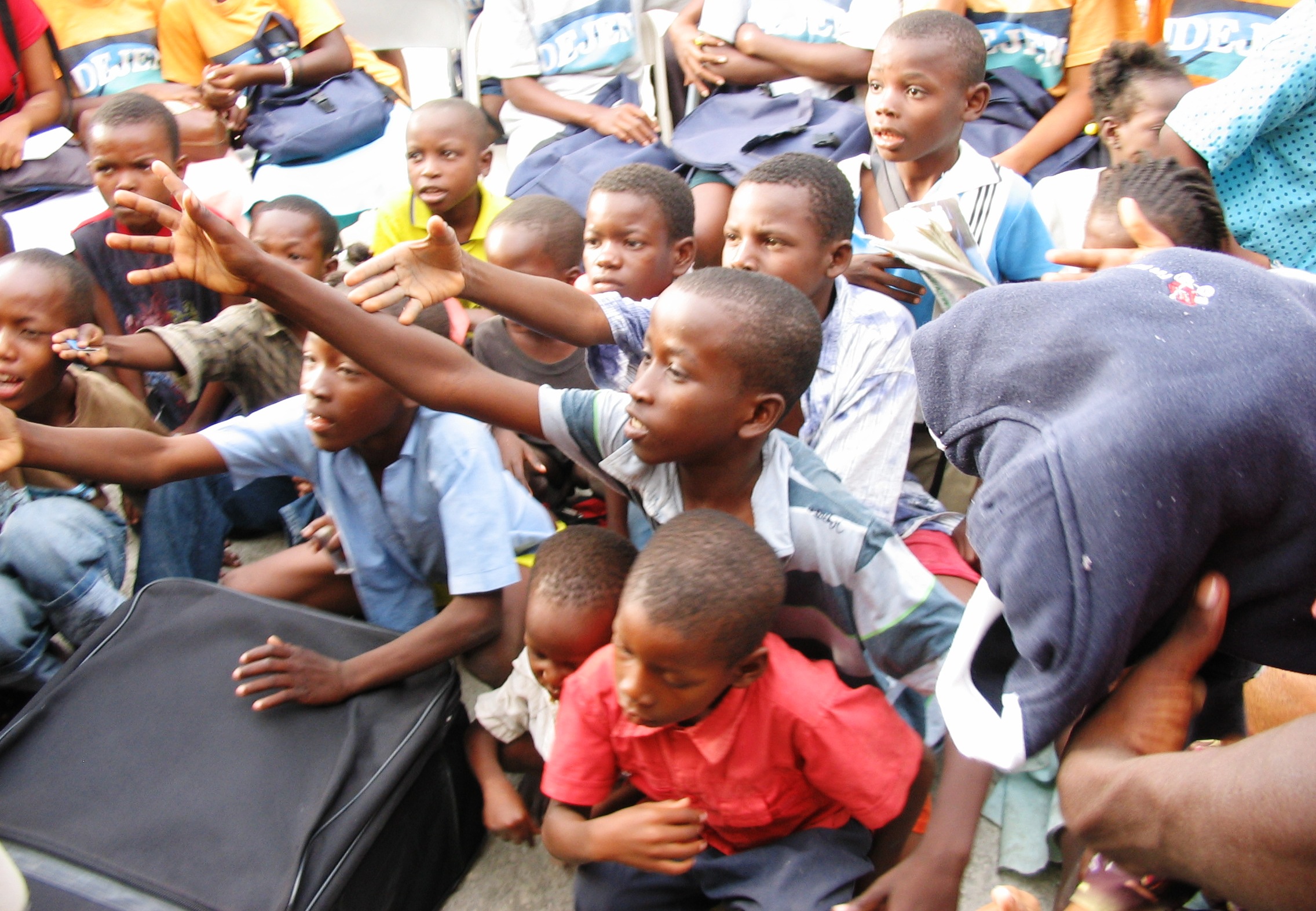 21 Nov

VIDEOS THAT MAKE AN IMPACT WORK

I've been asked several times what the charitable organizations I work with have in common. In addition to the obvious passion people share for their causes, I find that they all want to have an impact on the people they serve.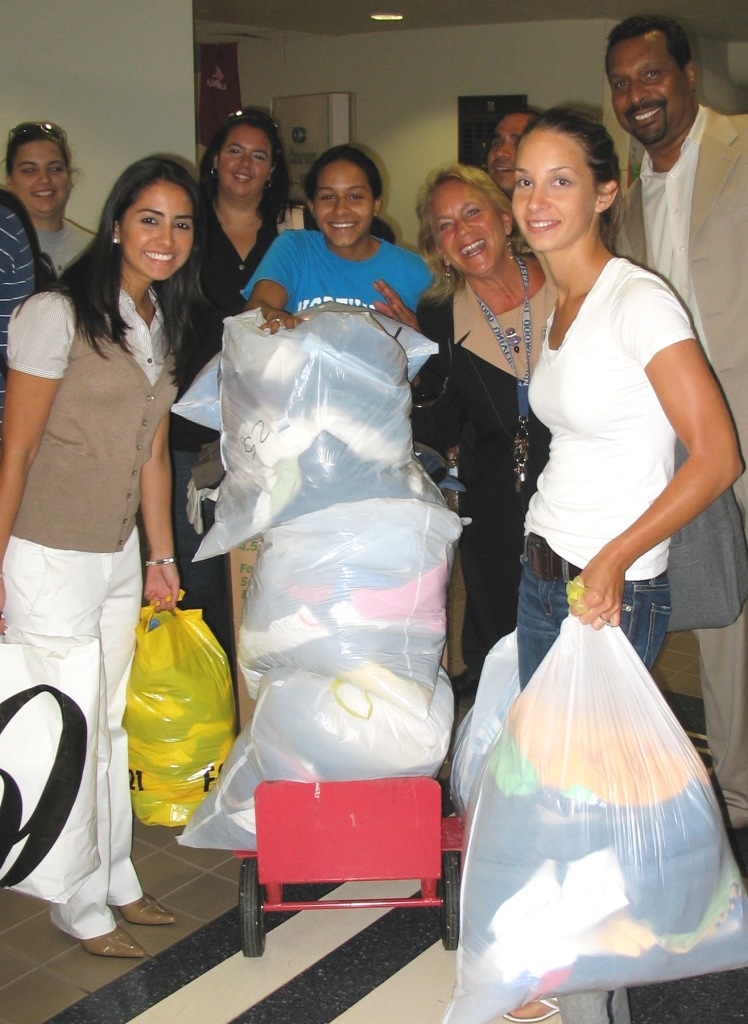 Student T-shirt drive for Haiti's children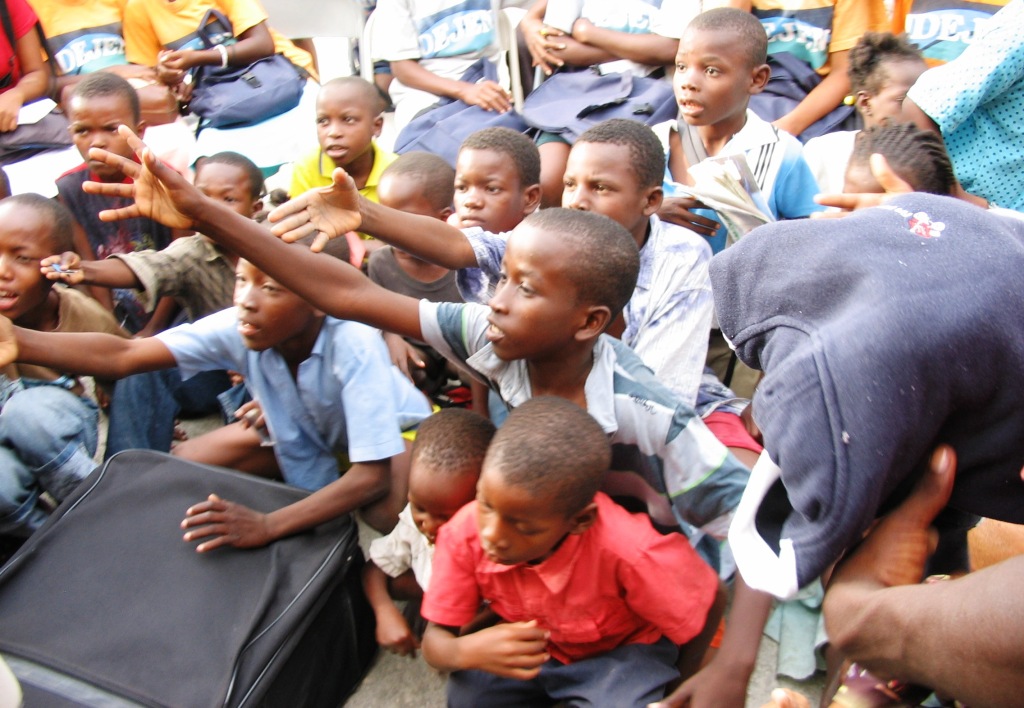 We delivered the T-shirts while on assignment in Haiti
Impacting recipients of a charity is unlikely if an organization is not making an impact on donors and the community at large. A video that makes a powerful impression on viewers is an invaluable fundraising tool that works to raise awareness for the need and the ways an organization is meeting it with donations. So it's essential to know what makes an impactful video.
If the "open" to your organization's video isn't compelling, viewers will start clicking away after 10 seconds. Knowing how important the open is, too many videos nonetheless fall short of being absorbing right from the start. Instead, they make the common mistake of opening with someone giving an insipid sound bite on camera. This is often followed by a string of other "talking heads" until we are into about 20 seconds or more of sound bites and no impactful storytelling!
Recently I viewed a campaign video presented by a nonprofit organization that opens this way. I wasn't engaged by the succession of talking heads giving sound bites about their values. Because the video lacked story, it felt disjointed. Why should I care? By the time the organization's services and programs were introduced it was late in the game and my interest had waned. I didn't take away a memorable message, scene, service or person on screen. So the video was more forgettable than impactful for me.
There are several ways to create a compelling open. One method does use a "talking head" but the sound bite is startling and spoken by an unlikely person. Add some terrific video or stills and appropriate music to the brief sound bite, which starts the storytelling, and you have an attention-grabbing open that connects with viewers. The greater the impact your video has on viewers, the more likely they will feel inspired to become members, donors and volunteers. That works.