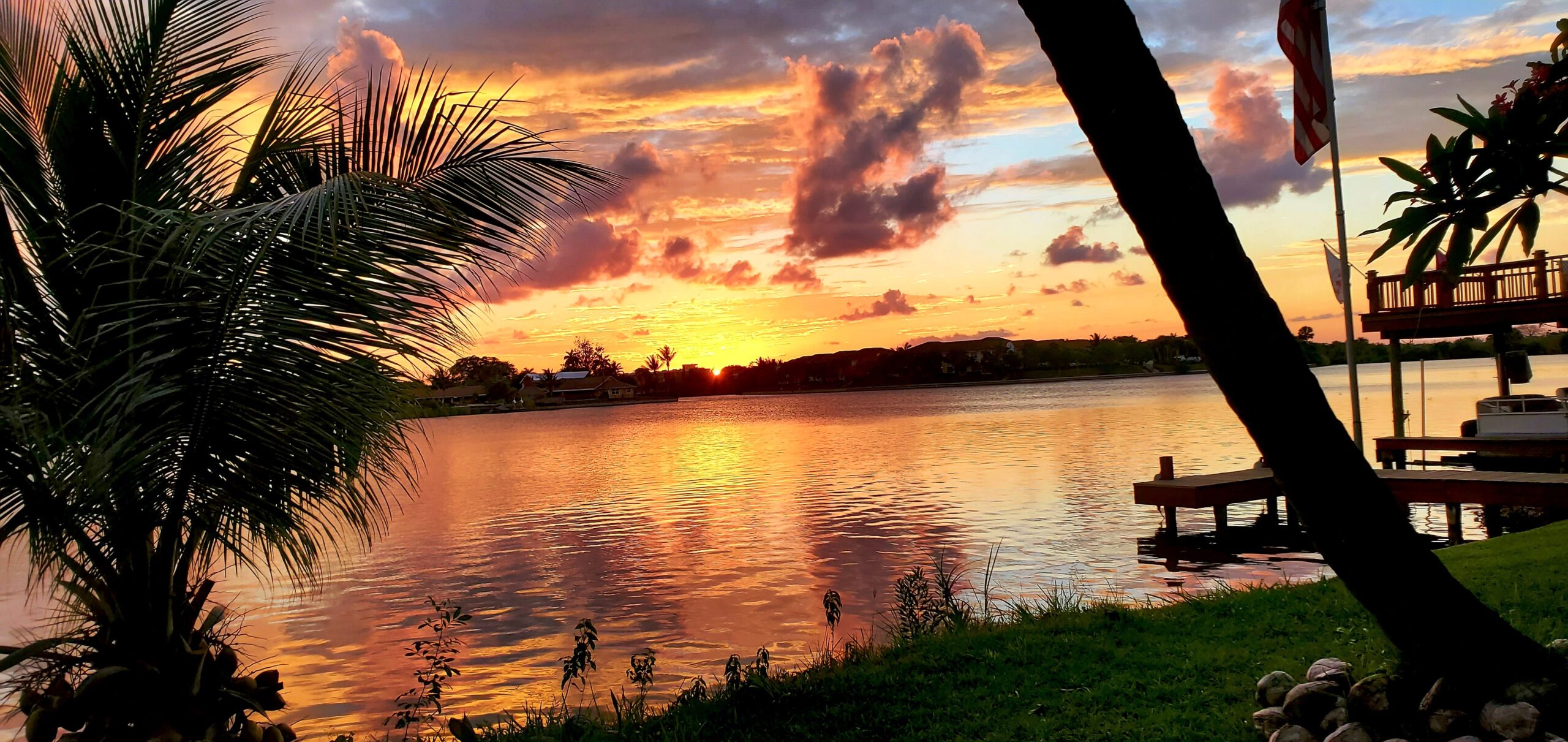 06 Sep

Caregiving, Hidden Heroes Issue, 2020
CAREGIVING DURING COVID
Where do you turn when a loved one needs professional, personalized home care during this time of Covid-19? How can you screen for Covid safety and compassionate caregiving that will give you peace of mind about both?   
We wrote and produced a series of four videos for Boca Chamber member David Schloss, owner of HomeWell of South Palm Beach County. This month we share the video of David's story: how he went from stockbroker to caregiving and the business mission inspired by his father's words. 
In this second video, you can appreciate the Covid safety measures David follows for both clients and his staff of professional caregivers.
COMING UP: The next issue will include videos about David's caregiving business that make it exemplary: matchmaking and the process.
PEOPLE BUY STORIES NOT STUFF
Marketing is no longer about the stuff you make but about the stories you tell. 
Do you have an origin story about starting your business and stories about ways you made it exceptional?  Let's craft them into professional videos for your Website and social media.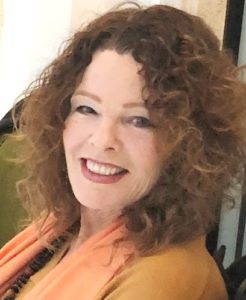 Contact Diane Singh, Marketing Manager, to discuss showing off remarkable you in video stories:  diane@multimw.com
Your prospects are watching videos online, why not your stories, too?
HIDDEN HEROES 
CARING FOR THE CARERS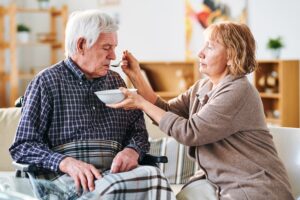 More than 17 million Americans are looking after disabled and ill elderly family members. The family caregivers often pay a steep price in stress, frustration and depression. What can be done to improve their lives?  As America's population rapidly ages and becomes more disabled, many more of us will be taking on the same role.  Are you one of the hidden heroes or about to become one?  Read more

THE POWER OF VIDEO WITH DIGITAL MARKETING 
This month Karen and Scott Eagle, digital marketing expert and author, presented a webinar for the Gold Coast PR Council showing how compelling video combined with digital marketing is the powerhouse to: reaching your target audience, driving traffic to your website and generating qualified leads.
Here are some eye-opening stats from the presentation. Now that more people are watching videos online during Covid, do you think this might be a good time to attract customers for your video too? 
Video marketers get 66% more qualified leads per year 
(Aberdeen Group)
Before reading any text, 60% of site visitors watch a video if available. 
(Diode Digital)
81% of businesses use video as a marketing tool — up from 63% last year. 
(Hubspot)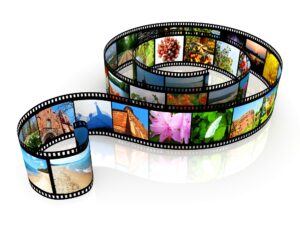 You're 53x more likely to appear on the first page of the SERP with a video embedded than without. 
(Moovly)
A Facebook executive predicted his company platform will be all video, no text by 2021. 
(Quartz) 
YouTube is the second most popular site after Google. 
(Alexa)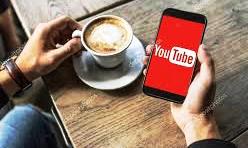 84% of all Internet traffic is video. 
To learn more about hopping on the video-digital marketing train, contact Diane: diane@multimw.com
Multi-Media Works, Inc. is certified as a Small Business Enterprise (SBE) and a County Business Enterprise (CBE) in Broward County.
FAKE IT 'TILL YOU…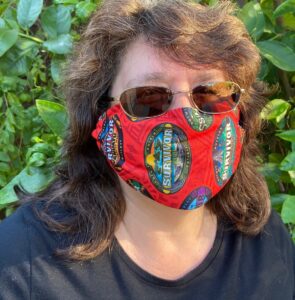 Fake it 'til you feel it? That's what researchers at University at South Australia say could help when you're feeling down. According to a recent study in the journal Experimental Psychology, researchers found that smiling — even a fake smile — can have a positive impact on mood. Essentially, triggering certain facial muscles by smiling can "trick" your brain into thinking you're happy.  Read more
Keep smiling, stay safe and happy Labor Day


from the Multi-Media Works Team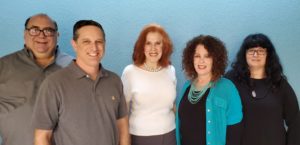 Sandy, Matt, Karen, Diane, Wendy
"Believe you can and you're halfway there."
–Theodore Roosevelt
Copyright © 2019 Multi Media Works. All rights reserved.
Broward County: 2200 E. Atlantic Blvd., Pompano Beach, FL 33062
Palm Beach County: 1850 Homewood Blvd. 408, Delray Beach, FL 33445
Want to change how you receive these emails?
You can update your preferences or unsubscribe from this list
Trustee Member of: