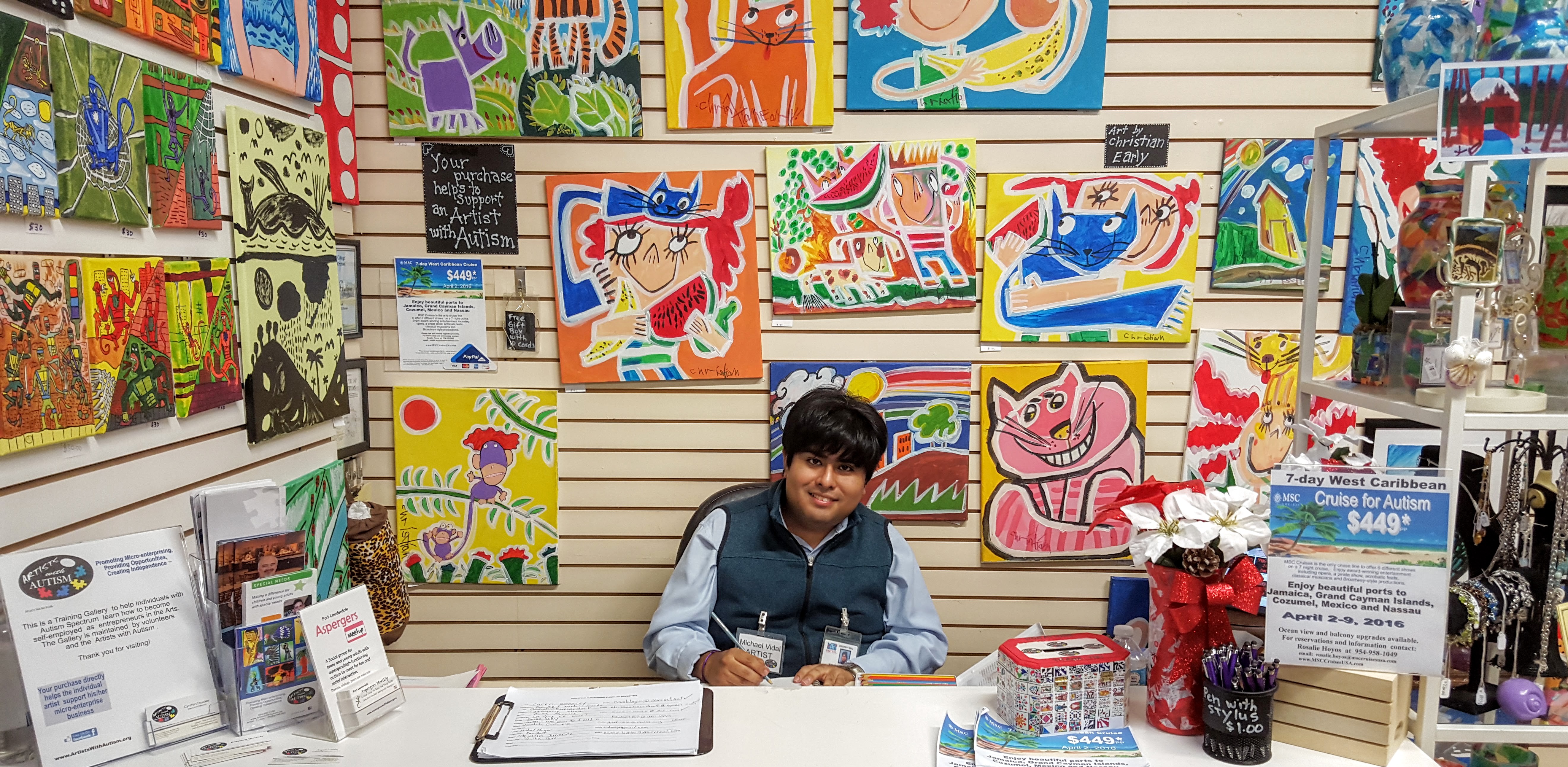 25 Jan

MOBILE VIDEO PROFILE: Artists with Autism

We produced a Mobile Video Profile for Artists with Autism. It's an enterprising nonprofit organization founded in South Florida by Cynthia Drucker, whose autistic son loves drawing and painting and wanted to earn income from his artwork to become financially independent. In the video, we see what one mother did to help her son and other talented artists on the autistic spectrum sell their artwork at a gallery and store where they can be entrepreneurs.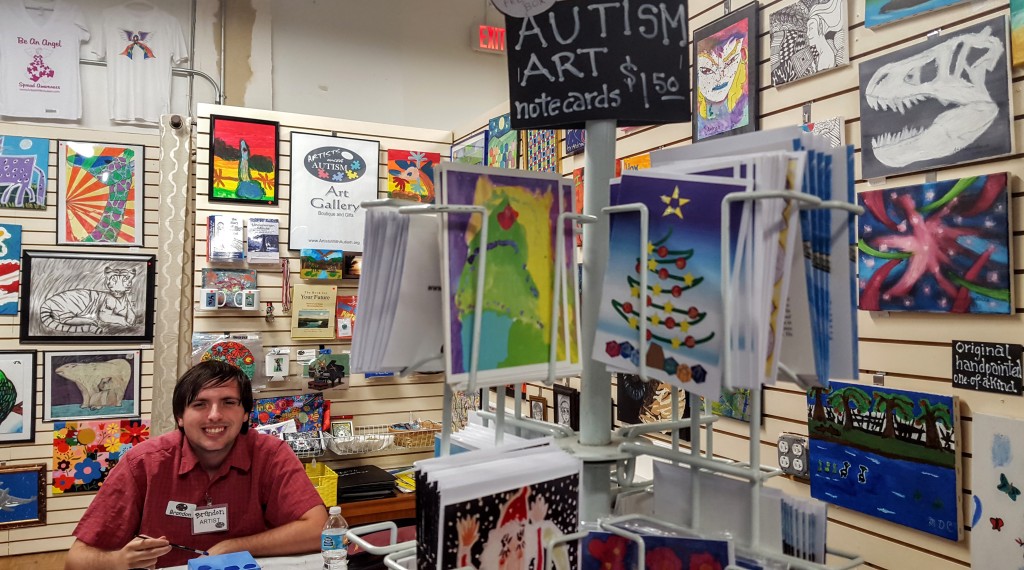 If you know a family with an autistic child or adult, feel free to connect with the founder of the organization and share this video link.
by Multi-Media Works    To see more in the series, click here and scroll down.