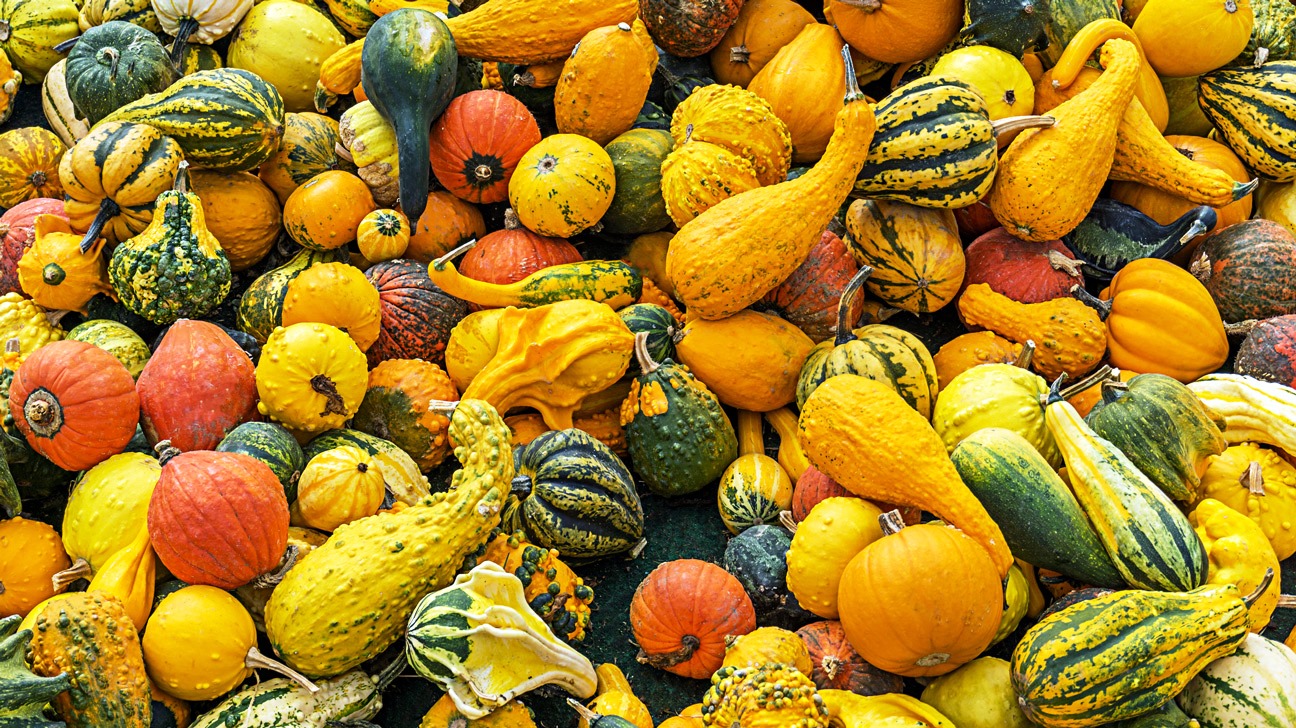 02 Nov

OCTOBER NEWSLETTER
VIDEO EXPLAINS EVERYTHING
The single most important content marketing strategy today is video. Basically, video advertising has transformed the medium from a singular marketing tactic to a complete business strategy.
Whether you're using Facebook, Twitter, LinkedIn, YouTube, video has revolutionized marketing. In your Autumn seasonal marketing mix, do you include short, compelling story movies about your business?  The immediate engagement and accessibility of such videos is the way forward to attract new clients or donors.
TIP:  Make Them Worth Watching
This is an important tip that is often overlooked. True branded videos are going to be interesting, informative or some combination of both to offer value for viewers.  Just because you've commissioned a video doesn't guarantee it will be fresh, not standard.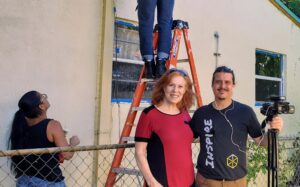 For example, this month we completed an engaging video about Rebuild Day for the organization Rebuilding Together Broward.  In this 2-minute event video, you are drawn in by the fresh story with visuals and editing.  They combine to make it worth watching as staff and volunteers from the construction industry are on a mission to revitalize neighborhood homes for owners in need. Viewers are inspired to either get involved in a rebuild project or donate to it.
PEOPLE  BUY  STORIES  NOT  STUFF
Another effective video option is telling your business's story outright because if superhero movies have taught us anything, it's that we're all fascinated by an origin story. Whether you're featuring the business owner/CEO or employees who helped you get there (or both), this is an important part of brand building.
Do you have an origin story about starting your business? Do you have stories about ways you made the business exceptional? Or can a client tell a compelling origin story in which your business factored in their success?
Let's help you craft your stories into compelling professional mini-movies for your Website and social media.
Marketing is no longer about the stuff you make or do, but about the stories you tell.
BRANDING WITH  BRANDED  IMAGERY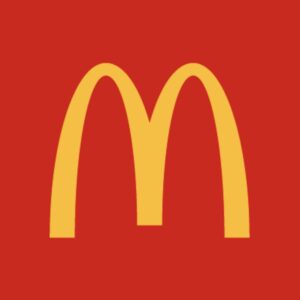 Visual branding can make significant progress towards brand recognition; think about how you know those golden arches mean a Big Mac is nearby. That's instant recognition
You can also use both photography and video marketing to promote visual recognition of your brand and use your logo/brand name to portend that a great video is coming from a brand they trust.
How?  We can create a series of fresh branded videos to help keep viewers engaged.
Or we help you find a style or format of video and photography that work well and you stick with that.
Either way, it will benefit your business to keep some visual elements or the formatting consistent. This can include the style of the video, the type of music used, even the video layout all together. Sameness success breeds familiarity, which can turn into recognition and favorability for you as it does for McDonald's.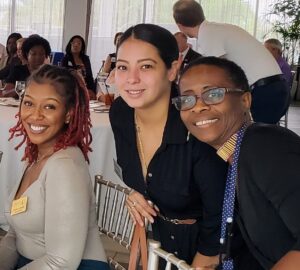 Using a photography, we produce event photo albums for the Pompano Beach Chamber of Commerce with a branded format consistency preferred by the Chamber.  This month's album about the Trustee and Board of Directors Luncheon is one example HERE
Contact Diane Singh, Marketing Manager, to explore the branding video options that would work for you: diane@multimw.com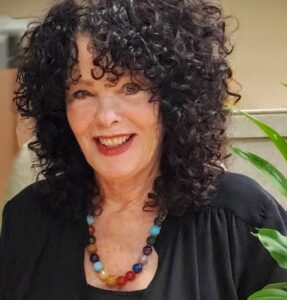 Contact Diane Singh, Marketing Manager, to discuss showcasing remarkable you in video stories.  diane@multimw.com  or 724-272-7910.  Your target customers and donors are watching videos online, why not your stories, too?
CONSTRUCTION  CORNER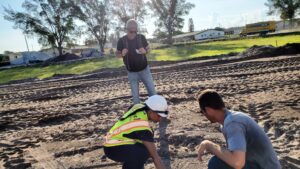 Construction Companies need to document their progress on site with photography and video.   Multi-Media Works has been commissioned for 10 months to capture the initial weekly construction progress of a section of the ground-up build of Pompano Park Live in Broward County.  Our team started documenting construction progress this month with still photography on the ground and Drone photography from above the site. We always find it fascinating to document construction progress from dirt to a dynamic entity.
 If your construction project could benefit from photography and Drone progress documenting, please contact Diane Singh, Marketing Manager,  diane@multimw.com
Happy Autumn from the Multi-Media Works Team

Member of: