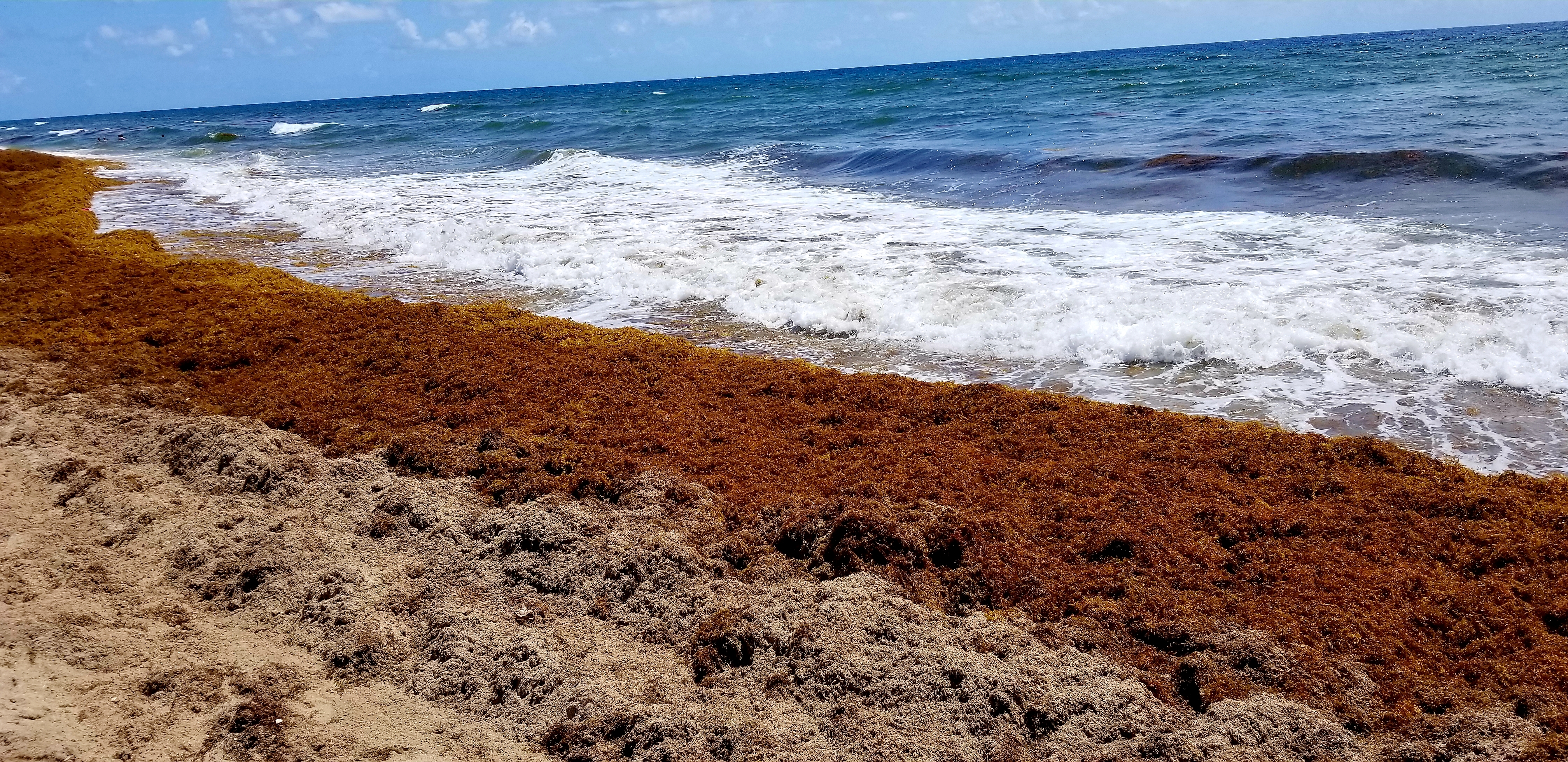 28 Oct

October 2018
VIDEO STAT: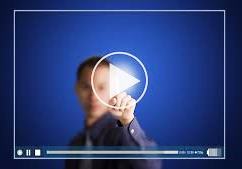 DID YOU KNOW…
1. Viewers retain 95% of a message when they watch it in a video compared to 10% when reading it in text? (Source: WordStream)
2. And 92% of mobile video viewers share videos with others. (Source: Invodo)
3. In case you're wondering how video impacts your bottom line: 73% of B2B marketers say that good video positively impacts marketing ROI. (Source: Tubular Insights)
4. Knowing that, 65% of U.S. marketers plan to increase their ad budgets to account for video. (Source: eMarketer)
So, are you in with video?
VIDEO TIP: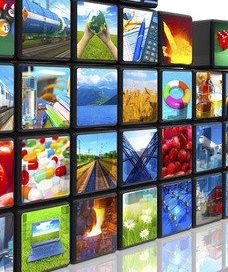 Brand storytelling is a way to shine a light on all of the amazing aspects of your company, values, people and more. Expressing these in relatable ways to your viewers with quality video content can be an enormous challenge. There are a number of barriers such as the technical skills, equipment expenses, writing/storytelling talent that make it difficult to take on video content marketing. Leave it to the professionals, especially those who can produce compelling stories that illustrate remarkable you and your work.
YOUR EVENT IS PERFECT FOR VIDEO!
An affordable professionally-produced event highlights video creates positive awareness of your business or organization and it increases Internet traffic to your site. We produced this fun event highlights video for the Brazilian Business Group promoting the organization's purpose, people and personality. It will leave you smiling.

"This is great!" –Karen Salles, Executive Director, Brazilian Business Group
BUSINESS BEAT
a monthly business round-up column by Karen Lustgarten covering Boca Raton and North Broward County for the Observer newspaper and BizBrazil magazine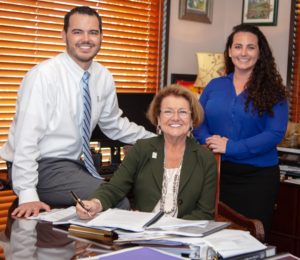 This month's column features KEITH, a family-owned company in Pompano Beach that grew up and expanded with the community; the 3rd generation groomed for an eventual transition.
Read all about it: Observer newspaper BizBrazil Magazine
THE OCTOBER SCENE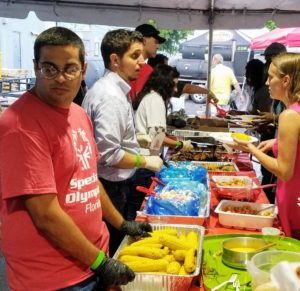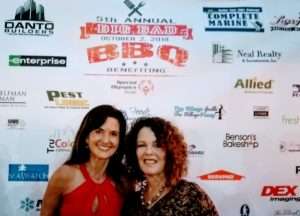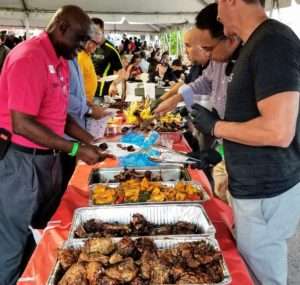 Debbie Danto of Danto Builders and Diane Singh, Multi-Media Works Marketing Manager, supporting Danto Builders' 5th Annual Big Bad BBQ benefitting Special Olympics, held in the company's tented parking lot in Ft. Lauderdale with 600 contributors and supporters.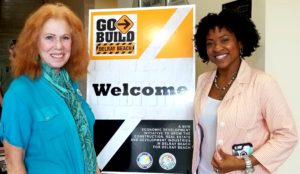 Karen Lustgarten of Multi-Media Works and Elizabeth Burrows, Delray Beach CRA Economic Development Manager, at the new economic development initiative conference Go Build Delray Beach Subcon Mini-Con.
80% OF ALL INTERNET TRAFFIC IS VIDEO.
WANT TO WIN WEB TRAFFIC?
LET US TELL YOUR BRAND STORIES WITH VIDEO!
Our Mission: to discover, brand and promote remarkable you (Yes you are!)
in video, PR, print and social media
 
We have won awards in all four media categories.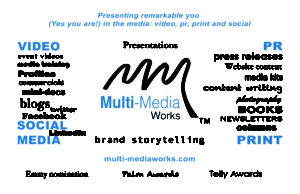 Trustee Member of: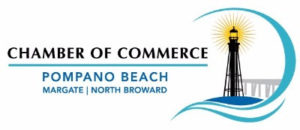 OUR TEAM HAS MEDIA IDEAS FOR YOU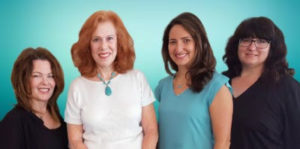 Diane, Karen, Alicia, Wendy
Copyright © 2018 Multi Media Works, All rights reserved.