17 Jan

November 2018
VIDEO STATS YOU CAN USE:
Video is often cited as a tool that helps drive various areas of business performance, and the numbers back up those claims: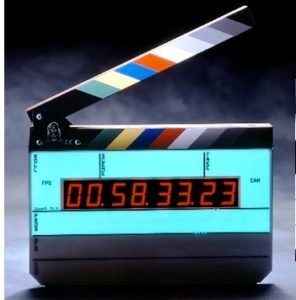 97% of marketers say video has helped increase user understanding of their product or service.
76% say it helped them increase sales.
76% say it helped them increase traffic.
80% of marketers say video has increased dwell time on their website.
81% of people have been convinced to buy a product or service by watching a brand's video.
85% of people say they'd like to see more video from brands next year.
(Source: Hubspot)
POMPANO BEACH FINE FOOD & WINE CELEBRATION 2018
We produced a highlights video of this delectable annual event presented by the Pompano Beach/Lighthouse Point/Margate Chamber of Commerce and presenting sponsor Pompano! Magazine. It grows bigger and more gourmet each year, check it out:

"A huge 'THANK YOU" for all your hard work and creative work…just fantastic!"
–Connie Davis, Director of Programs & Special Events, Pompano Beach Chamber of Commerce
A YEAR-END COMMERCIAL OF YOUR ACCOMPLISHMENTS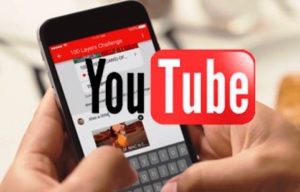 You are remarkable; you worked hard for those accomplishments in 2018. Why keep them secret?  Let us help you promote your success stories this year with a compelling year-end video or video montage to post on your Website and social media platforms.  It can be as short or as long as you like. Your clients and prospects can view the commercial online about your accomplishments all year.
PRINT MEDIA: BUSINESS BEAT
a monthly business column by Karen Lustgarten covering Boca Raton and North Broward County for the Observer newspaper and BizBrazil magazine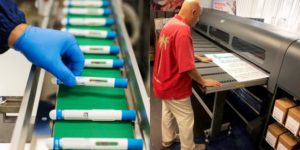 "Made in Deerfield Beach" is this month's business column featuring two very different companies from the city's bourgeoning manufacturing sector, each locating in Deerfield Beach for the same reasons. (Correction note: Print Basics is the third largest commercial printer in Broward County)
Read all about it: BizBrazil magazine Observer newspaper
" What an excellent article highlighting these remarkable companies in Deerfield…"
–Denise Jordan, Executive Director, Deerfield Beach Chamber of Commerce
THE NOVEMBER SCENE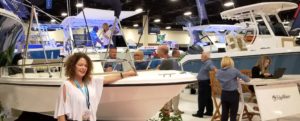 Diane Singh, Marketing Manager, scooped out story ideas at the Ft. Lauderdale Boat Show
At the formal Deerfield Beach presentation "State of the City 2018": Karen and Denise Jordan,
Executive Director of Deerfield Beach Chamber of Commerce
WE ARE THANKFUL TO OUR CLIENTS AND PARTNERS
The Multi-Media Works team has enjoyed knowing and working with you in video and print this year. We look forward to working with you on more projects in 2019!

80% OF ALL INTERNET TRAFFIC IS VIDEO.
WANT TO WIN WEB TRAFFIC?
LET US TELL YOUR BRAND STORIES WITH VIDEO!
Our Mission: to discover, brand and promote remarkable you (Yes you are!)
in video, PR, print and social media
 
We have won awards in all four media categories.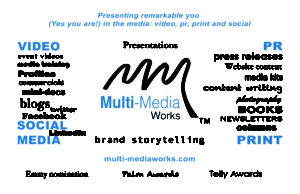 HAPPY THANKSGIVING FROM THE TEAM

Diane, Karen, Alicia & Wendy
Trustee Member of: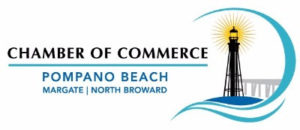 OUR TEAM HAS MEDIA IDEAS FOR YOU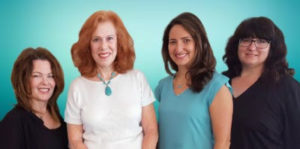 Diane, Karen, Alicia, Wendy
Copyright © 2018 Multi Media Works, All rights reserved.