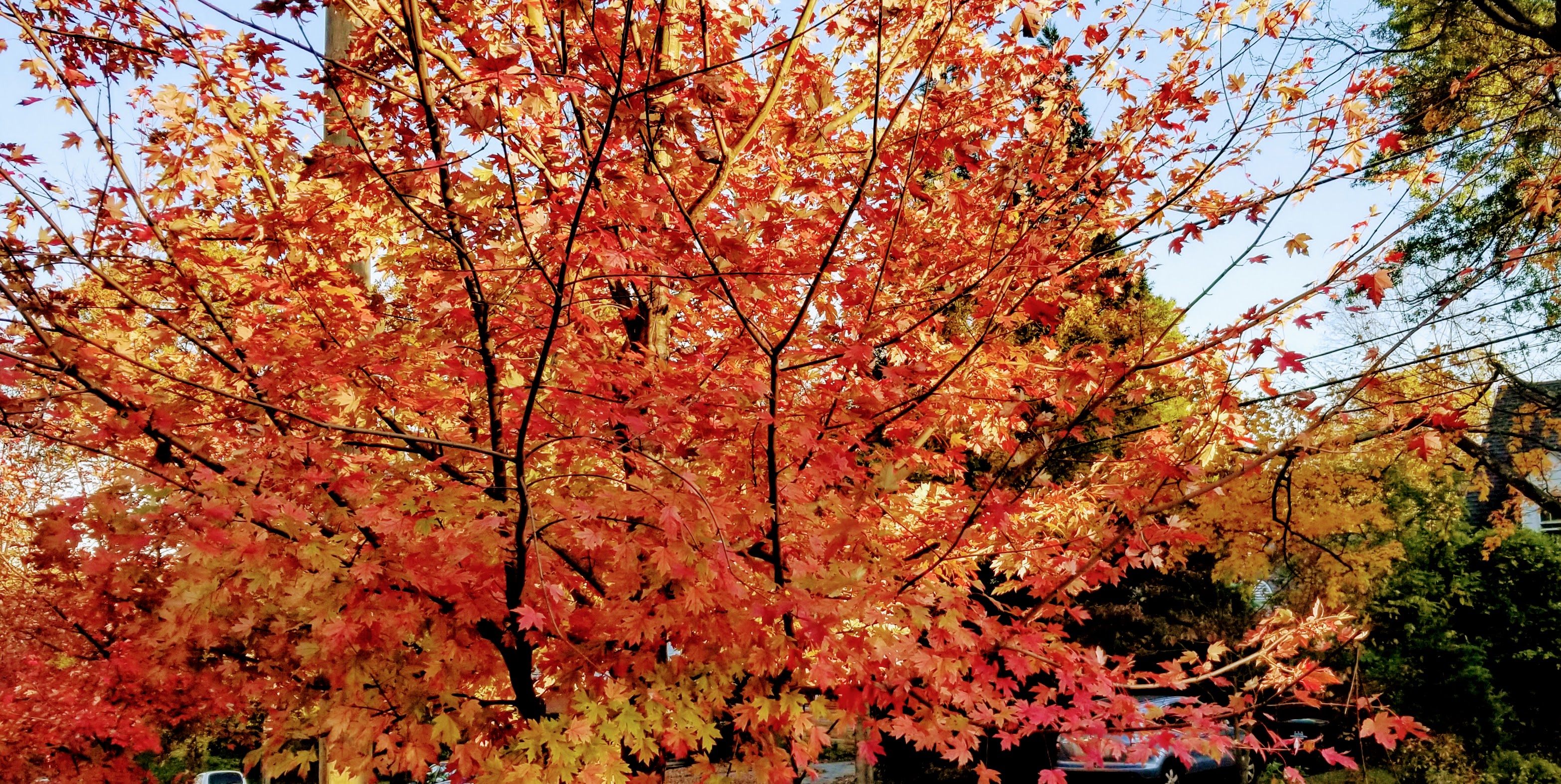 02 Dec

November 2019
SNEAK PEAK OF AN ICONIC PIER

The Pompano Beach Fishing Pier underwent a major makeover and is poised for a grand opening.  We wrote and produced a pre-opening story video about the pier for the City to give a sneak peak of the iconic elements in this beautiful structure anchoring the new waterfront revitalization projects. Take a pre-opening peak and tell us what you think: 
Looks awesome!
— Horacio Danovich, Pompano Beach CRA
Your work is impressive.
— David Logan, Murray Logan Construction
PEAK INTO A WINNING BUSINESS PROGRAM
The City of Fort Lauderdale's Economic and Community Investment Division created BEAMs, a business academy to support business owners at all levels to grow, expand and thrive. This free program is one of the best open secrets. We captured the essence of BEAMs in this video we wrote and produced for the City:

Karen, great video! BRAVA!
–Michael Chen, Fort Lauderdale Economic and Business Development Manager
Want to shine a spotlight on your city's revitalization projects and programs? Compelling, professional storytelling videos are our speciality and we love doing that.
Contact Diane Singh, Marketing Manager:
VIDEO STORYTELLING, Part 2
Storytelling sets apart vibrant brands from all the others. Visual storytelling is the golden ticket to engagement with your target audience.
55% of business professionals say a great story captures their focus and keeps them engaged with content.  33% report visual stimulation is critical in maintaining their engagement.
Why Video Marketing?
Video marketing is now an entire business strategy. It's used as a holistic business approach. According to a report from HubSpot Research, more than 50% of consumers want to see videos from brands, more than any other type of content.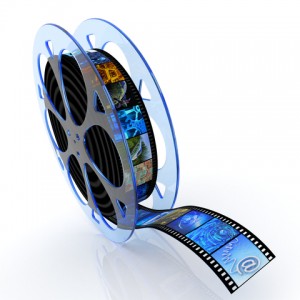 More Types of Marketing Video ideas to Promote Your Brand
Animated Videos
 
This is a good format for hard-to-grasp concepts that need strong visuals or to explain an abstract service or product.
Upcoming:  Multi-Media Works is in production for two explainer videos about a city's 2020 budget.
Educational or How-To Videos
Instructional videos can be used to teach your audience something new or build the foundational knowledge they'll need to better understand your business and solutions. These videos can also be used by your sales and service teams as they work with customers.
Expert Interviews
Capturing interviews with internal experts or thought leaders in your industry is a way to build trust and authority with your target audience. Find the influencers in your industry — whether they share your point-of-view or not—on video in front of your audience.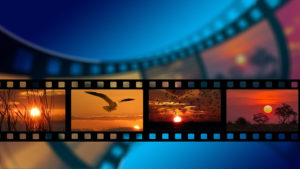 Personalized Messages
Video can be a creative way to continue a conversation or respond to a prospective buyer via email or text.
Event Highlights Videos with Testimonials
Engaging highlight videos of an event can boost your company's image and PR and entices viewers to go with you or participate in the next event, such as this Trustee Luncheon video we produced for the Pompano Beach Chamber of Commerce:
Case Study and Customer Testimonial Videos
Your prospects want to know that your product can (and will) solve their specific problem. One of the best ways to prove this is by creating case study videos that feature your satisfied, loyal customers. These folks are your best advocates. Get them on-camera describing succinctly their challenges and how your company helped solve them.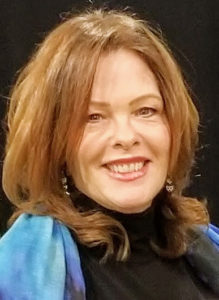 Contact Diane Singh, Marketing Manager
diane@multimw.com for questions and
scheduling of your video.

Happy Thanksgiving


From the Multi-Media Works Team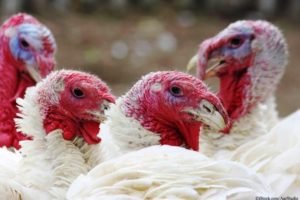 Diane            Karen           Alicia          Wendy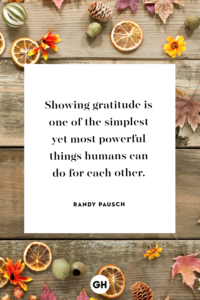 "Believe you can and you're halfway there."
–Theodore Roosevelt
Copyright © 2019 Multi Media Works. All rights reserved.
Broward County: 2200 E. Atlantic Blvd., Pompano Beach, FL 33062
Palm Beach County: 1850 Homewood Blvd. 408, Delray Beach, FL 33445
Want to change how you receive these emails?
You can update your preferences or unsubscribe from this list
Trustee Member of: