24 Jan

Thanksgiving Newsletter
Video Stat:
52% of marketing professionals worldwide name video as the type of content with the best ROI. (Source: Syndacast)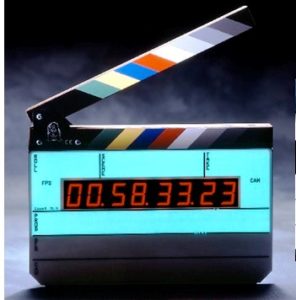 VIDEO TIP Dos & DONTs: BRANDING WITH VIDEO
Images have surpassed text as a branding device. Written and produced well, video is a compelling emotional, educational and entertaining PR/marketing tool that can create the image you desire for your business or nonprofit.  But without proper planning and know-how, video becomes an expensive haphazard array of media on your Website or channel. The powerful, cohesive branding opportunity is lost when an overall video strategy and style is missing.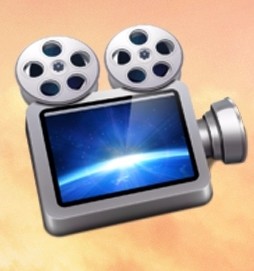 Our Mission:
To discover, brand and promote remarkable you (Yes you are!) in video, PR, print and social media. We have won awards in all four media categories.
NEWS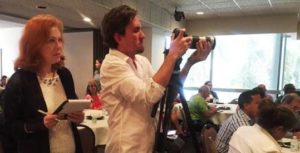 photo: Karen Lustgarten
Multi-Media Works produced a seminar video for the National Leadership Institute (NLI) about "Nonprofit Trends" with a moderator and three expert panelists in from the nonprofit sector. The valuable information ranged from donor datamining to corporate sponsorship.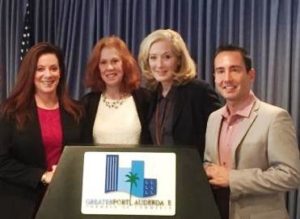 Raelyn Barlow (NLI, moderator), Karen Lustgarten (MMW) with panelists Colleen Lockwood and Chris Caputo
DOING GOOD WORKS CHANNEL
by Multi-Media Works
Our mission for the all new DOING GOOD WORKS channel is to make viewers care about you through the power of video storytelling.
Good videos drive giving! They are an essential fundraising and awareness-raising tool. Visit our new "For Nonprofits" Video page on our Website for details.information ranged from donor datamining to corporate sponsorship.

Trustee Member
Boca Chamber Scene
Video is a captivating way to learn about new Chamber members and their businesses up close and personal. If you were there, you may see yourself stretching here!
Club Pilates Boca South
"Thank you so much for such a great memory!!! I am so proud to be a part of this chamber… I will remember this for the rest of my life."
–Kelly Kennedy, Studio Owner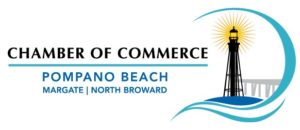 Trustee Member
POMPANO BEACH CHAMBER SCENE
Fine Food & Wine Celebration
— "Job well done!  Excellent footage and coverage…"
–Tim Hogans, Board Chairman, Pompano Beach Chamber of Commerce
WE TELL YOUR BRAND STORIES IN THE MEDIA
video, pr, print and social
We are a multiple award-winning company that exposes you in the media. We only expose your remarkable parts!
Think of us as your brand storyteller for what makes you and your business or nonprofit special. If you want your remarkable parts exposed across the media, call and tell us everything! We are your one-stop media shop.
Need a professionally-produced video that people will watch online about remarkable you/your brand? We produce professional videos to suit your budget! By partnering with Chambers of Commerce, we offer videos at special rates for Chamber members.

Text/call to schedule a video consultation:
202-277-2522
Happy Thanksgiving from the Multi-Media Works Team!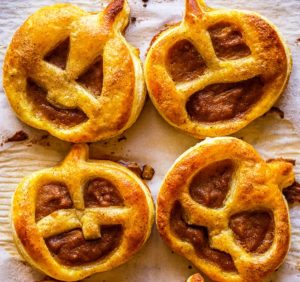 Karen, Diane, Alicia, Wendy