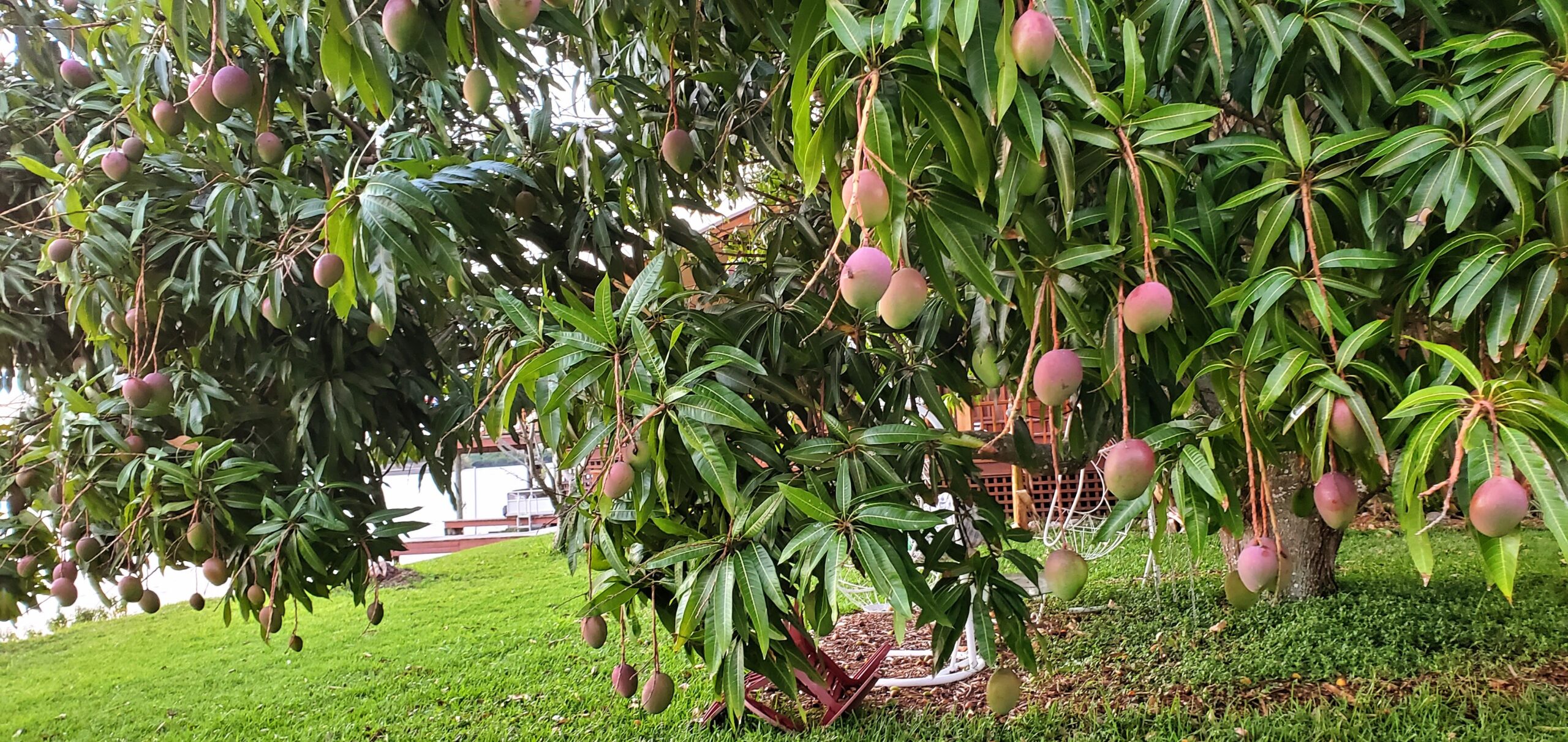 13 Jun

MAY NEWSLETTER | CAPTURING PROGRESS ON LONG PROJECTS
CAPTURING PROGRESS ON LONG PROJECTS
Multi-Media Works welcomes working again with construction client Whiting-Turner/City of Pompano Beach, this time to document the extensive construction work of "Dixie Hwy. Segment 2" at Dixie Hwy. and Atlantic Blvd.  We are capturing construction progress with Drone images, video and still photography for the next couple of years to be edited into a milestone story movie for the planned new, attractive and safe streetscape downtown.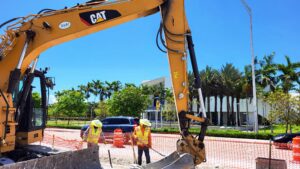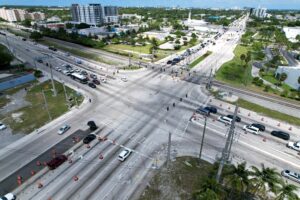 Along A1A at Atlantic Blvd. to Terra Mar Blvd., we are capturing a year-long assignment of streetscape construction improvements by Burkhardt Construction Company and the City of Pompano Beach.  The construction videos and photos will become a progress movie and story video.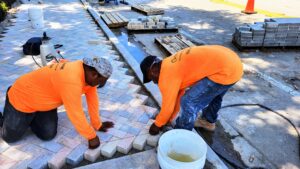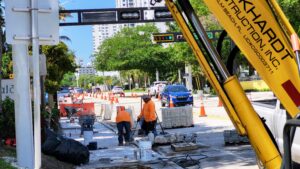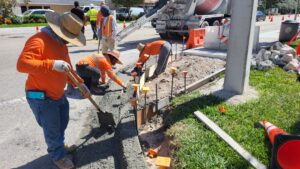 FUN VIDEO MARKETING IDEA
The power of a fun video:   "A circle was drawn on the sidewalk with the words 'dance here.' People didn't disappoint."  Click HERE  to view the edited video with a focus on how you can attract viewers, especially your target market, with an entertaining video.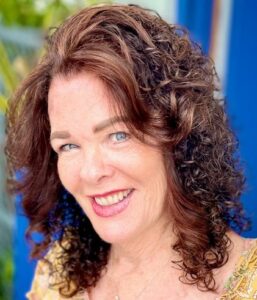 Contact Diane Singh for compelling video marketing ideas for your business or agency:  diane@multimw.com or cell: 724-272-7910.
With gratitude to all who died serving our country.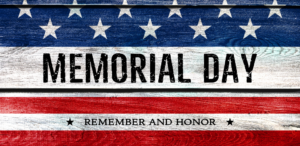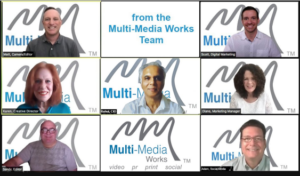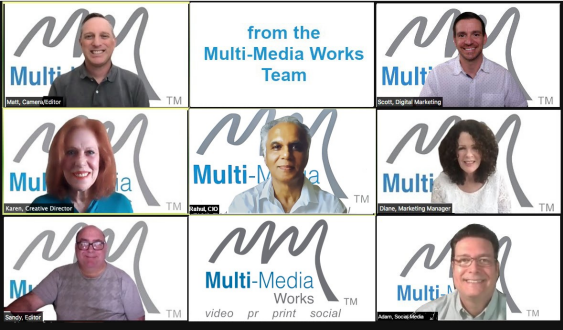 Member of: