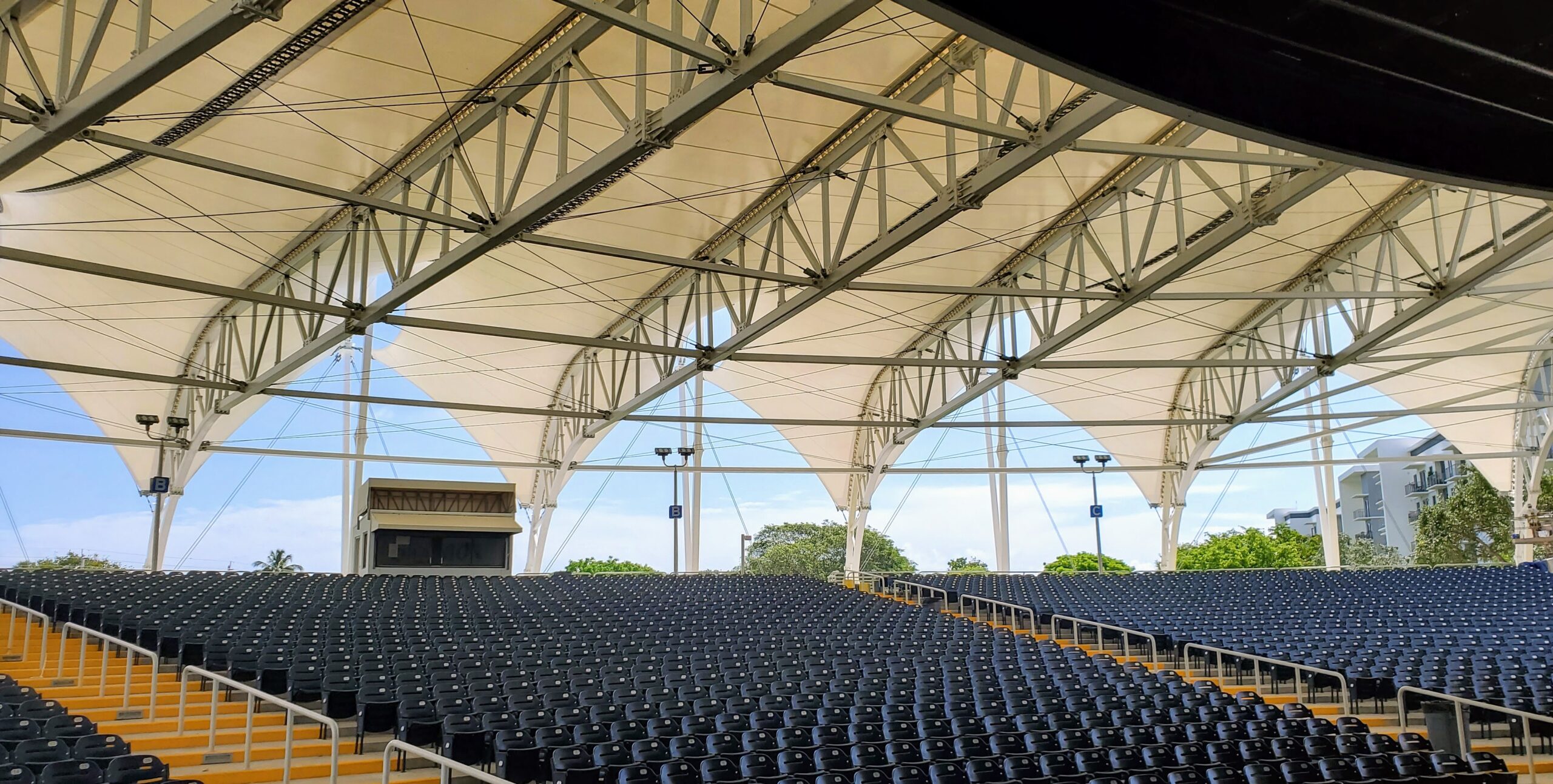 31 May

MAY NEWSLETTER
HOW DOES YOUR BUSINESS STAND OUT?
If you want your business to stand out in a crowded field, face it you will need to stand out online.  You may be experts in your industry but it's using a mix of media for marketing and promotion that positions you ahead of the competition.  You are recognized as an authority in your field when you put a variety of media on the line that showcases your brand and what it stands for.  
Multi-media solutions allow you to market and advertise your expertise across multiple platforms that your audience already uses.  That's where you build stronger emotional connections and higher engagement with your prospects.    
Here are examples of a multi-media mix that our clients used this month to build their brands:

DRONE PHOTOGRAPHY
 
We captured the beautiful new Pompano Beach Amphitheater from the air and created two photo albums of select exterior (and interior) shots for the client.    
 
We are currently producing a 3-minute drone video of the completed exterior and interior to bring the scope of the project to life. A story video about the project may be forthcoming.
 
The client will use the professional photos and video on social media and on the Website to establish their brand and expertise. With quality visuals, they will market and attract more customers and grow their business.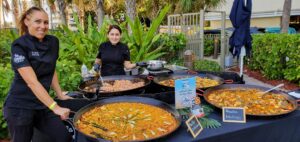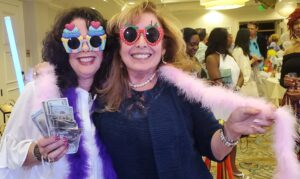 EVENT PHOTOGRAPHY
 
The client wanted quality photography for the Pompano Beach Fine Food & Wine Celebration to promote the event next year and to thank sponsors, volunteers and vendors this year.  Once you view the album of photography, this event becomes an irresistible must attend promo for next year.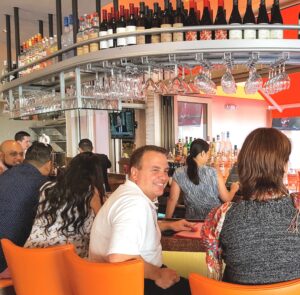 A VIDEO COMMERCIAL
 
We created a video commercial this month targeted to one type of business—restaurants.  Instead of pitching a business with text and photos, we produce a commercial, a much more dynamic way to attract any industry you want to target market for more business.  Take a look at the restaurants pitch commercial and see if you agree.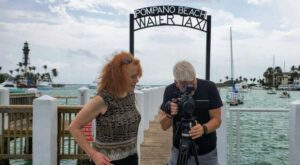 PRESS COVERAGE
 
A positive article or interview about you and your business is coveted coverage. A valuable part of the multi-media mix is print and online coverage that keeps you in the news. This month, Multi-Media Works was approached by a new online magazine to be interviewed for a feature article. Read all about it HERE .  In-depth interviews are great evergreen platforms to articulate, promote and market your business brand while connecting with readers.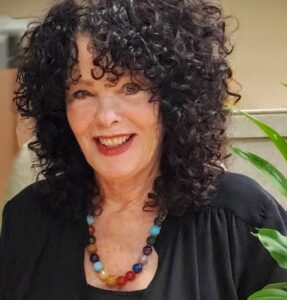 To initiate and customize multi-media solutions and grow your online influence, contact Diane Singh, Account Manager, at diane@multimw.com or 724-272-7910
Do you have knowledge about a subject with good accompanying visuals that can become a multi-media presentation for a live audience?   You could create a compelling live PowerPoint presentation tracing your business or personal story.
 Karen gave a PowerPoint presentation with 98 slides about "Journey to My Ukrainian Roots" this week at a community in Boynton Beach.  While on assignment producing a video in Kharkiv, she took a side trip to Kyiv and Zhytomyr, the cities of her ancestors, where private tours traced their shtetl communities and history.
That was in 2013 when Ukraine was a growing, independent country that identified with modern Western European culture.
The researched presentation traces her ancestors from the turn of the 20th century to WW II devastation, to a Jewish renewal to the unlikely Zelensky Presidency. Comparing her short time then with Ukraine today is heartbreaking.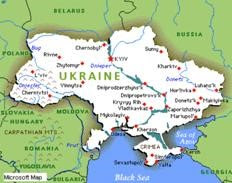 Let us help you stock your business toolbox with ready-to-use multi-media modules to enhance your brand and marketing.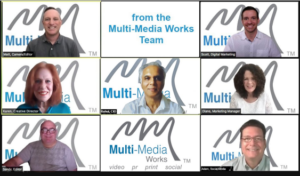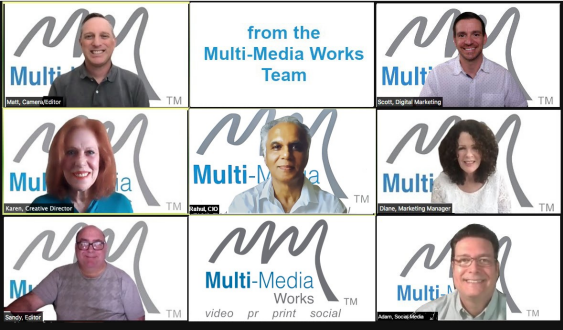 Member of: