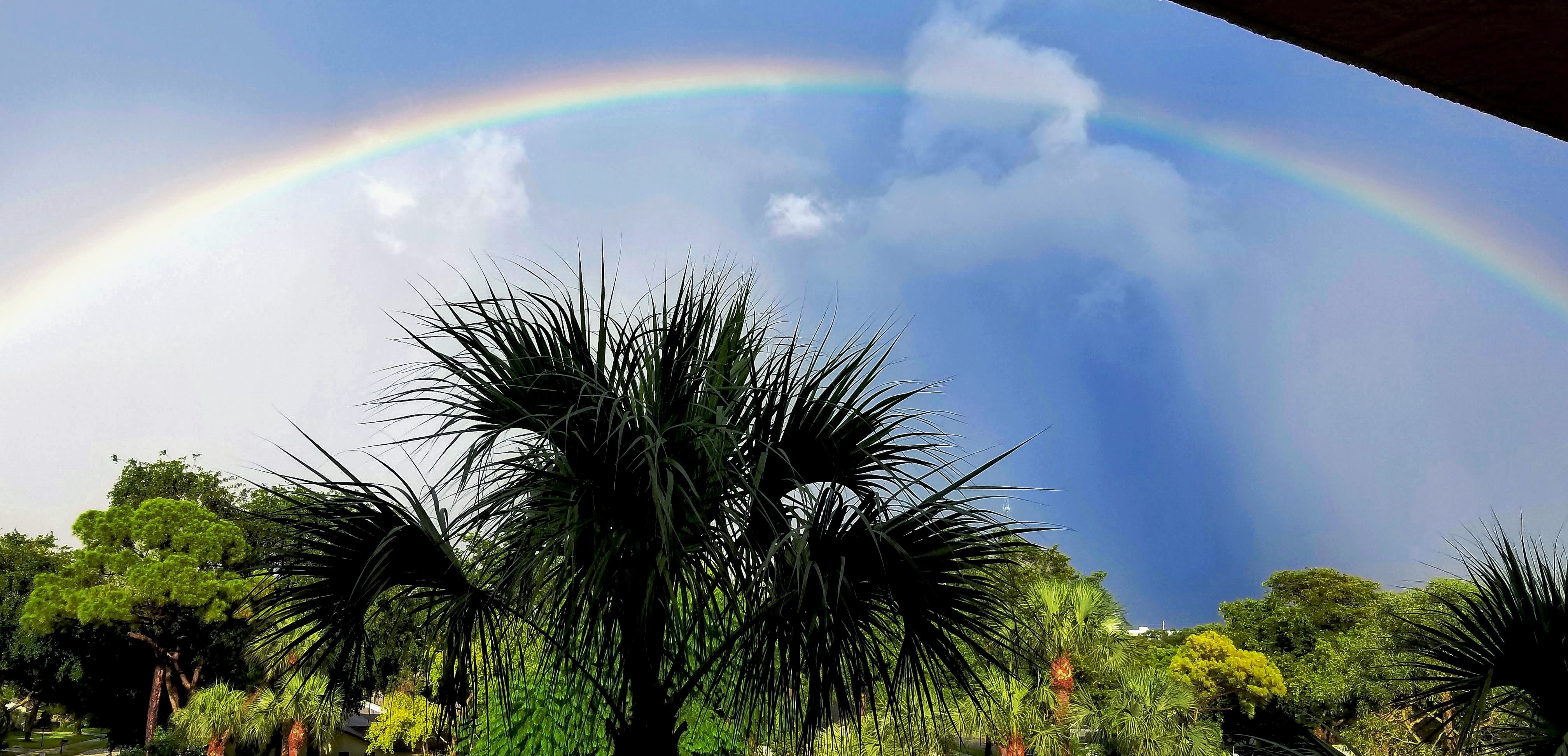 18 May

May 2019
VIDEO  FOR  CONGRESSMAN
A Boca Raton resident needed help expediting papers for an emergency and turned to her Congressman for assistance. Staff in U.S. Rep. Ted Deutch's office came through for her. We produced this short video telling her story about one of many ways Congressman Deutch helps his constituents.
"This is fabulous–thank you so much! Love it!"
–Wendi Lipsich, District Director for Congressman Ted Deutch
EVENT  VIDEO:  FOOD & WINE
The Annual Pompano Beach Chamber of Commerce Food & Wine Celebration was a hit featuring a creative beach theme at the Marriott Hotel and Resort at Pompano Beach. We produced a pro mobile highlights video capturing the indoor-outdoor event with two bands, three types of auctions, fine food and wines from top local restaurants and stores and perfect beach weather to delight 350 attendees.
"I love the video!"
–Monica Ribeiro, Chair, Pompano Beach Chamber of Commerce/BankUnited Sponsor

Considering a political, promotional or event video?
We produce all types of videos to showcase REMARKABLE PROJECTS and REMARKABLE YOU (Yes you are!). ?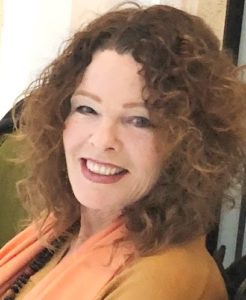 Contact Diane Singh, Marketing Manager
VIDEO STATS AND TIPS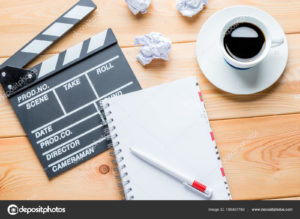 1. 85% of all internet users in the United States watch online video content monthly on any of their devices (Statista, 2018).
2. Preference for video content is not just limited to entertainment, it extends to brands. Video content is in higher demand particularly because people are more likely to pay attention to it. 54% of consumers want to see more video content from a brand or business they support. (HubSpot, 2018).
3. Plan Your Videos
Poor technique and lack of planning make a video look unprofessional and leave viewers underwhelmed, or worse, they leave. Planning a video before production starts with asking questions: Who is your target audience? How long do you want the video to be? What is your budget for the video? Can you break up the elements into short videos or does a longer storytelling video make more sense? What is your brand and how will the video enhance and coordinate with it? What is the essence of your product or service to highlight in the video?  These are just a few of several more questions to answer in the pre-production planning stage. Then the video can be planned to accomplish your intent and vision clearly and professionally.
BUSINESS BEAT COLUMN
Planned Mobility in Boca Raton by Karen Lustgarten
Ever wonder what all that construction in downtown Boca Raton is about? And there's more to come representing a change in thinking about urban development. Palm Beach County Commissioner Robert Weinroth explains here: Biz Brazil magazine and Observer newspaper
"Great article. I am impressed with my commissioner's knowledge of the topic."
–Bonnie Miskel, Attorney (land use/zoning/regulatory law)
ON THE SCENE
---
At Focus Brazil 2019 in Ft. Lauderdale, Karen was invited by the Brazilian Business Group to speak at a workshop panel about "Steps to create promotional videos for your business."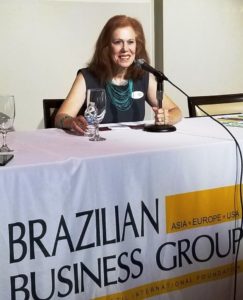 Rosanna Meyer (Pompano Beach Chamber Board), Paola Isaac Baraya (Broward County OESBD), Karen Lustgarten (Multi-Media Works), Jean McIntyre (Pompano Beach Chamber President/CEO) and Chris Clemens (Pompano Beach Economic Development Manager)
---
Food & Wine Celebration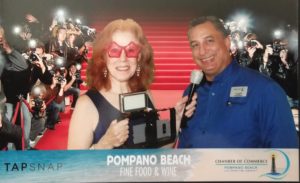 "Interviewing" JC Colon, TapSnap owner, at his photo booth
---
Scoping out the Pompano Beach Fishing Pier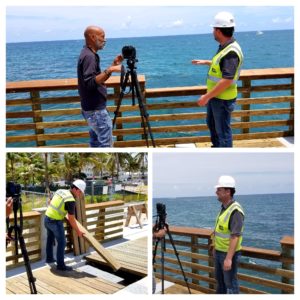 We had a tour of the pier nearing completion. Fishermen, rods ready, can't wait. The video script is written and approved. We're looking forward to showcasing this world class fishing pier in two videos—about it and its grand opening.
---
IS YOUR CONSTRUCTION PROJECT READY FOR PRIME TIME?
Multi-Media Works showcases construction projects with storytelling videos (before/during/after). We use drone and time-lapse cameras and we carry full liability insurance to video on a construction site. Ready to plan a showcase construction video?
MAY CHAMBER OF COMMERCE HIGHLIGHTS
---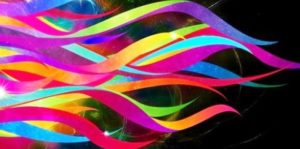 maypole ribbons
---
Boca Raton Chamber:
Boynton Beach Food, Wine & Brew Fest
(May 16, 6-9pm) 395-4433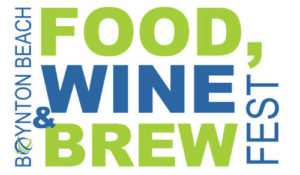 ---
Pompano Beach/Lighthouse Point/Margate Chamber:
Leadership North Broward
(starts May 16) 954-941-2040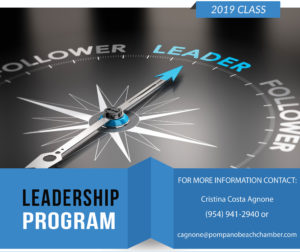 Your next video project starts here
with the Multi-Media Works Team

Trustee Member of: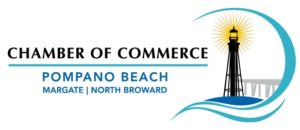 Copyright © 2019 Multi Media Works, All rights reserved.