23 May

March Newsletter
VIDEO STAT:
Video is no longer "up-and-coming." It is here, and it's a powerful way to communicate your brand story, explain your value proposition and build relationships with your customers and prospects.  Internet users spend 88% more time on a Website with video.  (Source: Mist Media) 
VIDEO TIP: ENGAGING CONTENT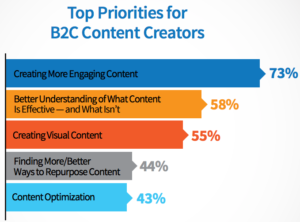 photo: Content Marketing Trends (Source: Content Marketing Institute)
Today's buzz phrase is "engaging content." Is your Website content engaging? Are visitors reading the text long enough to engage and get the point? Are viewers captivated enough by your images and videos to watch and remember? Engaging visitors is not haphazard but planned out with creative and strategic content. It all starts with the open in text or on screen. Make the open compelling, even powerful, and build off it to tell/show a good story that keeps visitors engaged to THE END.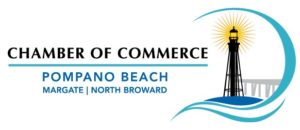 Trustee Member
NEWS
A PERSUASION VIDEO FOR BROWARD COUNTY COMMISSIONERS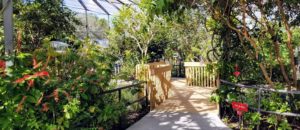 pathway in Butterfly World photo: Karen Lustgarten
Just before the Broward County Commissioners deliberated about renewing a 30-year land lease with Butterfly World, Multi-Media Works was tapped to produce a video highlighting its beauty and benefits. We produced a brief persuasion video about the essence of this beloved facility in Coconut Creek, FL. The Commissioners already knew, of course, all about the attraction and its attributes. But a reminder in a brief video is often a more powerful and memorable method to persuade. See if you agree.  BTW, the Commissioners postponed a decision until a compromise deal can be reached.
Butterfly World's 30th Anniversary
It's fabulous!! What a great job you did!
–Trustee, Teri Goldsmith, Goldsmith Resources
A TRIPLE WIN VIDEO FOR CHAMBER OF COMMERCE
The Pompano Beach Chamber of Commerce wanted to thank a Trustee member in video and show the value of Chamber membership. We produced a win/win/win full-cycle video for them: a win for a Chamber member offered a job, for the company adding a great employee while increasing clients and a win for the Chamber benefiting from the Trustee member.
This is wonderful!
–Cristina Costa-Agnone, VP, Pompano Beach/Margate Chamber of Commerce

Trustee Member
Boca Chamber Scene
Video is an engaging way to learn about new Chamber members and their businesses up close and personal. If you were there, you may see yourself here in our award-winning Mobile Video Series for the Boca Raton Chamber. This one is for MoBu's grand opening ribbon cutting, a fusion café incorporating fresh and organic ingredients for all types of healthy diets.
"Awesome video as always!"
–Alison Miuccio, Boca Raton Chamber of Commerce
WE OFFER AFFORDABLE VIDEO AND PHOTOGRAPHY OPTIONS!
LET US PRODUCE YOUR MARKETING VIDEO AND PHOTOGRAPH YOUR NEXT EVENT!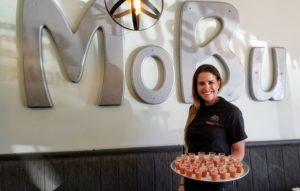 photo: Karen Lustgarten
Check out our newly-added video "by industries" section under the VIDEO heading in the Multi-Media Works Website. You'll find 10 industries listed (so far) with various types of videos we have produced over the years. Are you in the "Events Highlights" section? Get some video ideas while enjoying the viewing experience!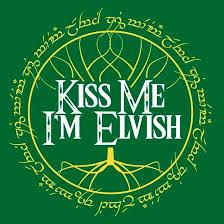 WE TELL YOUR BRAND STORIES IN THE MEDIA
Our Mission: to discover, brand and promote remarkable you (Yes you are!) in video, PR, print and social media.
We have won awards in all four media categories.
As your storytellers, we love presenting remarkable you!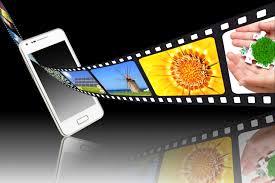 Contact us for affordable media options.
Happy St. Patrick's Day from
the Multi-Media Works Team!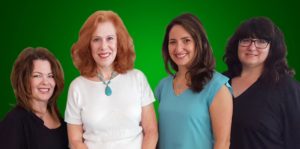 Diane, Karen, Alicia, Wendy
Sláinte!