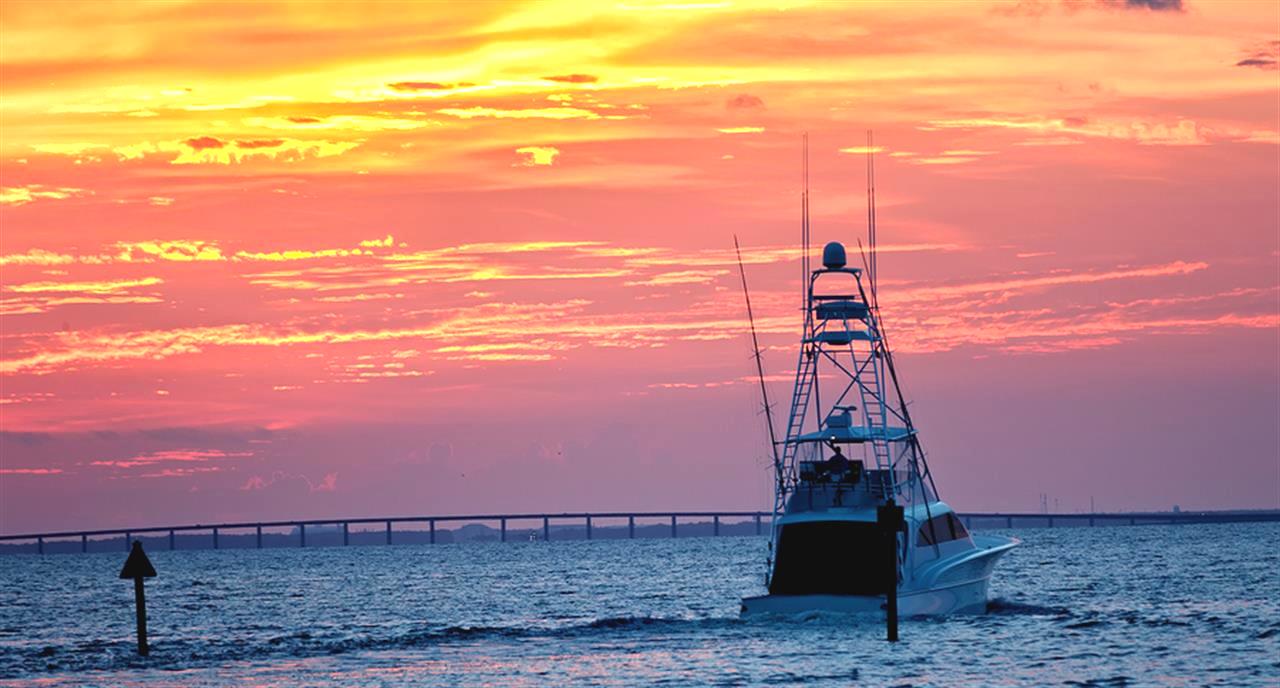 19 Jun

JUNE NEWSLETTER | USING VIDEO RAISES SEO

Video is the most engaging content across social media platforms. 85% of businesses use some kind of video ad to market their brand. (source: Wyzowl).
USING VIDEO RAISES SEO
SEO expert Scott Eagle shares 4 tips to reach the top using video.
When people search for your business category, does your company show up near the top?  If you want to come up on top of search engines, you will need to include video in your website.  
Here are 4 top tips to improve your Search Engine Optimization (SEO) using video because it's the effective, impressive way to edge out the competition.
1. Create High-Quality Videos for SEO Impact
Quality content (video) is more likely to be watched, shared and linked to than poor quality. That means your visibility and SEO impact is improved. So post high-quality and engaging branding videos that are visually appealing, well-produced and provide value to your audience.   
What does producing a quality video involve?  It goes something like this: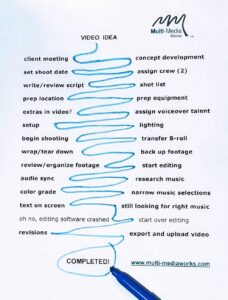 2. Optimize Video Titles and Descriptions
SEO experts know how to craft compelling titles and descriptions that incorporate relevant keywords. They conduct keyword research to identify popular search terms related to your video's topic and integrate them naturally into your title and description. This helps search engines understand the content and relevance of your video.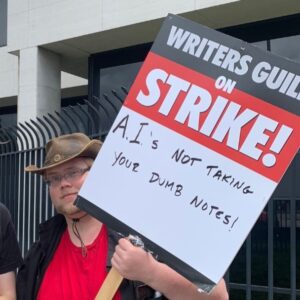 Writers matter. WGA members on strike in Hollywood
3. Use Video Metadata
Make use of video metadata, such as tags, categories, and thumbnails, to provide additional context to search engines. SEO experts can optimize your video's metadata to accurately describe its content and improve its visibility in search results.
4. Host Videos on Your Website
Embed videos on your own website instead of relying solely on external platforms. Hosting videos on your website can increase traffic, engagement and user experience. Have your website optimized for video playback and include appropriate schema markup to help search engines understand your video content.
By following these four guidelines, you can improve your video visibility in search engine results, attract more viewers and drive organic traffic to your website.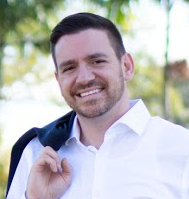 To improve your website SEO with a video, contact our team expert Scott Eagle:  561-908-1998
EVENT PHOTOGRAPHY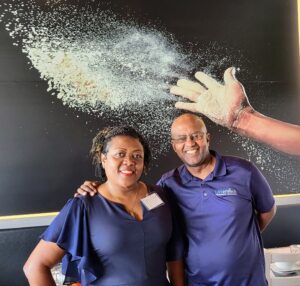 Chamber Trustee members Dahalia Baker, David Reese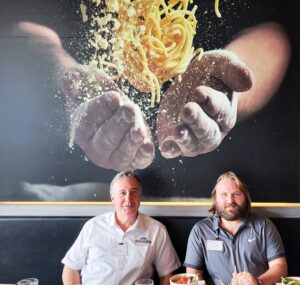 Chamber Trustee members Steve Anderson, Josh Schuldiner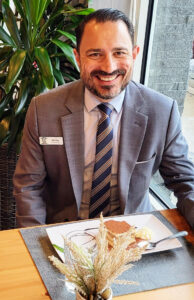 Keynote speaker Joseph Cox, Museum of Discovery and Science
 
We photographed the Board & Trustee Luncheon for the Pompano Beach Chamber of Commerce this month. Sponsored by Red Chair Catering and held at the beautifully remodeled Di Farina Restaurant on Atlantic Blvd., the ambience, food and company were stellar.  Most outstanding was the keynote presentation by Joe Cox, President & CEO of the Museum of Discovery & Science. What an inspiring life and museum under his helm!  Enjoy the event photos HERE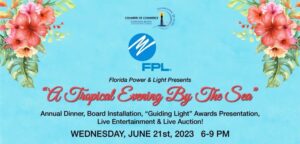 UPCOMING:  We will be photographing for a 3rd year, the Pompano Beach Chamber of Commerce's Annual Dinner, Board Installation & Guiding Lights Award Presentation.   Held on June 21st at the Hillsboro Club, we are delighted to capture the event highlights for the Chamber again.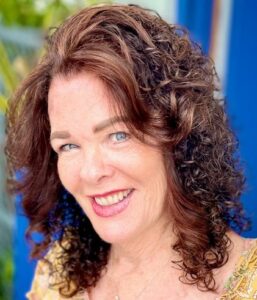 Let us capture your event in photography and/or video to post on your Website and social media and raise your SEO.  
Contact Diane Singh, Account Manager, for the options:  diane@multimw.com or 954-776-3404. 
To all the fathers, the not yet fathers, the stepfathers, the moms who are fathers, the foster fathers, adoptive fathers, the godfathers, grandfathers and great grandfathers…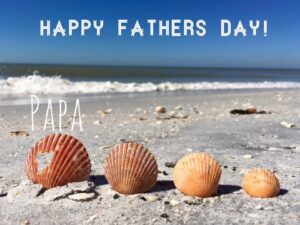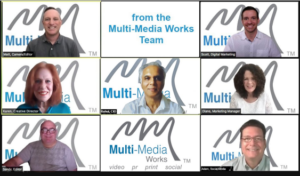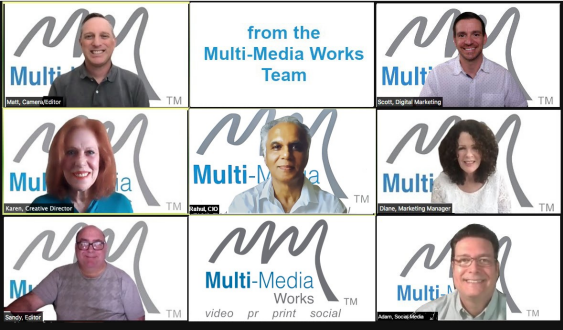 Member of: