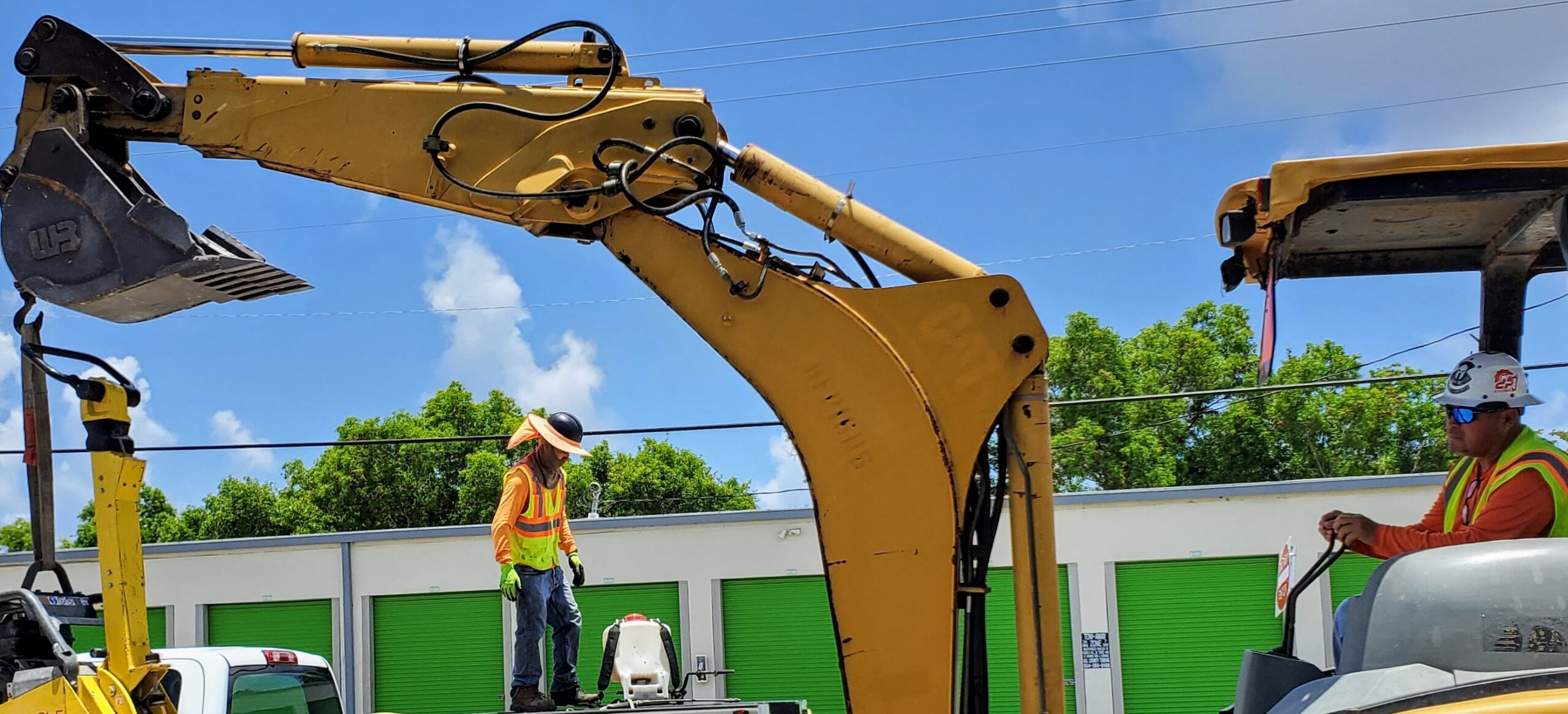 13 Jun

JUNE NEWSLETTER
CAPTURING CONSTRUCTION ARTFULLY
Here at Multi-Media Works we don't take construction for granted.  As creatives, we believe every construction project is a work of art and has an important story to tell from conception to blueprints to completion.
We love documenting the construction process artistically and telling the story about challenges overcome to develop or remodel buildings that ultimately shape a community.
Consider ways your construction projects can come to life for the world to see online and appreciate. Here are some aesthetic examples with that always grab the attention of  stakeholders, prospective agencies and customers.
A TIME-LAPSE MOVIE
From groundbreaking to completion, our time-lapse camera captured the two-year build of the Sinai Residences in Boca Raton, FL constructed by Whiting-Turner Contracting Company.  Our camera recorded images of the construction progress every half hour for two years ending last month.
The client received files of all the images of the build for two years along with a two-minute time-lapse highlight movie.  Watch this mesmerizing movie and imagine how your build can be highlighted in time-lapse.
A DRONE MOVIE
Want to showcase your completed construction project with dramatic flair? A drone movie will do it.  Think of a high-profile construction project your company completed that deserves more than still photos to get everyone talking about your work.
Last month we showcased the remodeled Pompano Beach Amphitheater with a dramatic Drone movie that takes your breath up, up and away. We combined some video and stills from a night concert to give an example of the venue's full use.
A CONSTRUCTION PROGRESS MOVIE
Why not showcase the progression of good construction work before, during and after a project or a phase of it?   A produced highlights progress movie helps your client appreciate the hard work, skill and proficiency your company accomplished to complete the work.  The progress highlights movie can be used in presentations about a large construction project showing milestone segments of it.
In this example of a progress highlight movie, we incorporated a mix of Drone video, still photography and video clips documenting Phase One of Dixie Hwy. in Pompano Beach being revitalized.
PHOTOGRAPHY TO IMPRESS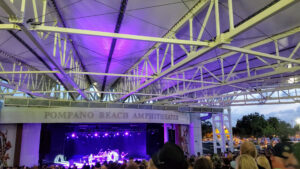 Beautiful photography that shows off your finished project provides an endless supply of social media posts to boost your construction company brand.  Example: for our Big Span Structures client we included two albums of still photography of the Pompano Beach Amphitheater—interior and exterior– to accompany their drone movie.
The interior photos can be viewed HERE . The client can use the photos not only on the Website, but for a variety of online promotions and a drip marketing campaign to attract more customers.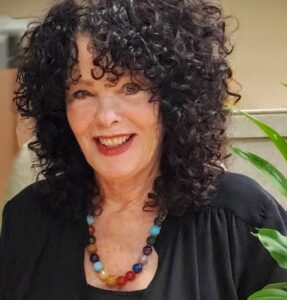 We would love to work with you creating quality, artful and affordable movies that shine a spotlight on your signature projects– time lapse, Drone, progress movies–or with still photography.  Contact Diane Singh, Account Manager, to explore the options:  diane@multimw.com.
UPCOMING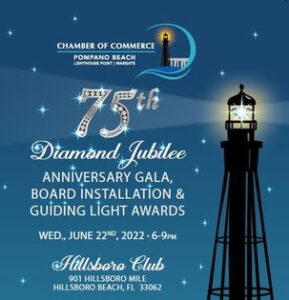 The Pompano Beach Chamber of Commerce's 75th Diamond Jubilee Anniversary Gala, Board Installation & Guiding Lights Awards. Yes, all in one fun-packed evening on June 22 from 6:00 – 9:00 pm at the Hillsboro Club.
Multi-Media Works will be on assignment photographing this historic 2022 event that will include a surprise video message we produced for the outgoing Board Chair.
Photo album and video will be available to view soon afterward. For event tickets: 954-941-2940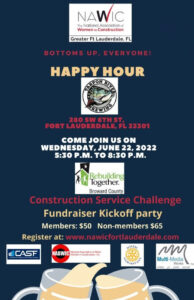 Multi-Media Works is the video sponsor for Rebuilding Together Broward County, a construction industry nonprofit organization that will take on a community construction service challenge to repair a home at no cost for a needy homeowner.  Construction Association of South Florida (CASF), National Association of Black Women in Construction (NABWIC) National Association of Women in Construction (NAWIC) and Social Samaritans are presenting the Rebuilding Together Broward event.
The construction service challenge repair for low-income homeowners will take place Saturday, October 1st from 8:00 am to 12 noon.  Multi-Media Works will produce a video documenting highlights of the service day with photos from the three lead-up fundraisers.
June 22nd:   The first pre-event fundraisers is a kick-off party on the 22nd at Tarpon River Brewing in Ft. Lauderdale from 5:30- 8:30 pm.  Come one and all in the industry to network, sponsor and sign up to volunteer with your peers.
For more info and to register for the kick-off event, click here at National Association of Women in Construction Fort Lauderdale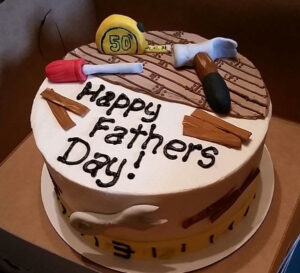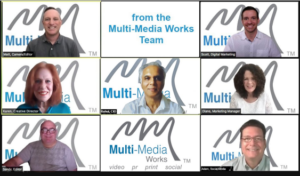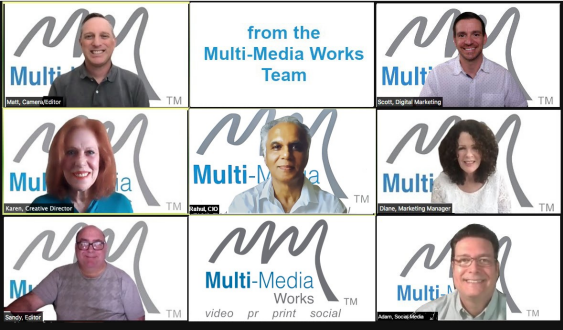 Member of: