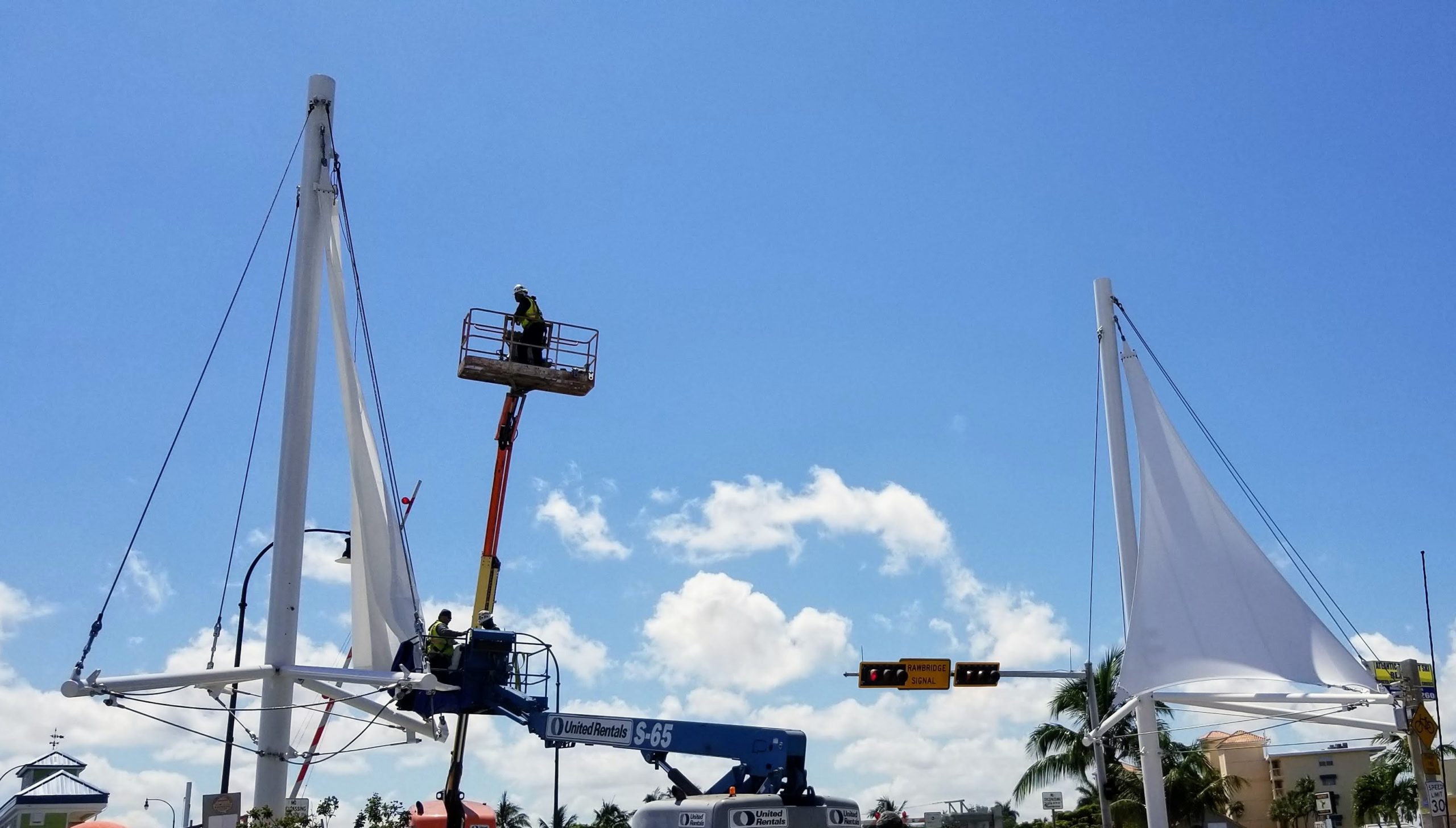 21 Jun

The Construction Issue, 2020
CONTRACTORS MEET COVID SAFETY STANDARDS
Construction is considered an essential industry so projects in different stages of construction have been ongoing during quarantine. The rules for pandemic protections in the industry are extensive and strictly regulated. Verdex Construction in West Palm Beach serves as an example of meeting standards as we go on sight to check it out. 
CONSTRUCTION IN VIDEO:  PRIDE IN YOUR WORK
Watch this hypnotic build of a perfect, huge concrete stairway.
This concrete company captured attention with an owner-narrated video documenting construction of a steep set of concrete stairs. In the video, you appreciate the expertise and fine craftsmanship from beginning to end with the story guiding viewers.
Want a video like this that shows off your construction excellence above your competition? The video can be any length you like. Contact us to make it happen.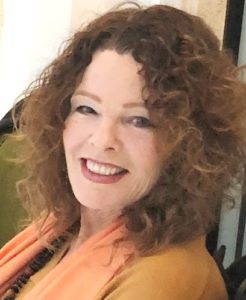 Contact Diane Singh, Marketing Manager, to show off your excellence in video:  diane@multimw.com
WATCH IT BUILD IN MINUTES
Two Years with Time-Lapse Video

 


From the ground up:  Our time-lapse video construction camera is documenting a build from the ground up of the Sinai Residences extension in Boca Raton. Starting last month, the non-penetrating roof mount camera will run for two years capturing highlights of the addition by a national construction company. It will end with a mesmerizing time-lapse movie from start to finish.
One Week with Time Lapse Video
For a portion of a project: Capturing a portion of a construction project with time-lapse video adds sizzle to the visuals, stills and final video for presentations.  Here we captured the mast and sails being constructed on the Atlantic Blvd. Bridge in Pompano Beach.
DOES YOUR CONSTRUCTION PROJECT HAVE A STORY?
We believe construction projects have fascinating stories of challenges and achievements from design and engineering to building. Whether using time lapse, drone, still photography, HD or 4K video or all of it, we love featuring construction project stories. Showcasing each structure's story also reveals how it enhances the community. Here's one example of a mini-movie we produced about a streetscape in Pompano Beach that brought pride to the residents.
WE ARE SBE and CBE CERTIFIED
Partner with our certified South Florida media company for: Drone and Time-Lapse Video, Photography, Project Storytelling Mini-Movies, PR
Multi-Media Works, Inc. is certified as a Small Business Enterprise (SBE) and a County Business Enterprise (CBE) in Broward County.  We are permitted to compete for and work on government projects receiving credit for work performed in these areas:
NAICS:  512110  Motion Picture and Video Production
NAICS:  512199  Other Motion Picture and Video Industries
NAICS:  519130  Internet Publishing and Broadcasting and Web Search Portals
NAICS:  541820  Public Relations Agencies
NAICS:  541921  Photography Studios, Portrait
NAICS:  541922  Commercial Photography


RE-BUILDING AFTER A RIOT
Harkening back to the L.A. Riots following the Rodney King verdict in 1992, a portion of that city was also hacked by rage and revenge. How did rebuilding begin from the devastation? Then it started with one person, an actor, who inspired a grass roots city-wide initiative.
Enjoy a safe summer of change.
Happy Father's Day
from the Multi-Media Works Team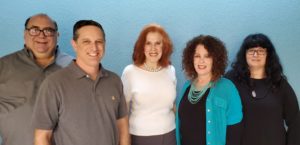 Sandy, Matt, Karen, Diane, Wendy
"Believe you can and you're halfway there."
–Theodore Roosevelt
Copyright © 2019 Multi Media Works. All rights reserved.
Broward County: 2200 E. Atlantic Blvd., Pompano Beach, FL 33062
Palm Beach County: 1850 Homewood Blvd. 408, Delray Beach, FL 33445
Want to change how you receive these emails?
You can update your preferences or unsubscribe from this list
Trustee Member of: