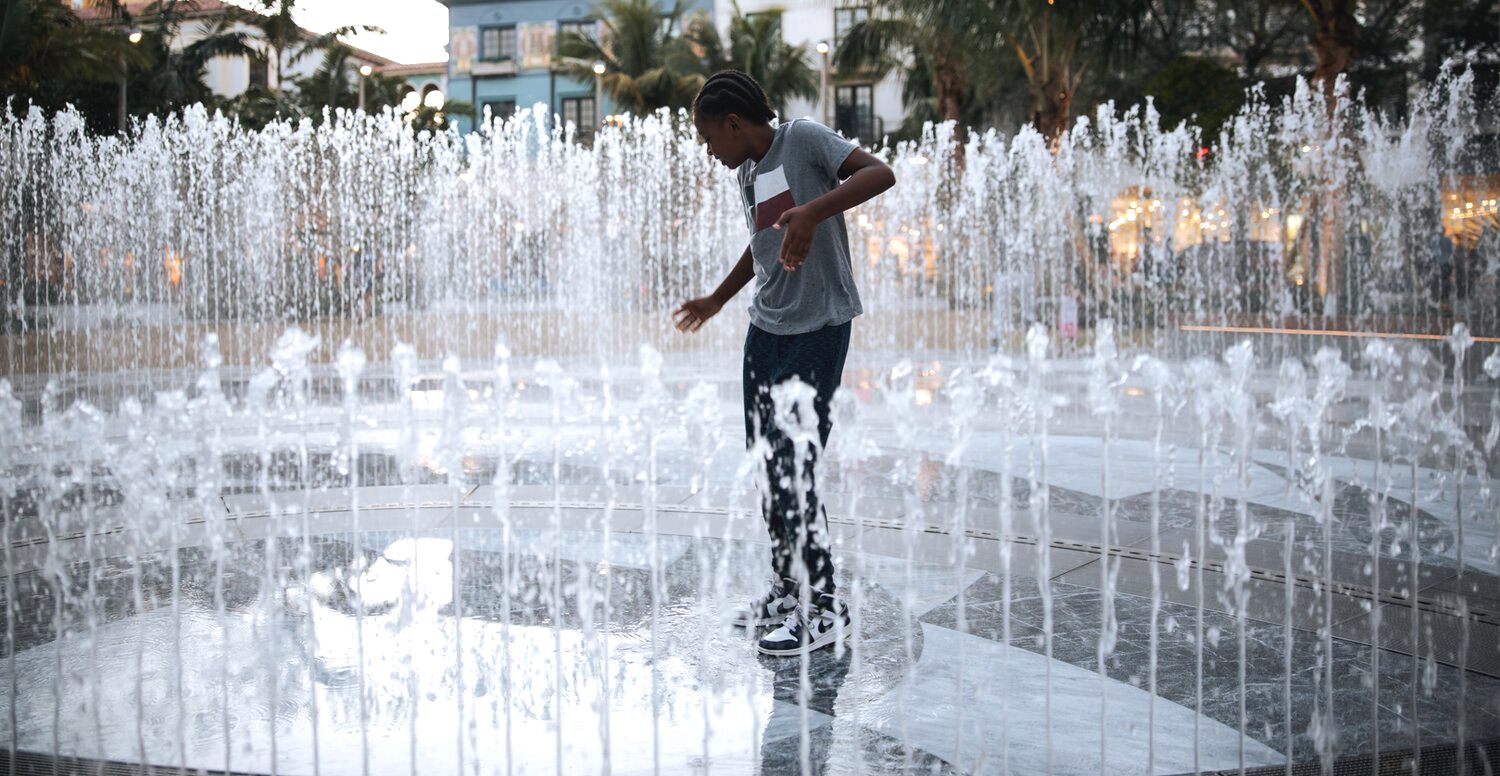 28 Jul

JULY NEWSLETTER
YOUR COMPANY STORY IN 2 MINUTES
We wrote and produced a combination company/event celebration story in a 2-minute video this week.  The video story cuts to the essence of what makes the company special. 
This one is about D. Stephenson Construction, and like all companies, its uniqueness is the focus of the video which makes a compelling case for its hiring merits. 
We think the case was made, see for yourself here:
Like a movie, a good company story video of any length starts with the script writing.  So when Hollywood writers go on strike for increased pay…well, they deserve it for creating the foundation of all productions–the story.
Yes, ChatGPT and other bots are now being auditioned for the part as script writers, but so far no cigar.
WHAT'S WORTH KNOWING
ABOUT YOUR COMPANY?
In creating a company video of any length, our process starts by researching and asking questions:  
What's the target audience and goal for the video?

What's the mission?  The brand?

The founder (s):  Who started the company and why?

What in previous work prepared founder (s) for success with this company?

What are its accomplishments since being in business?

Any testimonials?
Sometimes the client writes bullet points of what they want to include in their company video—what's important to mention.  This helps us focus the script to their target audience.
TIME TO REFRESH?
A VIDEO FOR THE NEW FALL SEASON
Take a look at the videos you have posted on your Website and social media platforms.  Is it time for a refresh?  Or time to add a company video if there isn't one up there now? 
Prepare for the New Fall Season by energizing your marketing campaign with an updated company video, maybe one at a milestone event like the construction company's above.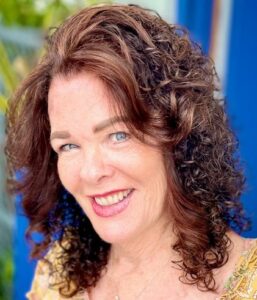 For a company video of any length, a refresh and update options, contact Diane Singh, Account Manager: diane@multimw.com or 724-272-7910
EVENT PHOTOGRAPHY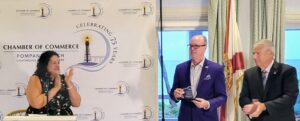 Jeannie McIntyre, Chamber President/CEO,
Lamar Fisher, Broward County Mayor/Awardee and Dirk DeJong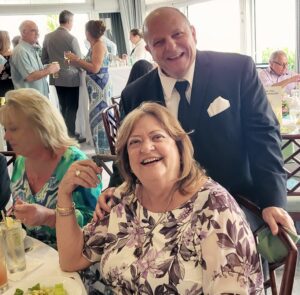 Jeff Wolfe, outgoing Board Chair and Chris Madsen, Incoming Chair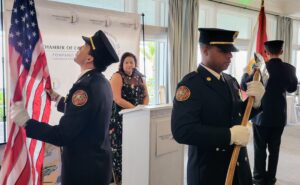 Pompano Beach Fire Dept. Color Guard
We photographed for a 3rd year the Pompano Beach Chamber of Commerce's Annual Dinner, Board Installation & Guiding Lights Award Presentation.  Held at the Hillsboro Club last month, we were delighted to capture the event highlights for the Chamber again.  Check out the wonderful event in photos
HERE
UPCOMING on Assignment: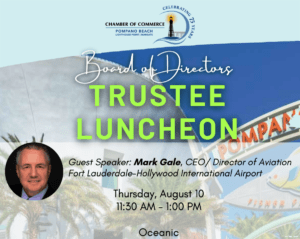 On August 10, we will be photographing the Board-Trustee Luncheon for the Pompano Beach Chamber of Commerce along with the Leadership North Broward Graduation held at the Oceanic Restaurant on the beach.  
Let us capture your event in photography and/or video to post on your Website and social media.   Contact Diane Singh, Account Manager, for the options:  diane@multimw.com or 954-954-776-3404. 
CONSTRUCTION CORNER
We are producing some long-term video assignments with photography for construction companies and the City of Pompano Beach.  Here are recent stills showing the hard work on two projects in Pompano Beach:
A1A Streetscape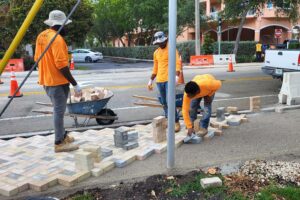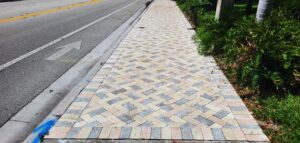 Dixie Hwy. 2 (Dixie/Atlantic refurbishing)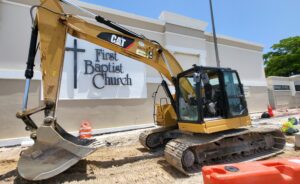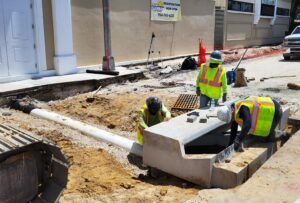 "A good life is a collection of happy memories."  — Dennis Waitley
Here's to a collection of them this summer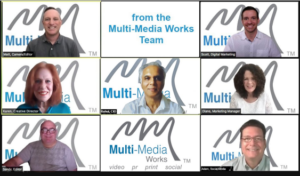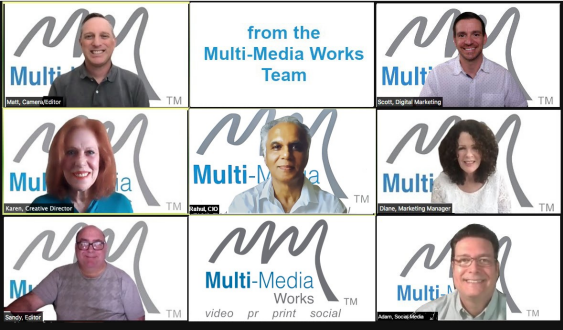 Member of: