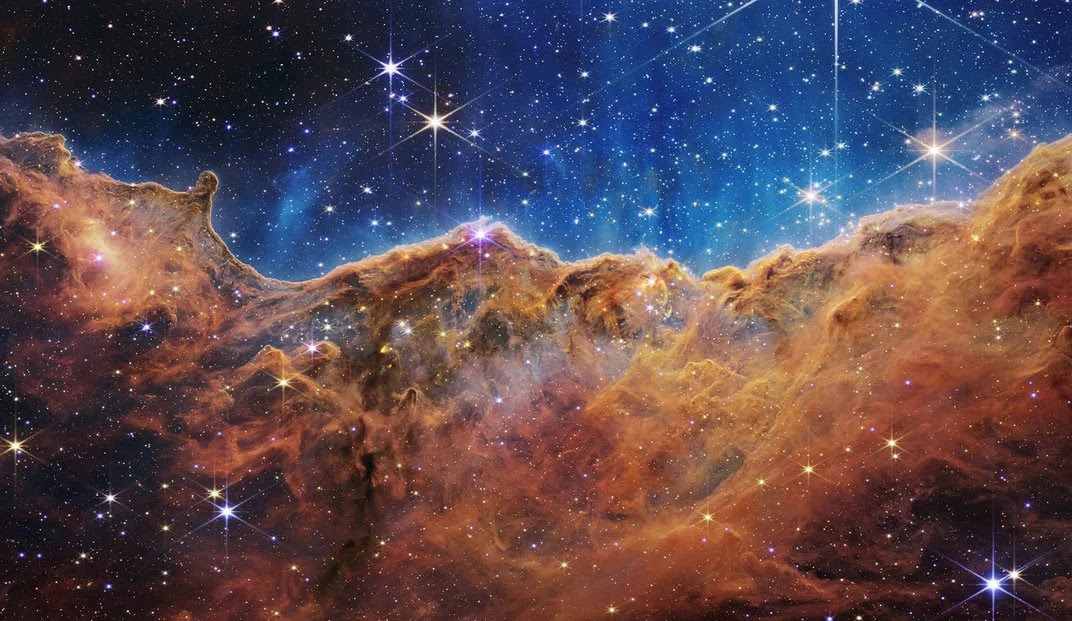 07 Aug

JULY NEWSLETTER

Back to the Origin:  Discovered this month, the Carina Nebula (colorized) 7,600 light-years away with hundreds of huge hot young stars on cosmic cliffs.
CAPTURING YOUR ORIGIN STORY
Discovering how far back the origin of the universe goes is captivating us, especially when accompanied by stunning images, albeit colorized for effect. July's newest discoveries of distant nebula, stars and young planets captured in great detail by the Webb Space Telescope are star show-stoppers.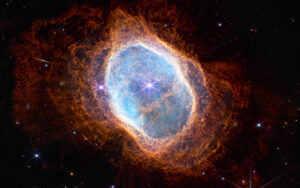 It's not a long shot to apply the same model to your own business.  With captivating visuals and narration, the origin story of your company can become a compelling mini-movie that attracts prospects online. 
Like the universe, every business has an origin story.  How and why did yours begin? 
Consider the reasons you got into the business, whether by accident or planned with a vision. 
What were the challenges you had to overcome, the pivots you had to make to keep it going, the breakthroughs and decisions that helped it grow? And how did the business change you, colleagues and customers for the better?
Here at Multi-Media Works we believe your company origin story is worth telling, whatever the industry, and we love producing it starring you in a compelling short video or a in a mini-movie.
Various special effects were used in these mini-movies–time lapse, drone video, photography, day and night video.   
For example, in this short business origin story we produced, the authenticity of the owner's personal story shines through and that makes you want to do business with him.
STREETS HAVE ORIGIN STORIES, TOO, like this one we produced about its transformation and positive impact on a neighborhood.
AND STRUCTURES HAVE THEIR UNIQUE ORIGIN STORIES, as in this mini-movie we produced about a favorite but decayed fishing pier restored to the community's delight.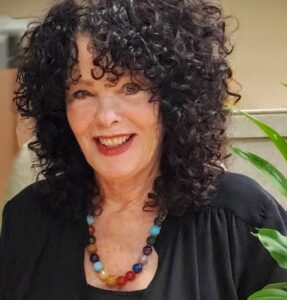 Does your business or nonprofit have an origin story that needs to get out into the digital universe?  If you don't know how to tell it, leave it to us, it's our specialty starring you and your business or project.
Contact Diane Singh, Account Manager, to explore options for your origin stories in video:   diane@multimw.com or 724-272-7910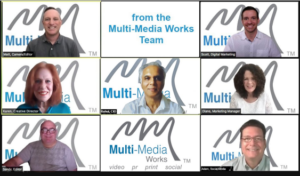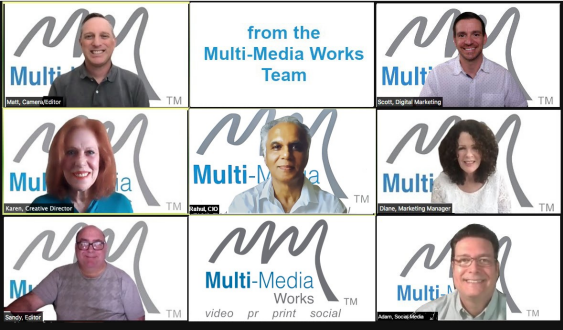 Member of: