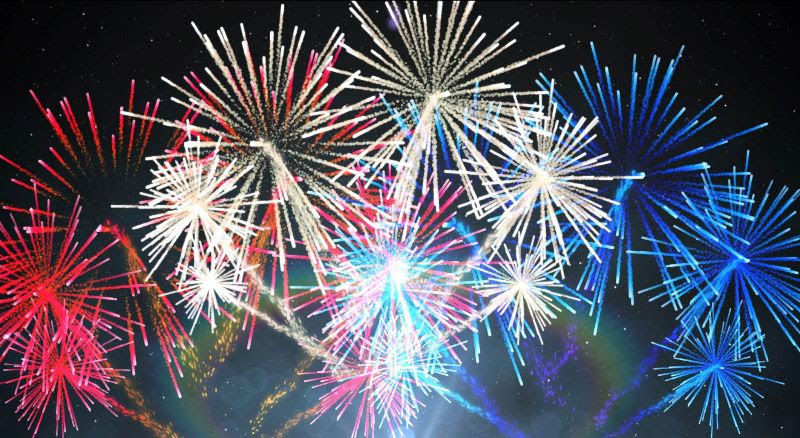 08 Jul

JULY ISSUE 2021
CELEBRATING SUCCESS IN VIDEO
Did your business make it through the worst of the pandemic? Congratulations, it's time to celebrate the success of survival with your customers and team.
Show the community you are enthusiastically back and welcome their business in a video.
Example: The Pompano Beach Chamber of Commerce brought together Trustee members and city leaders at MarineMax for the first Chamber event since the pandemic shut down businesses in March 2020.
Multi-Media Works captured the warm, upbeat gathering last month in a fun mobile video celebrating businesses reopening in Pompano Beach.
"Great work as always…" Marianne Miccolli, Director Member Services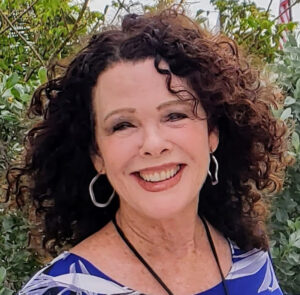 Is your city or business celebrating a success? Having an open for business celebration?
Now's the time to shine in a brief promotional video about it to post on social media platforms and emails.
Contact Diane Singh, Marketing Manager, to discuss our competitive rates for customized milestone video packages.
Diane@multimw.com  954-776-3404
CELEBRATING THE TEAM IN PHOTOS
Partners
Has staff changed since the pandemic started?  Is it time to refresh the Website and brochures with a new set of team head shots and group shots?
Multi-Media Works held photo shoots last month at The Conde Center and Camelot Wealth Management Partners, companies needing head shots for new staff, refresh shots for continuing employees and new group team photos.
Do you need a photo refresh on the Website and for marketing materials? 
Contact Diane Singh, Marketing Manager at Multi-Media Works, for rates and to schedule a photo shoot:  diane@multimw.com or 954-776-3404
CELEBRATING AN EVENT IN PHOTOS

Multi-Media Works did the photography last week for the Pompano Beach Chamber's Annual Dinner, Board Installation & Guiding Light Awards held at the Pompano Beach Marriott.
The event, which had to be cancelled last year, brought out City officials, business leaders, local representatives and other dignitaries in the community.
Instead of just formal photos, we wanted to capture the spirit of the event with more natural shots of guests enjoying the celebration in a lovely Florida location. View the album of event photos HERE
"Your photos are totally awesome, just love every one of them, what a great job!"—Connie Davis, Director Programs & Events
CELEBRATING A BUILD IN TIME LAPSE VIDEO
Watching time lapse video of a structure being built from the ground up is mesmerizing. Video is added weekly comprised of some daily construction still shots from the previous week.
So every week of new video added on becomes a celebration of the progress being made over time.
Example: We are recording time lapse video for Whiting Turner of a two-year construction project in Boca Raton. A project manager commented that they are enjoying watching the progress in time lapse. Indeed, each week is a celebration of accomplishments.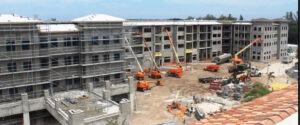 At completion, we will produce a brief time lapse highlights video for the company.
Have a Happy July 4th Celebration
"Where liberty dwells, there is my country." – Benjamin Franklin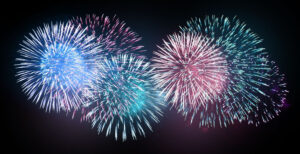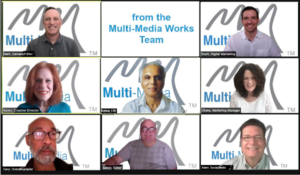 Trustee Member of: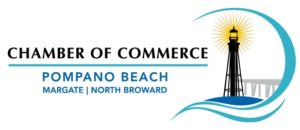 "Each friend represents a world in us, a world possibly not born until they arrive, and it is only by this meeting that a new world is born."
-Anais Nin
Copyright © 2021 Multi Media Works. All rights reserved.
Broward County: 2200 E. Atlantic Blvd., Pompano Beach, FL 33062
Palm Beach County: 1850 Homewood Blvd. 408, Delray Beach, FL 33445
Want to change how you receive these emails?
You can update your preferences or unsubscribe from this list