23 Jul

July 2018
VIDEO STAT:
Video attracts 2-3 times more monthly visitors to a Website than one without video. (Source: MarketingSherpa)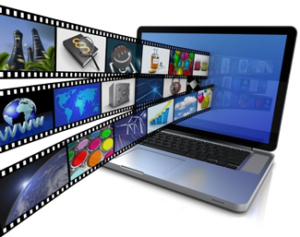 VIDEO TIP:
If you want your company or nonprofit to be seen on social media, you need something visually compelling for people to see! Compelling is the operative word — strong visuals with convincing words. Be sure your strategy for social media content relates to the mission and goals of your entity and the needs of your target audience. Content strategy guides the creation of what you show and tell in social media.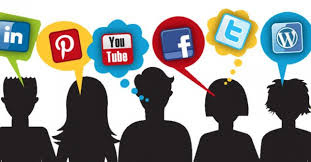 EVENT VIDEOS SIZZLE
Post it and promote it! An event highlights video engages your target audience, enticing them to learn more about your business or nonprofit. We produced this pro mobile video about the ribbon cutting event for an important new Broward County facility that was 19 years in the making. The video takes you there so you can appreciate and enjoy highlights of the occasion as it happened.
PRINT:
BUSINESS BEAT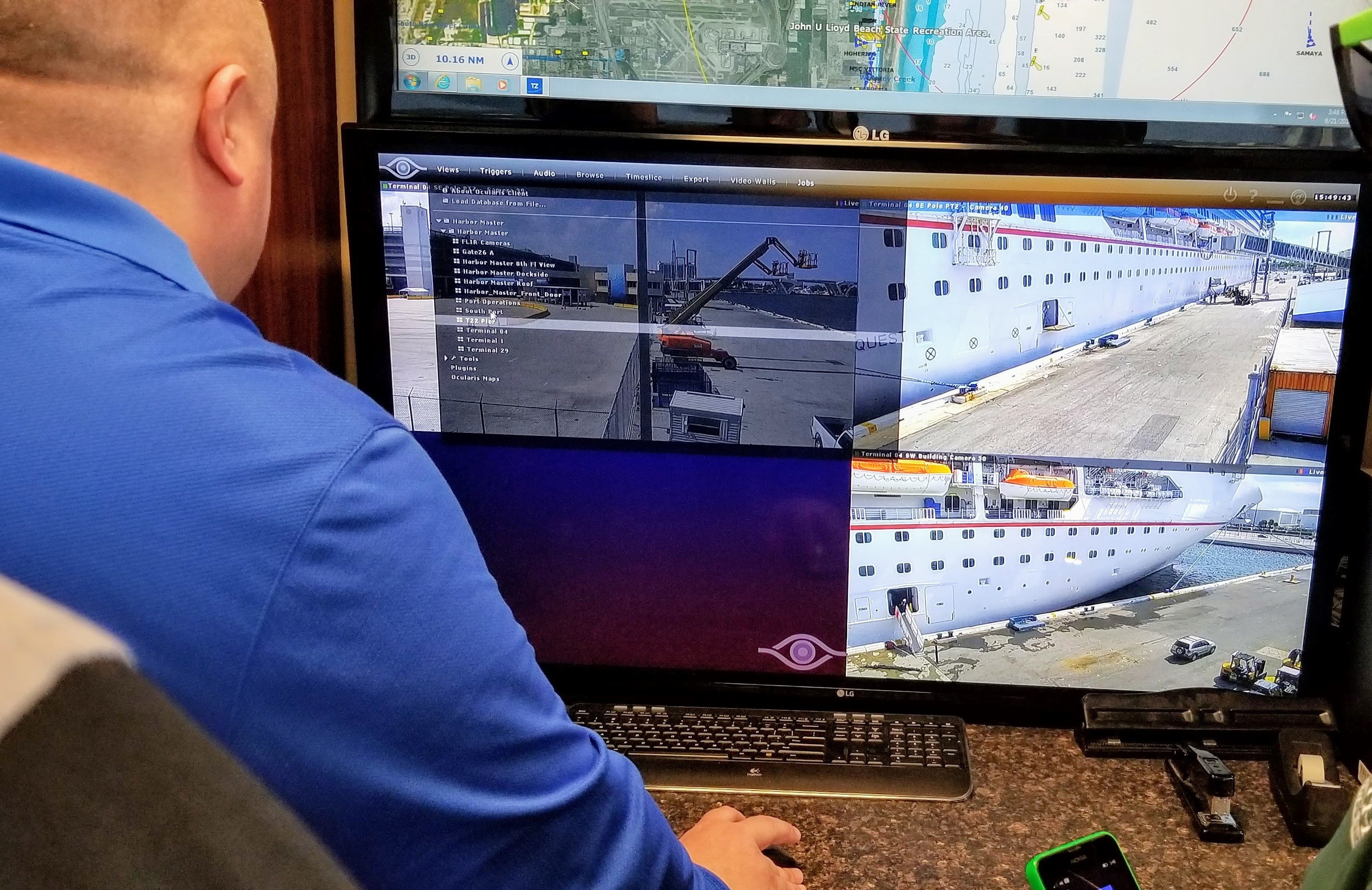 inside harbor master's tower, Port Everglades
What's newsworthy about your business or industry?  Multi-Media Works President Karen Lustgarten wants to know! Her new monthly business round-up column Business Beat is published in the Observer newspaper, BizBrazil and more to come.
A former syndicated columnist, Karen's new business column focuses on industries and nonprofits mainly in Boca Raton, Pompano Beach and Deerfield Beach. The first Business Beat column featured Leadership North Broward (LNB), a program by the Pompano Beach Chamber of Commerce introducing a wide variety of Pompano's economic business engines to LNB participants. Read all about it in BizBrazil and  Observer. 
NEWS
New Trustee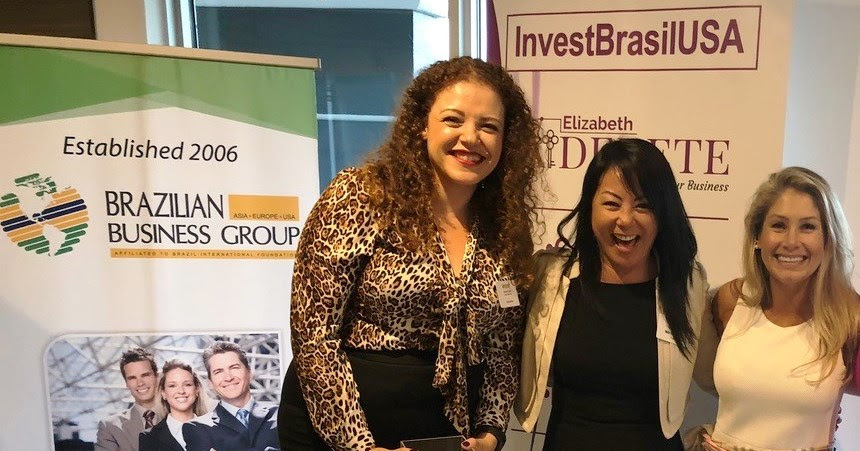 BBG members (L) Board Member Renata Castro, Trustee Sabrina Torrella,
President Caroline Zimmermann
Multi-Media Works became a Trustee member of the Brazilian Business Group (BBG). The BBG is headquartered at Florida Atlantic University in Boca Raton with members in South Florida and chapters around the world uniting Brazilian entrepreneurs, promoting their economic development and encouraging integration of Brazilian businesses into their host cities. We welcome new business relationships and friendships with our delightful Brazilian community!
"INSPIRING ENTREPRENEUR" ARTICLE
An article last month in the online magazine VoyageMIA resulted from an anonymous tip recommending Karen's entrepreneurial journey as a story that would inspire their readers.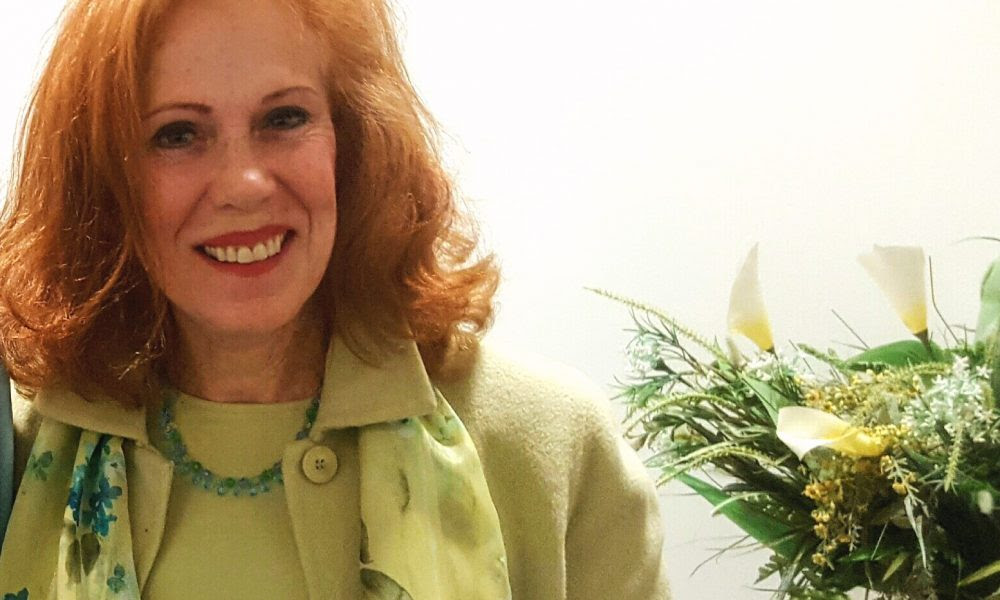 Today we'd like to introduce you to Karen Lustgarten.
Karen, let's start with your story. We'd love to hear how you got started and how the journey has been so far.
Three psychics predicted I'd be writing books and at least one would be a best seller. That came to pass, one landed on the NY Times Best Seller List. READ MORE
LET US SHOWCASE YOUR BUSINESS IN VIDEO AND PHOTOGRAPHS!
Our Mission: to discover, brand and promote remarkable you (Yes you are!) in video, PR, print and social media
We have won awards in all four media categories.
Trustee Member of: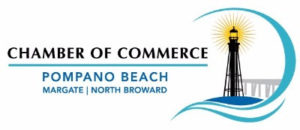 Contact us for media ideas, we have them!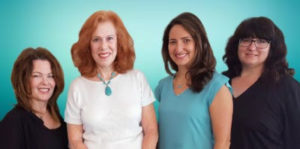 Diane, Karen, Alicia, Wendy
Copyright © 2018 Multi Media Works, All rights reserved.