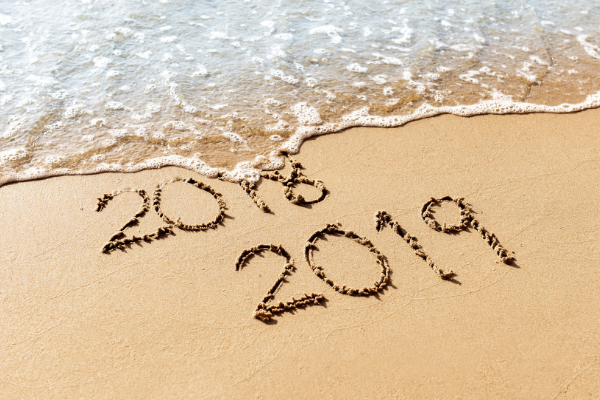 16 Feb

January 2019
The Country's Oldest Holiday Boat Parade
Pompano Beach presented the first holiday boat parade in the country 56 years ago. That tradition begot hundreds more in cities across the country. We produced a highlights video for the Pompano Beach Chamber of Commerce memorializing the 56th event, this one including a salute to veterans and a survivor of the Marjory Stoneman Douglas High School shooting singing the national anthem.
ON THE SCENE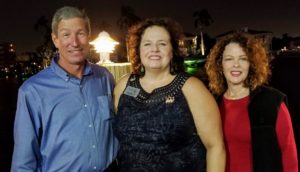 At Pompano Beach Holiday Boat Parade: Pompano Beach Mayor Rex Hardin, Pompano Beach Chamber President Jean McIntyre and Multi-Media Works Marketing Manager Diane Singh
VIDEO ADVICE FOR 2019
If you don't already have a video marketing strategy in place for 2019, you're missing a tremendous opportunity to create content that has a real impact on your target audience. Your target audience prefers watching to reading online. Video is a powerful medium to engage them and drive traffic to your Website.
Here are 6 good reasons why: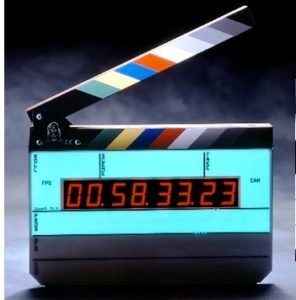 1. In 2019, video will account for 80% of global internet traffic and 85% in the US (source: Cisco). By 2020, 75% of all mobile traffic will be video.
2. Social video generates 1200% more shares than text and images combined (SmallBizTrends)
3. 92% of mobile video consumers share videos with others (RENDRFX)
Adding a video to marketing emails can boost click-through rates by 200-300%.
4. 48% of marketers create 4+ videos every month (Tubular Insights)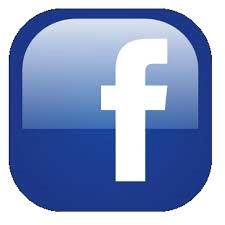 5. A Facebook video receives, on average, 135% more organic reach than a Facebook photo (Socialbakers)
6. Facebook alone, video consumption is 173% higher than photo searches (Puro Marketing)
In 2019, partner with our multiple award-winning company to create quality videos within your budget telling your story while enhancing your branding, image and strategy. Multi-Media Works specializes in producing quality storytelling videos that showcase remarkable you. Let's get started!
LIFE ADVICE FOR 2019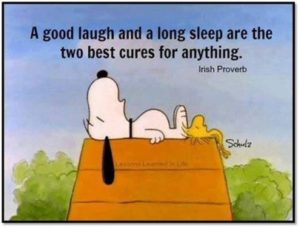 HAPPY NEW YEAR
from the Multi-Media Works Team

Diane, Karen, Alicia & Wendy

Trustee Member of: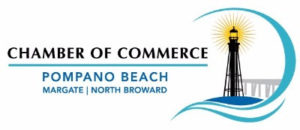 Copyright © 2019 Multi Media Works, All rights reserved.