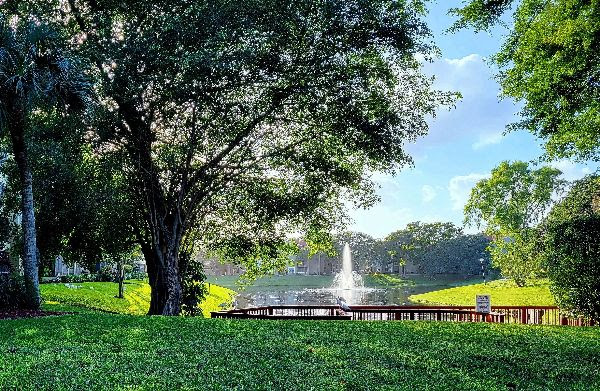 24 Jan

JANUARY NEWSLETTER | Engaging Video Storytelling
Engaging Video Storytelling =
The Competitive Advantage
Engaging storytelling has the unique ability to connect on a personal level. For businesses, these personal connections can set you apart from the competition. A compelling story about your business, product or agency attracts and engages your ideal customers in a way that can drive growth for your business.
Storytelling alone has tremendous staying power. Adding video to tell stories has an even greater impact because it's the most effective way to disseminate your business story, project, product or service to large masses of people at once. Also, it exponentially increases the chances your story will be remembered. On the digital platforms–where your product or service is surrounded by competitors– capturing consumer attention is a critical first step on the journey to conversions and revenue.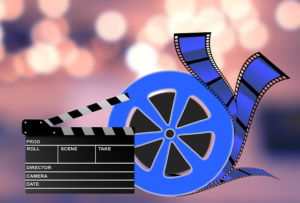 3 ways engaging video storytelling helps businesses:
1. Creates Brand Recall
It's much easier to remember a story than a list of facts or promises, and it's even more memorable when combined with the power of video imagery. Creating an engaging visual story will keep your company in the forefront of your customers' minds, even in the face of competition. The more someone remembers you and your brand with a positive emotion, the more likely they are to buy from you.
Ask: How do we want our target audience to feel about us? Once you have some strong visuals in mind, we can help you can tell a story about your company or project that's memorable.
For example, how do you feel about this nonprofit organization after viewing this event story video we recently produced for them? What will you recall about their brand?
2. Creates Brand Loyalty
Stories pull us in and create long-lasting impressions.  Because brand loyalty relies so heavily on personal and customer experiences, you'll want your stories to really engage your target audiences. This involves using creative imagery in video, too.
When completed, engage with your users directly online:  social media (by commenting on your posts), email (by addressing your users by name) and your Website (by personalizing your landing page experiences.)  This will earn your business a place in the heart of customers, keeping your brand top of mind.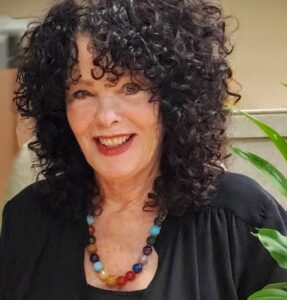 Let us help you bring your brand's story to life with quality, affordable video.
Schedule a call with Diane Singh, Florida Account Manager:  724-272-7910 or diane@multimw.com
3. Video Storytelling Provides Valuable Info
In addition to entertaining your customers with engaging video, stories have the power to educate and explain. Your customers are more likely to remember factual information about your entity when expressed within the context of a story. In fact, viewers retain 95% of a message when they watch it in a video, compared to 10 percent when reading it in text. (source: Wordstream).
This is what makes video such a great medium for how-to, case studies, explainers that deliver information–all to help with retention and build credibility.
For example, this engaging explainer animation video we just produced to make a complicated city budget understandable to residents: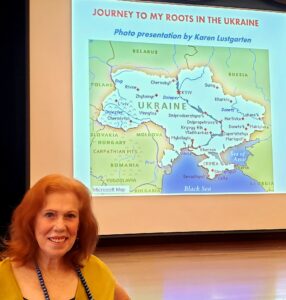 A PowerPoint presentation with 98 photos tracing her experience uncovering ancestral roots to the present while on a video assignment in Kharkov, Ukraine. Presentation is for a residential community in Boynton Beach.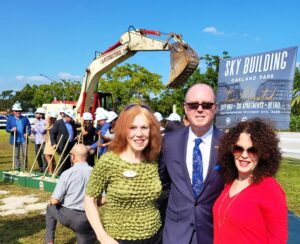 Karen and Diane with Broward County Mayor Lamar Fisher at
groundbreaking of the Sky Building complex in Oakland Park, FL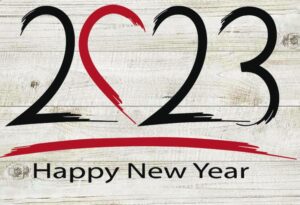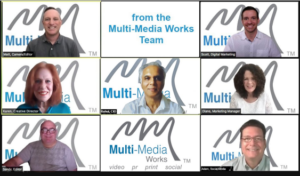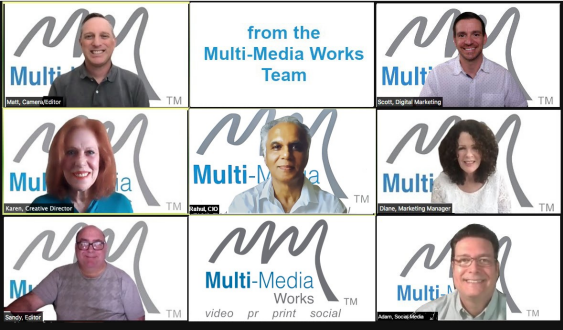 Member of: