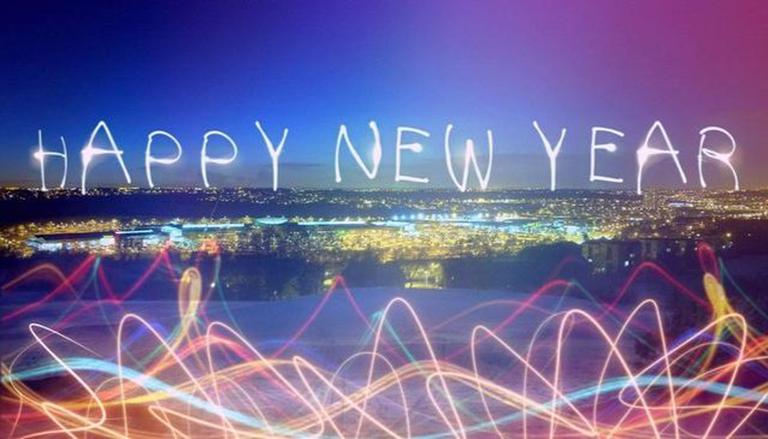 20 Jan

JANUARY NEWSLETTER | OUR SPECIAL OFFER
OUR SPECIAL OFFER
to kickstart your 2022 video marketing campaign
January is a great time for fresh beginnings and new goals. Are you planning to include video in your 2022 marketing campaign? This is the perfect time to get started.
For every video we produce for you in January-March, we'll produce a FREE shorter version (30-40 seconds) to use as a teaser for your social media and emails.  That means you will have an extra video to amplify your reach.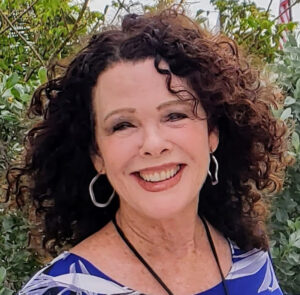 Contact Diane Singh, Account Manager, about this offer and exploring fresh video campaign ideas for you:
diane@multimw.com  954-776-3404 and explore the possibilities.
Why start 2022 with fresh professional video?
The stats say it all:
85% of businesses use video for marketing.




 

Including video in social media messaging increases shares by10x.




 

Embedding a video on a landing page can increase conversion rates by 80%.




 

Mobile Video consumption rises 100% every year.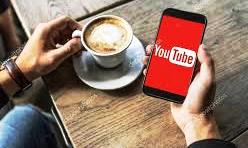 90% of customers say product videos help them make purchasing decisions.




 

Videos are the most engaging form of content online and in presentations. They are eye-catching, easy to watch and they tell a story – which, like movies, keep audiences hooked until the end.
Show the community you are enthusiastically welcoming 2022 with a fresh video that makes your company or entity shine. For example, are you contemplating an award or aiming for a commendation this year? Take advantage of the opportunity with a fresh video marketing your company or a project.
Here's an example of a video we produced for the City of Pompano Beach promoting their award:
CONSTRUCTION CORNER
Sneak Progress Peeks: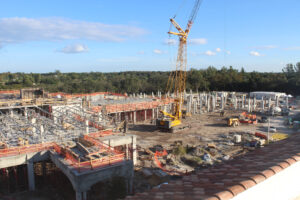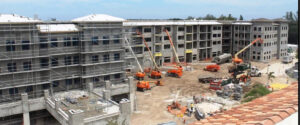 Since May, 2020, our time lapse camera has been hard at work recording video of the construction progress for a senior living addition at the Jewish Federation campus, Boca Raton.
These three stills show the addition from its inception as dirt in the ground to concrete, to façade. The project is scheduled for completion in May 2022, at which time we will have a professional, edited timelapse movie of the complete build.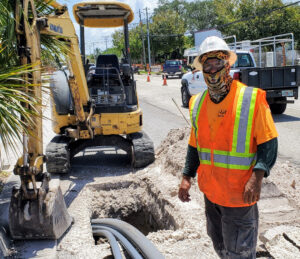 Since April 2021, our cameras have been documenting in photography and video the project progress renovations along Dixie Hwy., Pompano Beach.
Here you see construction workers remodeling old sidewalks into what will become a beautiful streetscape revitalizing downtown. Multi-Media Works is working on a story video about this important project.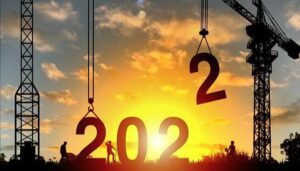 Is your city documenting a high-profile construction project? We professionally produce progress photography (a digital photo album) to post on social media along with a storytelling video for residents and visitors.
Contact Diane Singh, Account Manager, to discuss documenting your city's revitalization projects and telling their stories in video: diane@multimw.com 954-776-3404
News: We are now Multi-Media Works, LLC.
We converted this month from Multi-Media Works, Inc. to Multi-Media Works, LLC. Everything else about our company remains the same.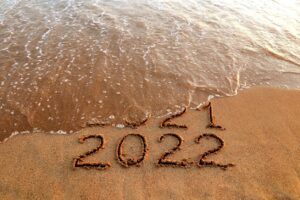 Here's to fresh starts and new campaigns in the new year.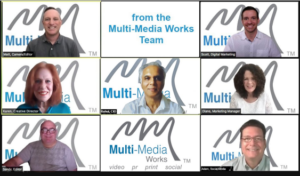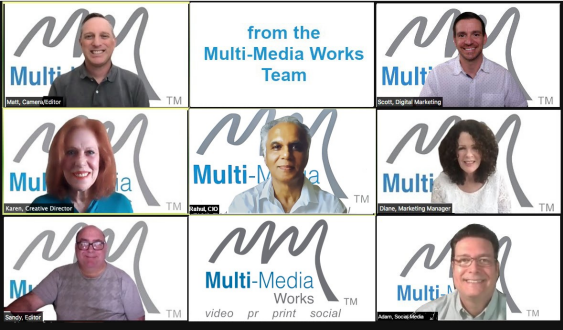 Member of: