22 Jan

January Newsletter
Video Stat To Start The New Year
Including video in a landing page can increase conversion by 80%. (EyeView)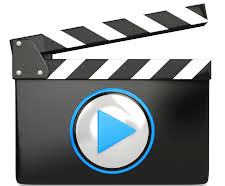 VIDEO TIP: Think Storytelling
A good story well told in video drives traffic to your Website. Stories give context and meaning to data and facts. Stories allow potential customers and donors to emotionally connect to you and your entity. Good storytelling is an art and science. Tip: Define your target audience. Decide who you want to reach and the kind of story (s) that will appeal to them.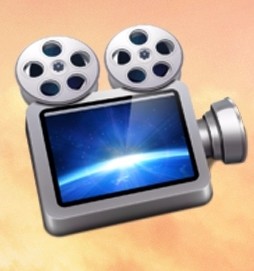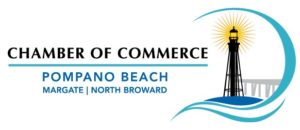 Trustee Member
POMPANO CHAMBER TRUSTEES AT BUTTERFLY WORLD
Have you experienced the treasure known as Butterfly World in Coconut Creek? We produced this mobile video for the Chamber highlighting the meeting and one of its spectacular Trustee members. Enjoy this virtual visit.
"Awesome video!"
— Tim Hogans, Board Chair, Pompano Beach Chamber of Commerce
NEWS
PHOTOGRAPHY FOR A CAUSE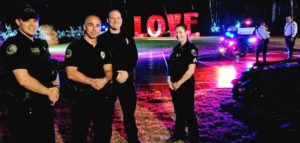 photo: Karen Lustgarten
Karen photographed a fabulous fundraising event for the Boca Raton Police Foundation held at a private estate in Boca Raton. An online photo album of the recipients (police), hosts, food, silent auction and hundreds of guests having a blast was made for the client. Love was on the ground! If you missed the first annual "Call for Back Up" fundraiser, there's always next year!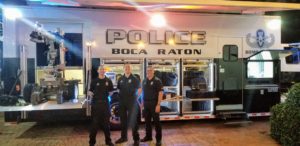 Police bomb truck
photo: Karen Lustgarten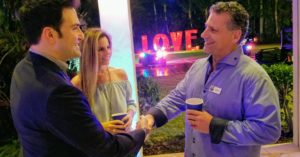 photo: Karen Lustgarten
Let Us Photograph & Video Your Next Event!
DIANE IN LEADERSHIP NORTH BROWARD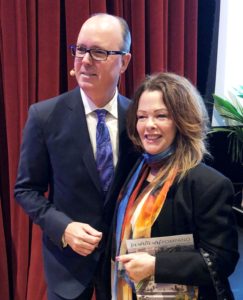 Pompano Beach Mayor Lamar Fisher and Diane Singh at State of the City Mayor's Breakfast
Our Marketing Manager, Diane Singh, became a 2018 member of Leadership North Broward through the Pompano Beach Chamber of Commerce. The prestigious local executive leadership program is a results-driven seven-month series of presentations and field trips designed to empower and propel participants to business success.
January's field trip covered visits to six sites few people have experienced: Pompano State Farmers Market, Whole Foods Distribution Center, Pompano Women's Club, tour of Kester Cottages and Sample McDougald House; and a visit to Pine Hollow Horse Farm and Training Center.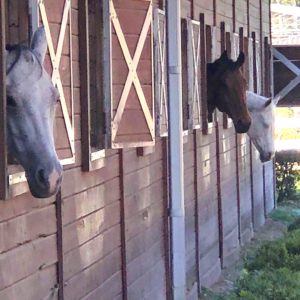 Pine Hollow Horse Farm and Training Center
photo: Diane Singh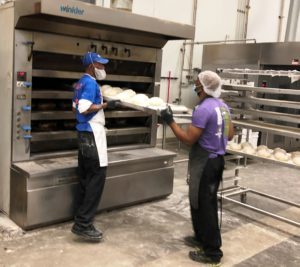 Baking bread at Whole Foods Distribution Center
photo: Diane Singh

Trustee Member
Boca Chamber Scene
Video is a captivating way to learn about new Chamber members and their businesses up close and personal. If you were there, you may see yourself stretching here!
LYMBR: personalized stretching studio
"We love it, thank you!"
— Lisa Schneider, Social Media & Communications, Lymbr
WE TELL YOUR BRAND STORIES IN THE MEDIA
Our Mission: to discover, brand and promote remarkable you (Yes you are!) in video, PR, print and social media.
We have won awards in all four media categories.
As your storytellers, we love presenting remarkable you!

Happy 2018 from the Multi-Media Works Team!
Diane, Karen, Alicia, Wendy