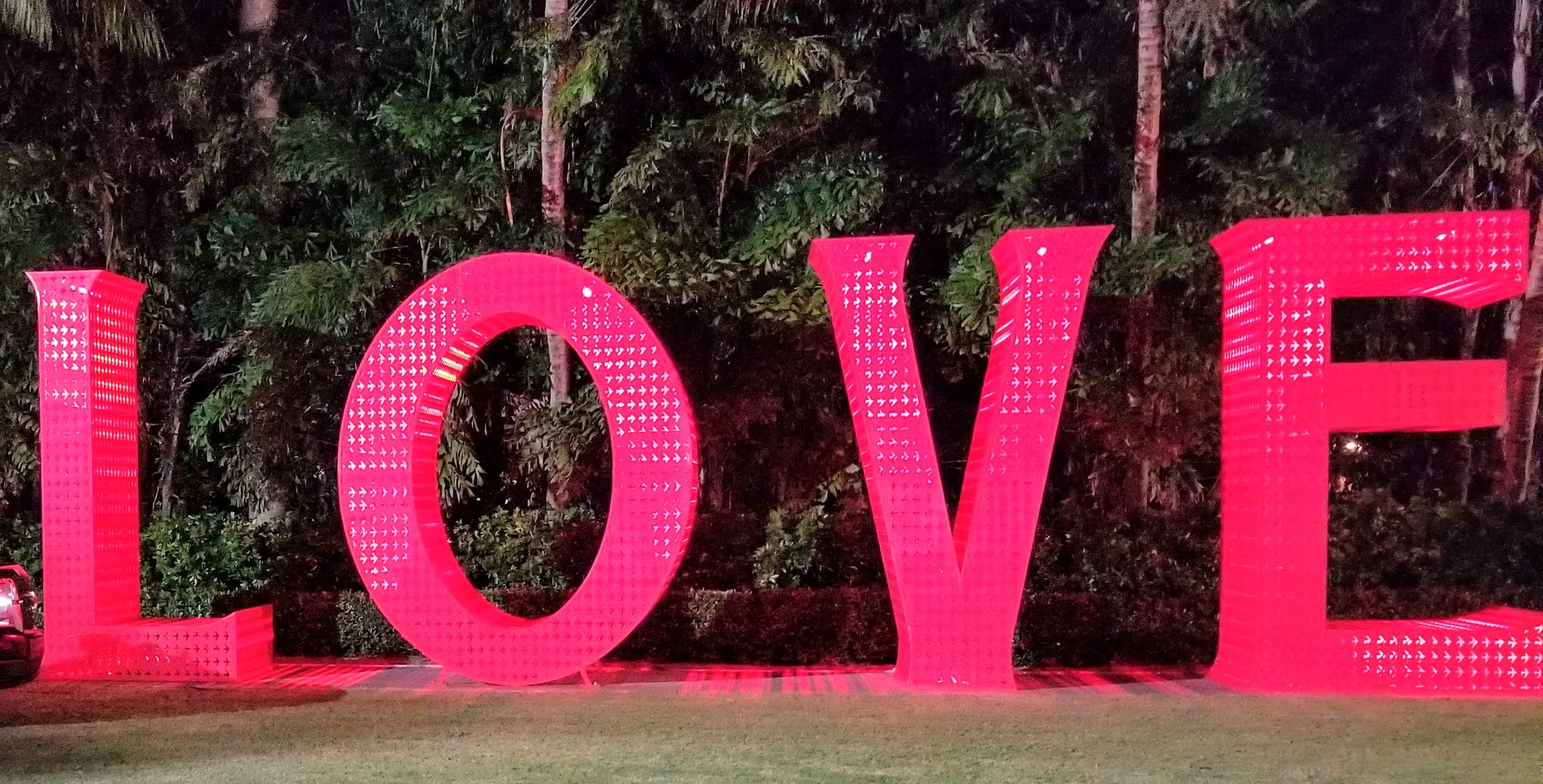 19 Feb

February 2019
Video with Heart
Giving back to the community, we donated a raffle prize at the Pompano Beach Chamber's nonprofit breakfast to produce a 2-minute video for a nonprofit organization's special event. Oasis of Hope CDC won the raffle. The executive director requested a video documenting the Martin Luther King Day of Service spent fixing up their housing facility for kids aged out of foster care with no place to go. With input from the executive director, we wrote the script, recorded the event and produced a highlights video about the service day accomplished with help from a grant and volunteers.
"Great job! This is a gift for the community."
–Jacqueline Reed, Executive Director, Oasis of Hope CDC
"It was such a pleasure working with you and your team! The day was made complete with you being there…I know it was hard working with someone that's not use to being in front of the cameras, however, you were very helpful on the day of!  The video was very professional and everyone really enjoyed it… The professionalism that all of you displayed has truly been amazing.  Thank you again and again."
–Jacqueline Reed, Executive Director, Oasis of Hope CDC
Considering professional video for your nonprofit?
Contact:
Diane Singh, Marketing/Nonprofit Manager
diane@multimw.com
ON LOCATION: Photography with Love
We did a photo shoot for the Foundation's fundraiser held last month at a private mansion. The community turned out to show their love and appreciation for the Boca Raton Police Department.  See what you missed this year and plan to attend next year!    Photos
BUSINESS BEAT 
 a business column by Karen Lustgarten covering Boca Raton and North Broward County for the Observer newspaper and BizBrazil magazine
A Conversation with Deerfield Beach Mayor Bill Ganz
Mayor Ganz has been an enthusiastic Deerfield Beach resident in the same neighborhood for 20 years. For nearly half that time, he's served as City Commissioner and now Mayor for the past two years. "I know where we've been and how hard it was to get to where we are," he says about the city. He elaborated during our conversation this month.   Read all about it:  Observer and BizBrazil  
VIDEO STATS AND TIPS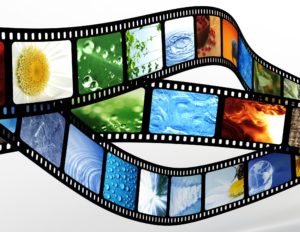 1. A business is 53x more likely to appear on the first page of Google search results if it utilizes it on their webpage. The reason? The inclusion of video improves SEO, consequently boosting the business' place in the rankings. (Source: Video Explainers)
2. Marketers who use video grow revenue 49% faster than non-video users (Source: Workdstream)
Use Multi-Media to Tell Your Brand Story
While many great stories of yesteryear have been told in print only—books, newspapers, magazines–why limit yourself today? You can leverage all of the multi-media that is available to tell your brand's story, from print and e-newsletters to photos to videos to memes and graphics. Multi-media performs on all digital platforms and helps give your brand's story more depth, awareness and much greater attention. Use it all.
Think of the ways your brand has changed over time. Consider some of the challenges it has faced, some of the opportunities it has risen to and some of the people whose lives it has touched for the better. Let's tell and share those brand stories about remarkable you in video, the most powerful and popular digital media, reinforced with print media and photos.
Why Storytelling? Brand storytelling is a way to shine a light on all of the remarkable aspects of your company, values and people, and expressing these in relatable ways to your customers, current and potential.
Telling your brand's story on digital platforms is an excellent way to connect with your audience on an emotional level and engage them. It goes beyond describing features and touting price. Storytelling is about passion– passion for your product, services, customers, employees; whatever the core of the story is about. Let us help you tell and share your best brand stories.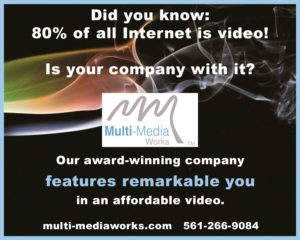 ON THE SCENE:
Grand Opening of And Fish Kitchen at Pompano Beach Marriott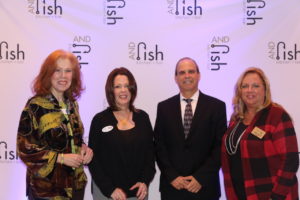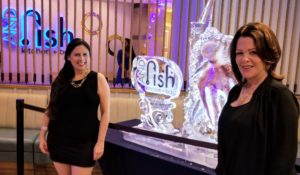 Pompano Beach Chamber Trustees:                                     Diane Singh and Rachel Galvin (Observer Newspaper Editor)
Karen Lustgarten, Diane Singh, Rick Tobin, Ronnie Staton
UPCOMING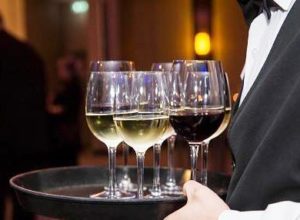 Multi-Media Works is video sponsor for the first annual Construction Angels Florida Black Tie Masquerade Gala on Feb. 23 at the Seminole Hard Rock. We are producing the event highlights video and still photography for the nonprofit's fundraiser. An organization with heart, members facilitate access to financial services and emotional support for surviving family members of construction workers who lost their lives while working on a jobsite.
To Parkland with Love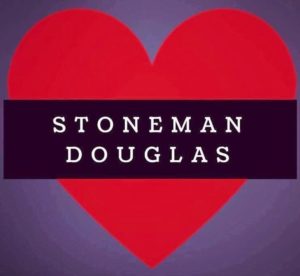 One year ago on Valentine's Day, a gunman opened fire at Marjory Stoneman Douglas High School in Parkland killing 17 students and staff members and injuring 17 others. We remember and honor them.
HAPPY VALENTINE'S DAY
from the Multi-Media Works Team

Diane, Karen, Alicia & Wendy
Trustee Member of: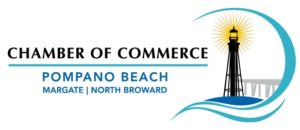 Copyright © 2019 Multi Media Works, All rights reserved.