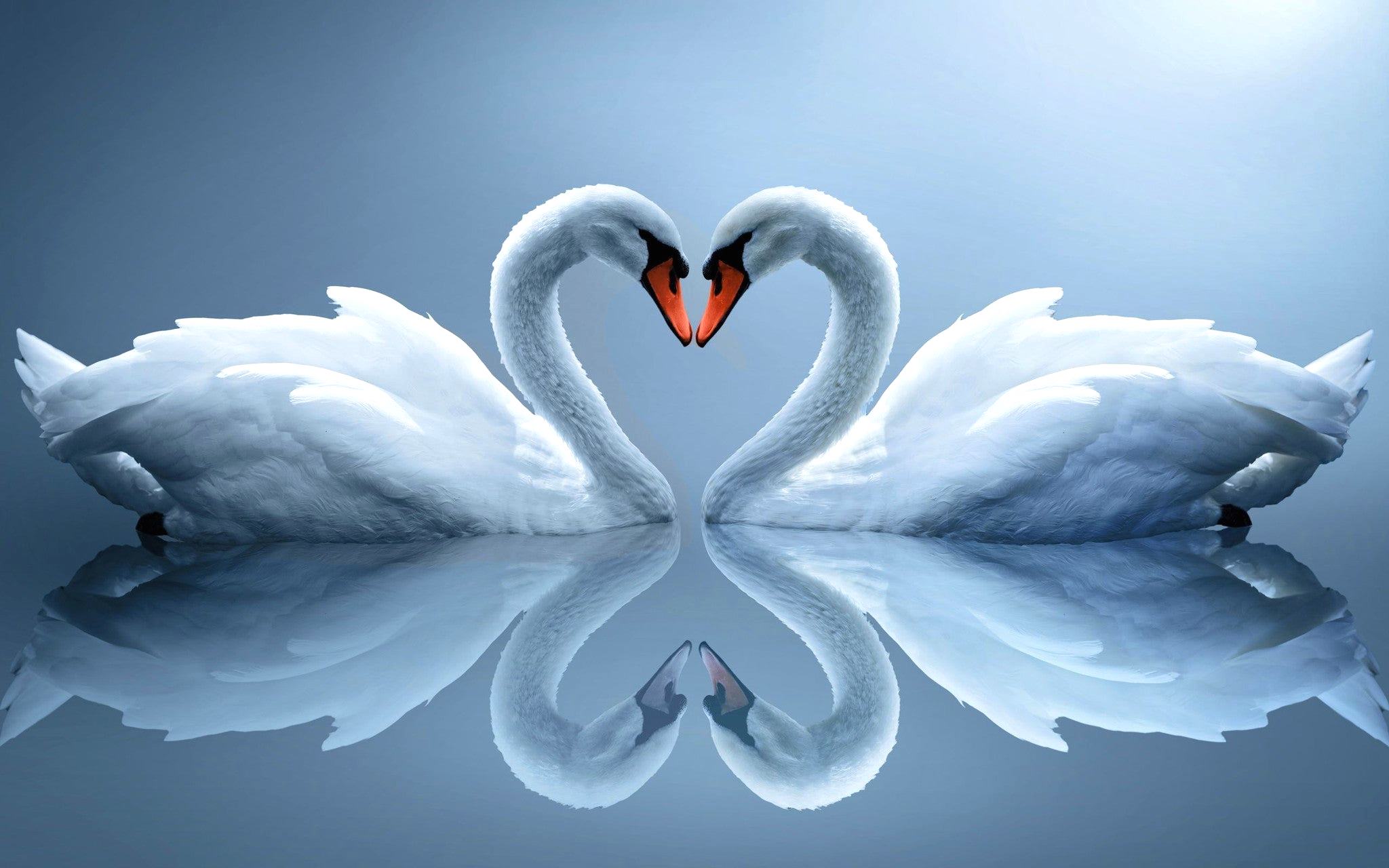 14 Mar

FEBRUARY NEWSLETTER
It's Time To Make A Movie
Think about your determination and hard work, your ability to overcome obstacles in building your business. How did it all start? That's the stuff of your movie. It can be as short as 90 seconds or several minutes long. Told well, a short movie helps viewers understand your exceptionalness and why they should contact and work with you.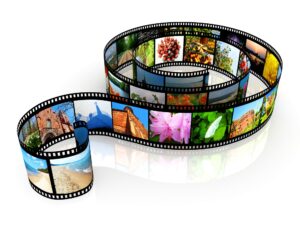 Here's a great recent example: Toyota sponsored a series of mini-movies that just aired on the Superbowl and Olympics broadcasts. You may have seen these 90-second commercials featuring inspirational athletes with the theme "Start Your Impossible: Every Great Journey Begins with a Single Step."
In this one, you get to know and appreciate the McKeever Brothers in 90 seconds; their determination, hard work and drive to overcome a seemingly insurmountable obstacle and together win 10 gold medals.
After just 90 seconds, there's no doubt you would choose to work with these exceptional brothers if you could. Granted, Toyota had a boundless budget for each commercial like this one to brand the company as caring and supportive.  Also, they starred extreme cases of athletes starting their impossible.  
But that doesn't mean the concept of making a short movie starring the specialness of you and your company is impossible. Applying their inspiring words, you can "Start Your impossible" with your own short movie adjusted for your own budget.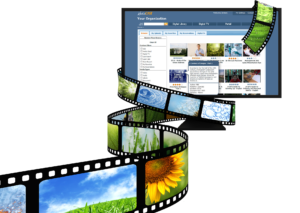 By successfully attracting your audience, you'll build brand awareness and generate traffic to your website and your other online channels. But, most importantly, you'll take that first single step to present yourself professionally.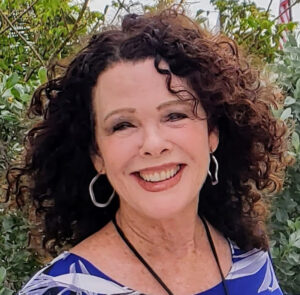 We love telling stories in short, memorable movies about a company's  journey. Contact Diane Singh, Account Manager, to brainstorm starting your impossible from a single step starring you, your company, your products, your services.  diane@multimw.com or 954-776-3404
94% of video marketers say video has helped increase user understanding of their product or service. (Source: Wyzowl)
17% of non-video marketers don't use video for marketing as they don't know where to start.
In Their Own Words
Real voices in real situation stories (edited) about using your product or service are incredibly powerful and convincing mini-movies. They send a strong message to your target audience about how your product or service becomes invaluable.
 
For example, here is a 60-second movie telling three true, gripping stories about the Apple Watch saving lives.
Are you convinced about needing this product? Actually hearing the 911 calls rather than a narrator saying "In an emergency, the Apple Watch could save your life" is mesmerizing because it is real. Granted, these are extreme life-saving situations, but once again, the specialness of your product or service can be told well from actual stories.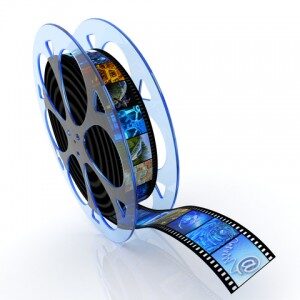 Our team is really good at finding the most powerful part about a product or service and branding it in a compelling mini-movie.
Contact Diane Singh, Account Manager, to explore producing real "In Their Own Words" short movies for you. diane@multimw.com and wish Diane a…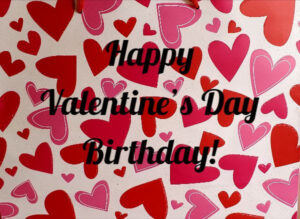 84% of people say that they've been convinced to buy a product or service by watching a brand's video. (source: Wyzowl)
You will find it far easier to convey your message accurately when using video to do it.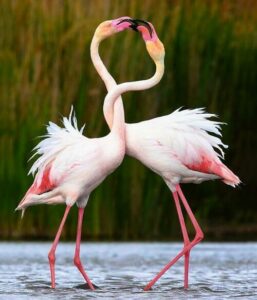 Happy Valentine's Day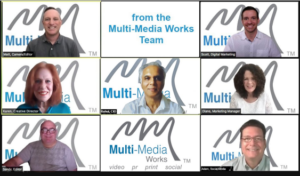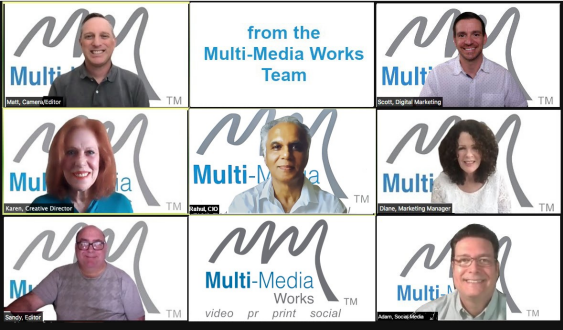 Member of: