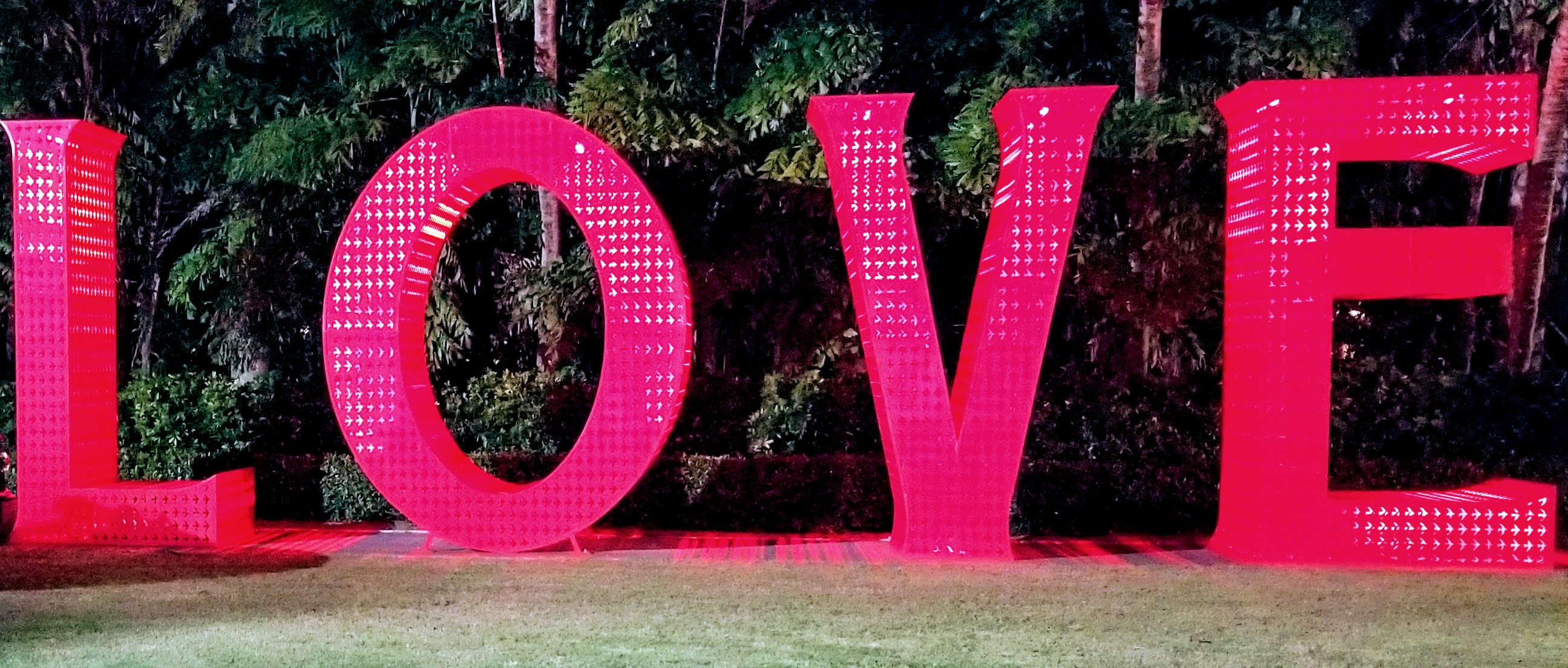 10 Mar

February 2020
SWEET PERKS AT CHAMBER LUNCHEONS
Experiencing a best kept secret restaurant, meeting business colleagues one-on-one, enjoying presentations from new owners. These are sweet perks to attending Chamber of Commerce luncheons for Trustees and Board members. We produced this highlights video for the Pompano Beach Chamber of Commerce capturing the congeniality of one event.
VIDEO TRENDS
Research proves that people prefer video to all other forms of content when learning about new products and services. Though they might not watch a video with the intention of buying, they're open to discovery. That makes video a critical part of every stage in your business that relates to your customers.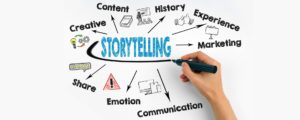 STORYTELLING VIDEOS ARE POWERFUL
The art of storytelling in any media is the same: A good story well told with moving pictures. Some videos have no dialogue yet they make you emotional and keep you engaged. You remember those. For example, this ultra commercial from a department store chain about a celebrity's life-altering gift in childhood.
The commercial doesn't promote the department store or its merchandise. It's the story about how one thoughtful gift can change a life—lives in this case. The video went viral, it raised awareness of the store, it attracted customers and sales and boosted the store's brand. Granted, it's a big budget video (huge) with a big celebrity (huge). But it's still exemplary of a captivating non-promotional storytelling video in two and a half minutes.

VIDEOS STORYTELLING TIP: AVOID BEING TOO PROMOTIONAL
Telling your audience to buy your product (s) because it's cheap, it works well, people like it isn't storytelling. There's no way that a consumer can connect with that message on a personal level. Considering that the average consumer is bombarded with overly promotional advertisements on a daily basis, it's the last thing they're going to want to watch. The trick to avoid being overly promotional is to focus on your audience and what they want, not on you and what you want.
The most effective stories are those that agree with the values of your audience. This means you need to know who your audience is in order to be an effective storyteller. Storytelling is the most effective strategy for relaying your message to your audience and building stronger relationships with them.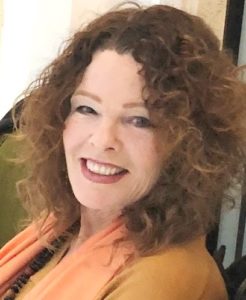 Connect with us to better connect with your target audiences. Contact Diane Singh, Marketing Manager: diane@multimw.com to discuss your next level video.
VIDEO STATS SHOW THE LOVE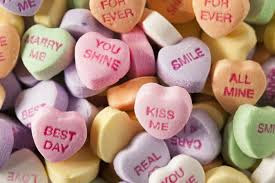 The sheer volume of video content online is growing exponentially. By 2022, the number of videos crossing the internet per second will approach 1 million, translating into 82 % of all online traffic.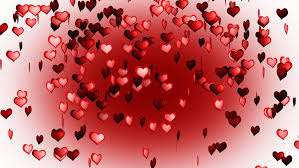 The vast majority of businesses are shifting their strategies accordingly with 81 percent incorporating the tactic into the plans–a 63 percent increase year-over-year (YoY).
99% of marketers claim they will continue to use video marketing in their approaches and 88% are committed to devoting more dollars to such campaigns in the future. This comes as no surprise as in the U.S. alone, the industry for video marketing has exploded. It's now worth $135 billion (Social Media Week).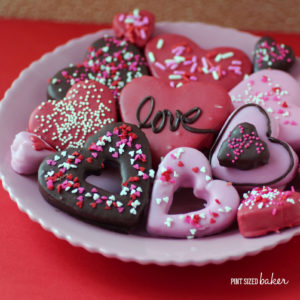 • 87% use video in their marketing strategy
• 83% of marketers claimed to have gotten a good ROI from video
• 94% of video marketers say video has helped increase user understanding of their product or service
• 84% of marketers say video has helped them increase traffic to their website
• 81% of marketers say video has helped them generate leads (source: Single Grain)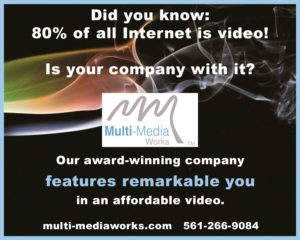 COMING UP: BEST OF THE BIZ AWARDS
Are you a small business that deserves recognition for your growth performance and commitment to community? The Pompano Beach Chamber of Commerce is inviting nominations for the first annual Best of Biz Awards held March 19. Applications are accepted until March 6 and you can nominate your own business or someone else's, but each nominee must be or become a Chamber member.
For more info, contact Diane Singh, Marketing Manager diane@multimw.com.



From the Multi-Media Works Team
"Believe you can and you're halfway there."
–Theodore Roosevelt
Copyright © 2019 Multi Media Works. All rights reserved.
Broward County: 2200 E. Atlantic Blvd., Pompano Beach, FL 33062
Palm Beach County: 1850 Homewood Blvd. 408, Delray Beach, FL 33445
Want to change how you receive these emails?
You can update your preferences or unsubscribe from this list
Trustee Member of: