22 Jan

December 2018
MERRY, HAPPY, HEALTHY!
Our year-end video montage features clients, partners and clips from the projects we produced throughout the year. Thank you for your business in 2018, it's been a pleasure working with you!  Here's to continued success in the new year! 
BUSINESS BEAT
A business column by Karen Lustgarten covering Boca Raton and North Broward County for the Observer newspaper and BizBrazil magazine
"Boca Means Business" is a column about Boca Raton's success in attracting corporations to relocate or expand in the city.
Read all about it:
GOOD ADVICE FOR 2019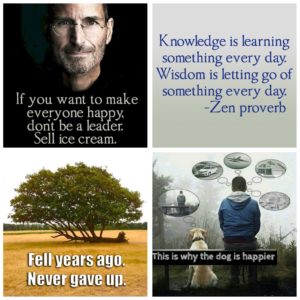 THE DECEMBER SCENE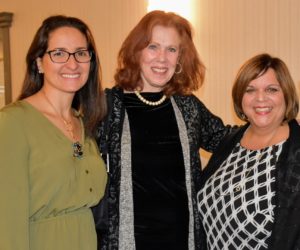 At Boca Raton Chamber of Commerce Holiday Auction:  Alicia Menda and Karen Lustgarten of Multi-Media Works with Susan Saturday, Boca Raton Chamber Board Chair
 HAPPY HOLIDAYS FROM OUR TEAM!

Diane, Karen, Alicia & Wendy

Trustee Member of: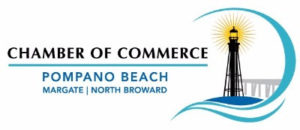 Copyright © 2018 Multi Media Works, All rights reserved.