31 Dec

Holiday Issue 2017
HOLIDAY BOAT PARADE FUN
Did you catch a holiday boat parade this month? They are so creative and put us in the spirit. Check out this fun mobile video we produced for the Pompano Beach Chamber of Commerce of boat parade highlights.
Tips From Our Team: Engage
Video
Engage Viewers From The Start
Video is powerful PR if it is engaging. Consider this: If video viewers are not engaged, 20% will click away in 10 seconds; 33% in 30 seconds according to research by Visible Measures. Resolve to make your video command attention right from the start. Let us help with your video open.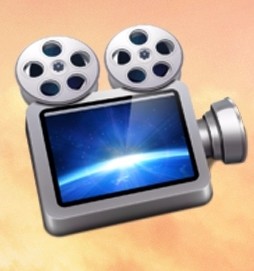 Social Media
Resolve to be Social on Your Social
Media Networks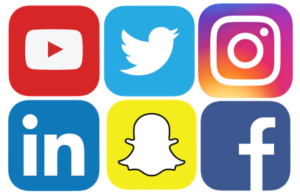 5 ways you can engage, grow and convert your online visitors in the new year:
1. Respond to mentions on your social media networks
2. Follow or like your engaged followers
3. Like posts from your engaged followers
4. Monitor hashtags
5. Participate in relevant, topical online conversations
Enjoy a social holiday!
WE TELL YOUR BRAND STORIES IN THE MEDIA
Thank you for your business this year, we loved presenting remarkable you!
Our Mission: to discover, brand and promote remarkable you (Yes you are!) in video, PR, print and social media.
We have won awards in all four media categories.

Merry, Happy, Healthy Holidays from the Multi-Media Works Team!
Diane, Karen, Alicia, Wendy
---
Trustee Member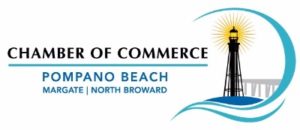 ---
Enjoy a laid back Christmas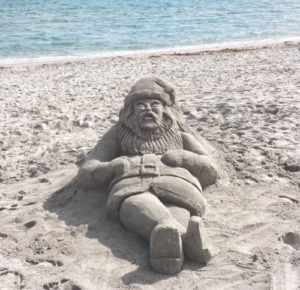 Sand Santa
photo: Karen Lustgarten