08 Jan

DECEMBER NEWSLETTER
Our Thank You Holiday Video
Holiday Event Photography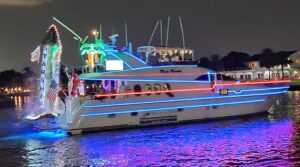 We were commissioned to photograph the 59th Annual Greater Pompano Beach Holiday Boat Parade, the longest running parade of its kind in the country.   Hosted by the Greater Pompano Beach Chamber of Commerce, there were some 45 decorated boats in the parade this weekend making a splash on the Intracoastal Waterway passing by the judges table and VIP sponsor party on the wharf of the Sands Harbor Resort and Marina.
Boats owned by locals are judged for their holiday décor by city dignitaries representing Pompano Beach, Lighthouse Point, Margate and Deerfield Beach.  Winners receive money, prizes and bragging rights.
Check out the holiday boat parade photo album HERE   
(If you were there, you are in here.)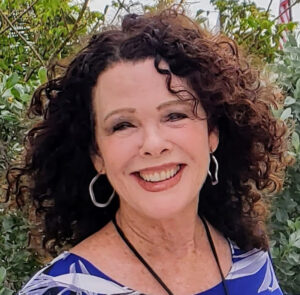 We enjoyed working on a variety of video and photography assignments this year. 
When the need arises to showcase your business with visuals—video, photography, drone, time lapse– contact Diane Singh, Account Manager:  diane@multimw.com  954-776-3404 and explore the possibilities.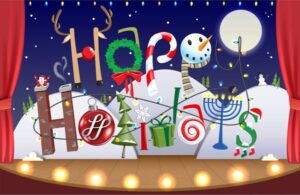 From the Multi-Media Works Team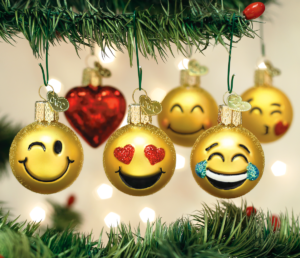 Adam   Karen   Diane   Matt   Rahul   Scott
Member of: