11 Dec

December 2019
A VIDEO HOLIDAY CARD
At the close of 2019, we thank our clients for their business and friendship with this video collage retrospective. It has been a pleasure working with you this year creating media about remarkable you (Yes you are!). We look forward to accomplishing more together in the new decade.
THE FOUR STAGES OF LIFE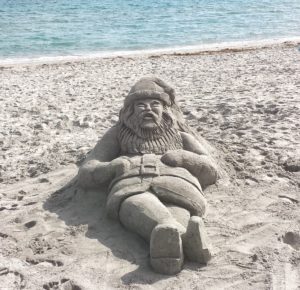 1. You believe in Santa Claus.
2. You don't believe in Santa Claus.
3. You are Santa Claus.
4. You look like Santa Claus.
Happy, Hearty Holidays to All




From the Multi-Media Works Team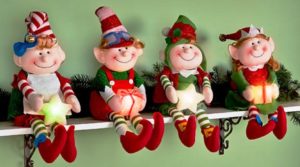 Diane            Karen           Alicia          Wendy

"Believe you can and you're halfway there."
–Theodore Roosevelt
Copyright © 2019 Multi Media Works. All rights reserved.
Broward County: 2200 E. Atlantic Blvd., Pompano Beach, FL 33062
Palm Beach County: 1850 Homewood Blvd. 408, Delray Beach, FL 33445
Want to change how you receive these emails?
You can update your preferences or unsubscribe from this list
Trustee Member of: