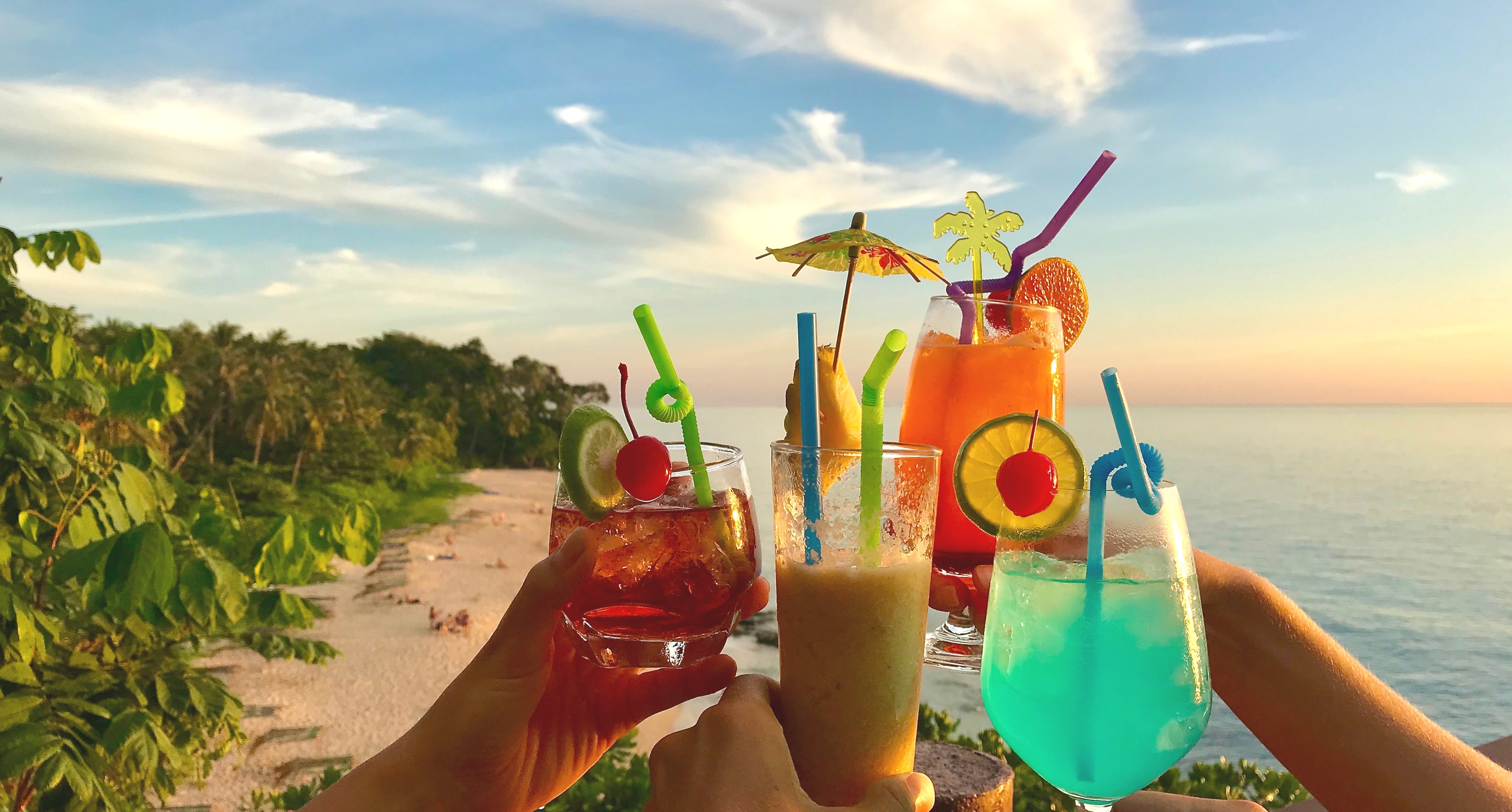 07 Oct

August 2019
KITCHEN REMODEL AMAZED
We produced this pro mobile kitchen reconstruction storytelling video that showcases the work of Allied Kitchen & Bath. The construction project involved the kitchen, a carport to office conversion, a cabana bath and the entrance. In this video, you'll be amazed at this kitchen and carport transformation.
"Video was great…"
–Bob Rivera, Allied Kitchen & Bath Project Manager
Ready for your construction close-up?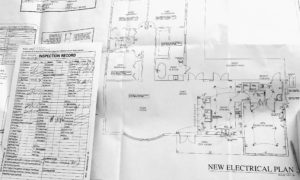 Showcase your construction projects before/during/after with storytelling videos. Please contact Diane Singh, Marketing Manager: diane@multimw.com for questions and scheduling.
CELEBRATING SUMMER WITH A BUSINESS BASH
We captured the spirit of the Brazilian Business Group's summer bash with this pro-mobile highlights video. The heat didn't stop the fun.

Awesome, thank you so much!
— Aloysio Vasconcellos, BBG co-founder
Upcoming event highlights video:
99th anniversary of N.O.W. for Palm Beach Chapter
Considering an event video for your grand opening or special event?
Multi-Media Works produces all types of videos to showcase remarkable projects, products and programs and remarkable you (Yes you are!).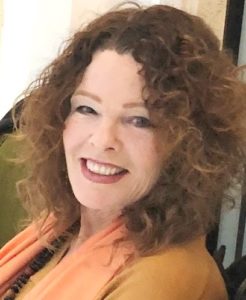 Contact Diane Singh, Marketing Manager diane@multimw.com
BUSINESS BEAT COLUMN
by Karen Lustgarten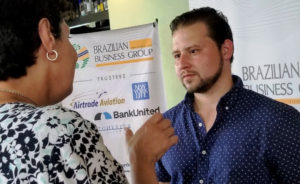 Pedro Moras, Innovation Strategist for City of Boca Raton
INNOVATION BOCA: MEET BOCA'S INNOVATION STRATEGIST
The City of Boca Raton established a new Office of Innovation with a new Innovation Strategist, Pedro Moras. Where does the city of Boca Raton lie as a technology hub on the Smart city spectrum? Moras is in the research stage determining what the city needs to do to and period of time to get there in order to champion Boca Raton as a Smart city and an innovative ecosystem attracting talent. READ MORE
VIDEO STATS AND TIPS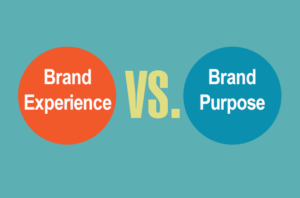 Brand Experience vs. Brand Purpose – Brand purpose is overused. Consumers no longer want to hear about it, they want to see what brands stand for. They want a brand experience. In other words, to be believable to consumers, brands need to create experiences that support the brand's purpose. The most powerful way to do that is with video storytelling.
How to Tell a Good Story on Twitter
It might seem daunting to tell a compelling story in just 140-characters, but it can be done. Here are some tips for telling a great brand story on Twitter.
1. Highlight the change
Stories are not static. They change, grow and adapt. Think back to fairy tales, great novels or your favorite movie – each of them takes the audience from Point A to Point B, with plenty of great "stuff" in between.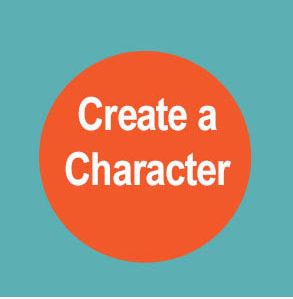 2. Create a character
It is extremely difficult to tell a story without a central character. Your audience needs something or someone it can relate to, and through whose eyes the story can be told.
Branded stories can choose to create a mascot to tell a story or use its customers to tell the story. If the brand itself is the character, you will have to give it all of the aspects of a flesh-and-blood person for it to be relatable – beliefs, attitudes, desires, etc.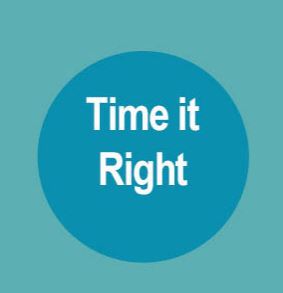 3. Time it right
Stories unfold over time, and nowhere is this more important than on Twitter. Because Twitter is real-time, stories must be told strategically. Tweets too close together will become a burden to your followers, and too far apart might make the story difficult to follow.
Simply taking a story from print and planting it in the social media space won't cut it to be engaging. They are two different types of media with different techniques of presentation. We craft brand stories in video that engage your audience. Then the storytelling videos are embedded in landing pages of your Website where they can increase conversion rates by 80%.
ON THE SCENE: BCFD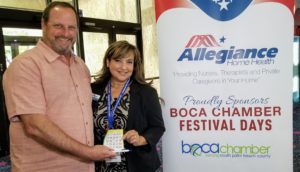 BCFD Chair Jon Sahn and Event Sponsor Rosie Martin
CEO/Owner of Allegiance Home Health
The Boca Raton Chamber of Commerce created the antidote to the dog days of August. Boca Chamber Festival Days (BCFD) pairs nonprofit and for-profit Chamber members to host fun serial fundraising events on behalf of a variety of 20 nonprofit organizations.  We took pro mobile video of three terrific events for an upcoming promo collage next year.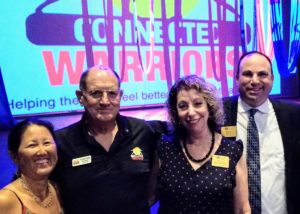 Judy Weaver and Lt. Commander Ken Bingham of Connected Warriors were paired with
sponsor The Siegel Law Group, Susan Wandersman and Barry Siegel.
DONATE TO VENEZUELA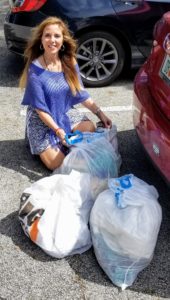 Got extra canvas bags, toiletries collected from hotels, clothes, linen, towels?
How about donating them to Venezuela?
I dropped off bags of items to Yaz, a Venezuelan esthetician in Boca, who ships monthly cartons of donated goods to her family there and they distribute to the grateful community. All her shipments are received, she says, not intercepted. Venezuelans are desperate for everything because they have nothing. What they need and don't have to buy (thanks to donated stuff), they can spend on food. If you email Multi-Media Works, we will put you in touch with Yaz and Alicia on our team, both local Venezuelans sending necessities there. Email: info@multimw.com and write "Donations" on the subject line. Gracias!
Your next video project starts here
with the Multi-Media Works Team

Trustee Member of: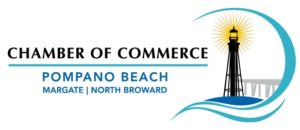 "Believe you can and you're halfway there."
–Theodore Roosevelt
Copyright © 2019 Multi Media Works. All rights reserved.
Broward County: 2200 E. Atlantic Blvd., Pompano Beach, FL 33062
Palm Beach County: 1850 Homewood Blvd. 408, Delray Beach, FL 33445
Want to change how you receive these emails?
You can update your preferences or unsubscribe from this list