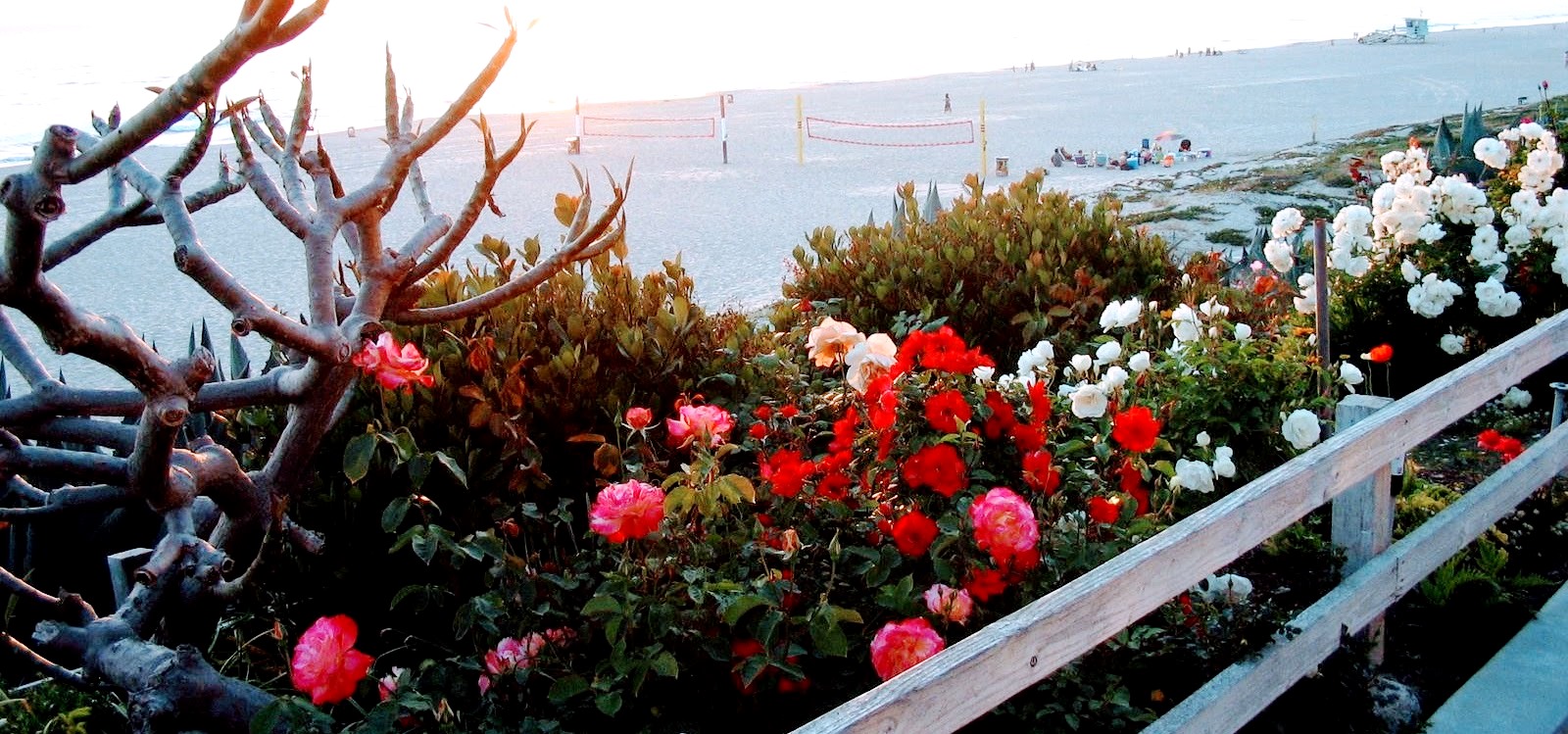 15 May

April 2019
SPRING IS SAVOR THE AVENUE, DELRAY BEACH
You know it's the start of Spring when Savor the Avenue is staged along Atlantic Avenue in Delray Beach. In a mobile video collage, we captured this sold out 11th annual sit-down culinary dinner party with 1,100 guests dining outdoors at long tables individually set up, decorated, cooked and served by 13 competing local restaurants. Here's a taste, so to speak: 
YOUR PRODUCT EXPLAINED IN VIDEO
We produced a short video for Unified H.I.N.T.S. explaining the essence of their new software application that meets a need: organizing your health history secure and accessible at your fingertips 24/7.
SFMA's "NIGHT AT THE OSCARS"
The entertainment industry isn't the only one that awards outstanding work by its members. We produced this event highlights video of the South Florida Manufacturers Assn.'s 40th annual "night at the Oscars" honoring excellence in the manufacturing industry. Awards were presented to both companies and individuals.
Considering an affordable promotional or event video for your business or nonprofit?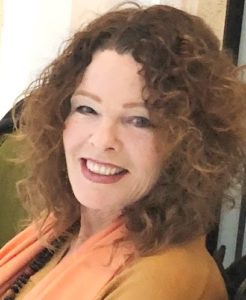 Contact Diane Singh, Marketing Manager
We carry full commercial liability insurance to shoot video on construction sites.
VIDEO STATS AND TIPS

9 Key Advantages to Video Advertising
If these 9 advantages don't motivate you to get on board, here's one more big reason to do it: Your competition is distributing professional videos and capturing the attention of your potential customers. So you no longer have to wonder if you should bring video into your marketing mix.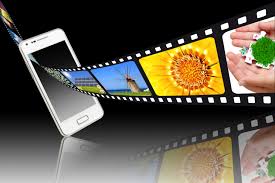 Some marketers are caught in the conundrum of trying to decide whether to embark on a video advertising campaign – or wondering why they're already doing it. Put simply, if you're not using video as part of your marketing strategy, you'll be left behind. Here are nine reasons why by WhiteBoardAnimation.com.
1. Your customers are watching more video. The stats prove that your target audience is watching video, which is probably the only benefit you need to hear:

• 92% of B2B prospects consume online video
• 4 billion videos are watched on YouTube every day
• About one-third of shoppers will purchase a product after viewing a video ad

2. Video ads convert sales. The biggest names in online marketplaces, including Amazon and eBay, report that adding a video ad to a product description increases the chances of a shopper buying that item by up to 35%.
3. People share video. Those who view a video ad and find it interesting or valuable will share it with their followers on social media. In fact, more than 700 videos are shared by Twitter users every minute. This phenomenon can increase your video's exposure exponentially.
4. Video ads do well among mobile users. The number of people watching videos on mobile devices continues its upward climb. One interesting statistic for companies distributing video is that 88% of short pieces, around 30 seconds, are watched through to the end on mobile. The same isn't true for those viewing the ad on a computer.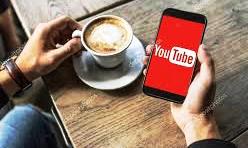 5. Video is an excellent format for informing and educating. Because it incorporates audio and visual elements that appeal to multiple senses, video ads perform as well as educational tools. They're especially effective when used for product demonstrations or in as how-to guides, as viewers can actually see how certain things work or learn a new skill.
6. Search engines love video. The biggest search engine companies put a priority on video content when making tweaks to the algorithms that present certain sites higher on the rankings page. Distributing videos via social media, posting them on blogs and embedding them on your website increases the likelihood that your target audience will find you when searching for relevant information.
7. A video conveys huge amounts of information in a short time. You can say more in a shorter amount of time on video as compared to text. Video is more engaging to the senses, so it can convey more information by showing and telling at the same time.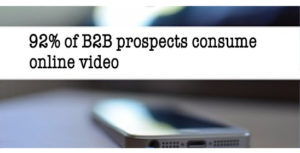 8. Video tells your story better than other formats. The emotional impact of video ads is significant. You make a more solid personal relationship when you're storytelling through sight and sound, connecting a viewer's emotions to your product or service.
9. Analytics are telling. The primary video sites, including Facebook and YouTube, include features that enable you to see how your content performs. Knowing the views, shares, likes and social interactions can help you plan future campaigns, which makes your content more effective at reaching your target audience.
Your next video project starts here.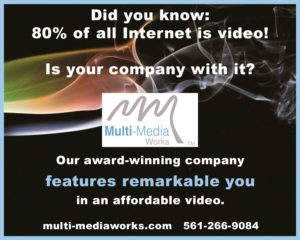 HAPPY SPRING
from the Multi-Media Works Team

Trustee Member of: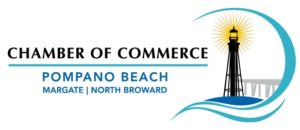 Copyright © 2019 Multi Media Works, All rights reserved.