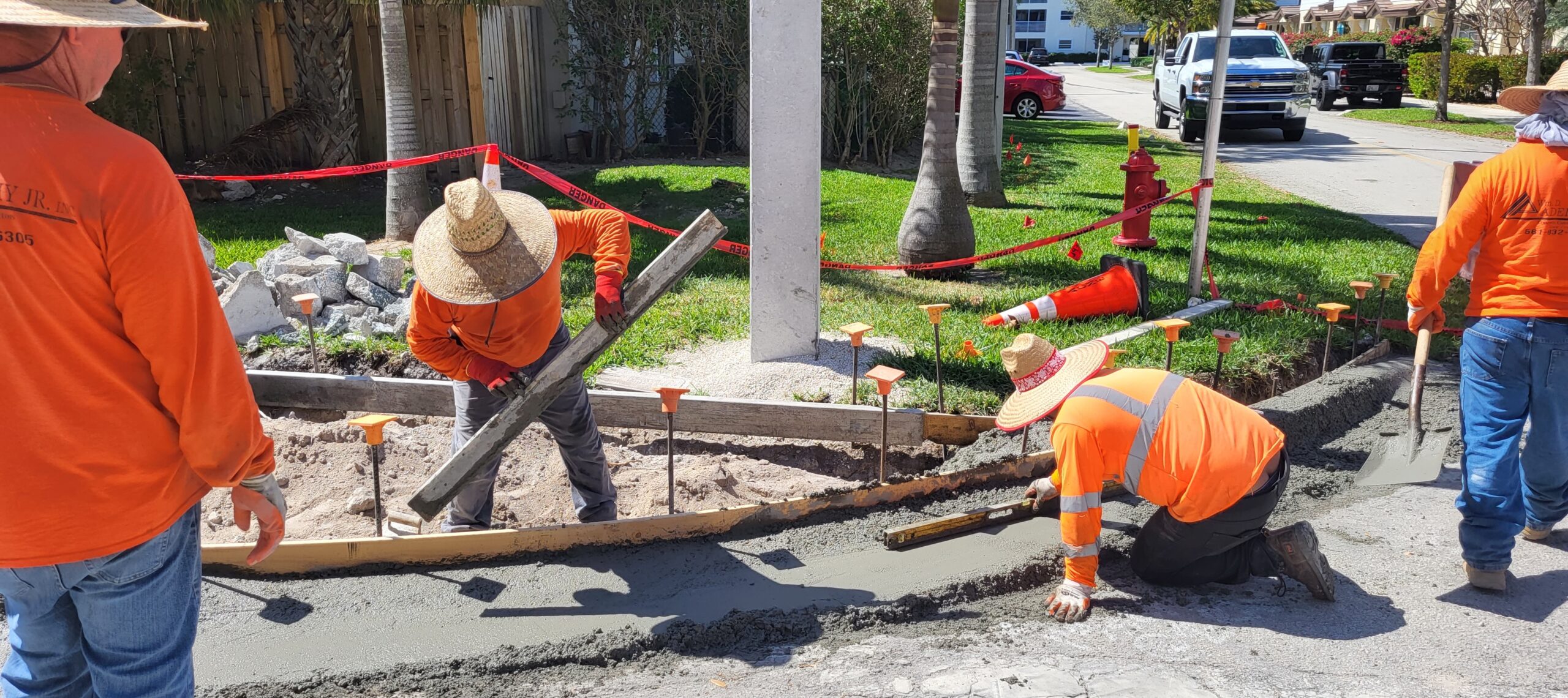 05 May

CONSTRUCTION NEWSLETTER
THE CONSTRUCTION ISSUE 2023
Construction offers the opportunity to help create something that makes a significant impact. It transforms entire communities and changes landscapes.  Each new year brings new and brilliant construction projects that will not only aid a community's economic development but also improve job opportunities.
Multi-Media Works has been documenting construction redevelopment projects and improvements and public works projects in South Florida with story videos, progress movies, before-during-after photography, time lapse video and Drone images.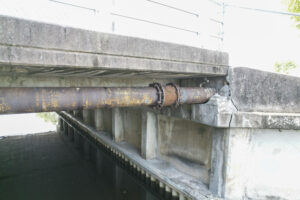 For example, using Drone video and photography, we just completed documenting the before condition of decayed pipes along 10 canal locations in Margate for Razorback, an industrial construction company commissioned to replace the pipes.
Our multiple Drone videos and stills of each location left no doubt about the "before" state of the public infrastructure (pipes) that needed to be replaced.
"Multi-Media Works took some pre-construction pictures and videos for an upcoming project and went above and beyond expectations. Absolutely great work and a pleasure to partner with them." —Dan Dion, Razorback, LLC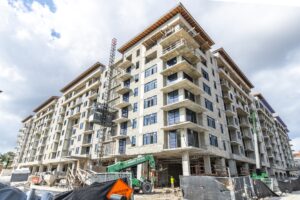 Brigcon Construction wanted to document the first phase of their concrete work for an apartment complex in Miramar as part of a progress video.  We captured the work with Drone video and stills in an album created for the client HERE
For The Cordish Companies, we have been documenting the weekly progress of the Pompano Park construction for the past 29 weeks with road stills and Drone images.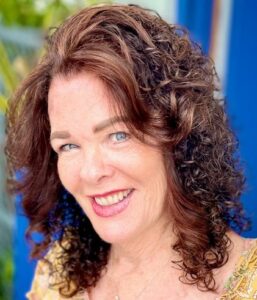 Do you have a construction project in South Florida that needs documentation (video, Drone, photography), a story to tell showcasing it in video, showing progress in action?
Contact Diane Singh, Account Manager, to discuss the media options for your construction projects:  diane@multimw.com or cell: 724-272-7910.
The Progress in Pompano
Pompano Beach is looking to capture the influx of new development interest flocking to the State of Florida. In preparation, the City and CRA have laid the foundation for development of a new downtown organized into four quadrants– Old Town District, Civic Commons District, Innovation District and a residential area.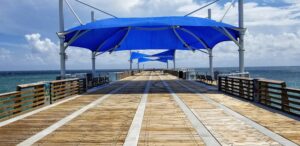 Multi-Media Works produced story videos and a progress movie about some of these redevelopment projects downtown and beachside—the pier, bridge, streetscapes.  They can be viewed HERE on our Construction Video Website page.  We also created photography albums for the CRA for each video project assignment.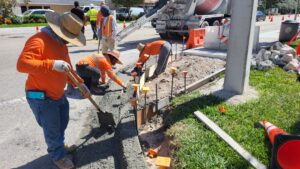 Currently we are producing a 12-month streetscape progress video of the Phase One AIA revitalization south of Atlantic Blvd. to Sunset Lane.  A popular 1.2- mile section for local walkers and joggers, the construction work by Burkhardt Construction includes new curbing, sidewalks, bike lanes, bus shelters, roadway resurfacing, lighting, landscaping and a planted median.
DOWNTOWN
The city is now focusing construction on its downtown–the area bordered by I-95 on the west, Dixie Hwy. on the east, Atlantic Blvd. on the south and Northwest Sixth St. on the north.
We are starting a progress movie and story video this month about the construction project under contractor Whiting-Turner Construction to revitalize the Atlantic Blvd. and Dixie Hwy. corridor now in phase two.   
Phase One included improvements on Dixie Highway from McNab Road to SW 3rd Street.   Multi-Media Works documented this segment with a progress movie you can view here:
A Signature Entrance
The City of Pompano Beach began the second segment of its streetscape improvements to Atlantic Blvd. and Dixie Hwy. in January with Whiting-Turner Contacting Co.  Multi-Media Works is documenting the milestones in video and stills for a story video about it.
  
The project will realign Atlantic Blvd., creating a signature entrance to the heart of the City and setting the foundation for a new downtown.  The new entranceway on Dixie Hwy. and Atlantic Blvd. to Pompano Beach's new downtown will achieve a safer, walkable, striking streetscape and a mixed-use area to attract economic development to the area.
The downtown vision is becoming a reality and Multi-Media Works looks forward to showcasing  progress in Pompano Beach and elsewhere as it unfolds.
Upcoming Event: May 3 at 5:30pm, Pompano Beach Cultural Center
The City of Pompano Beach and the Pompano Beach CRA will host a public input workshop about its new downtown featuring presentations by two Master Developers. They will offer residents, business owners and stakeholders a view of their plans for the City's new downtown and receive public input.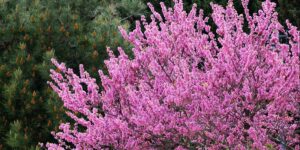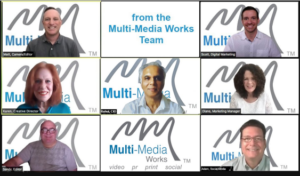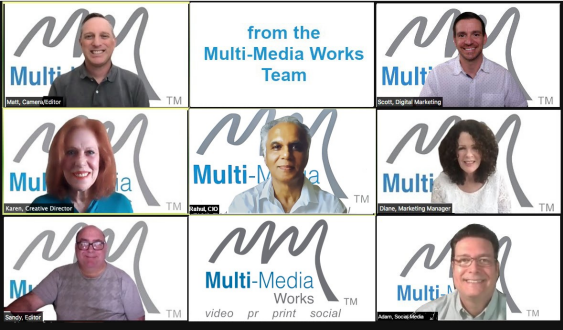 Member of: