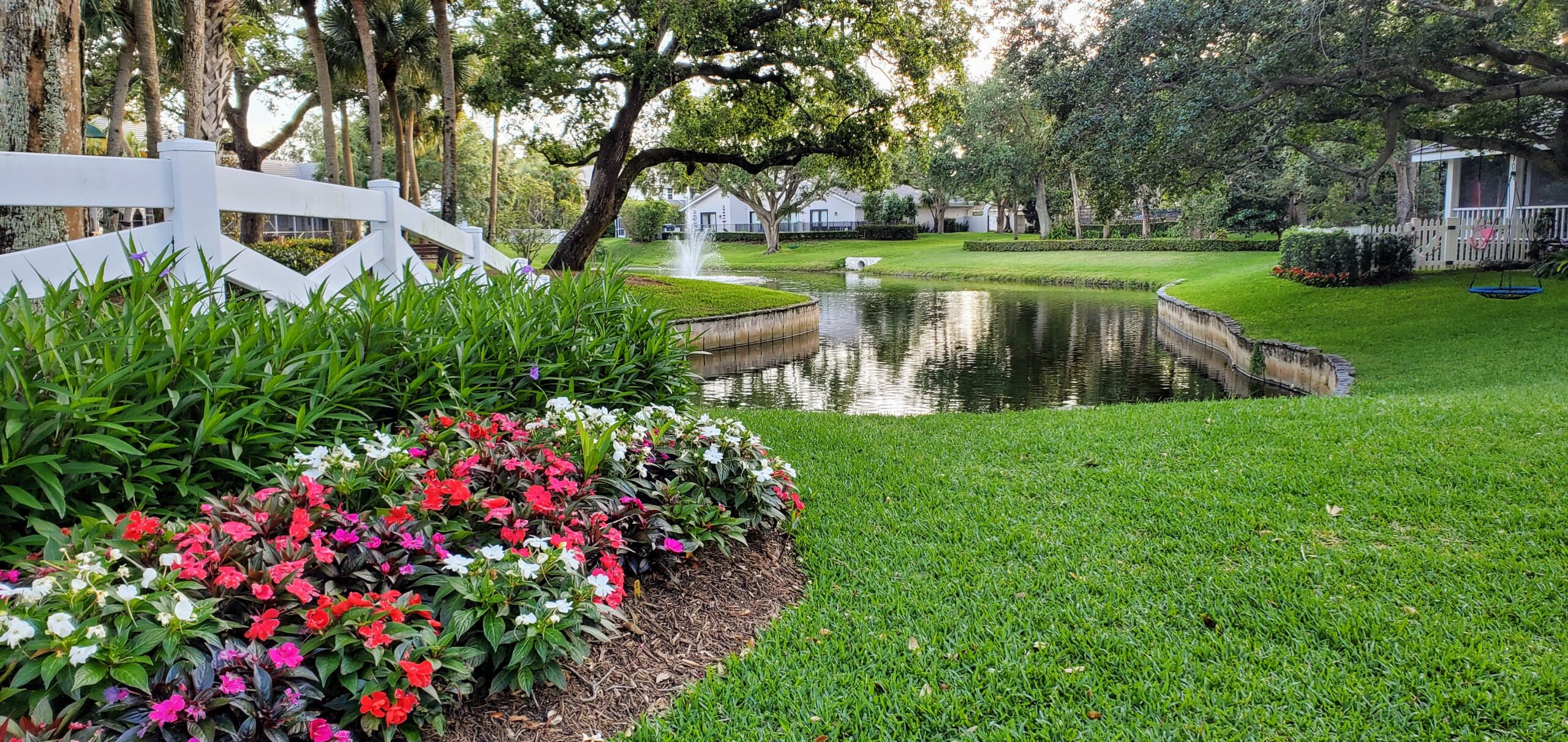 05 May

APRIL NEWSLETTER
3 Ways to Refresh Your Brand for Spring
Part of Spring cleaning your office involves decluttering by tossing what hasn't worked and making room for a fresh re-boot. This Spring, consider cleaning up the trouble spots with smart, fresh strategies to better promote your business. Being in the business of promoting you, we recommend three ways to refresh and renew your brand by cleaning up your media assets—the valuable visual tools used to enhance your brand.
Think how you would like to present your business brand and where a refresh would help.
Here are the three suggestions to give you a branding refresh going forward and make your company memorable.
Refresh Your Still Photos
Most businesses or agencies don't consider that photos posted on online are a way of branding the business with still images. Do they show off your business or agency at its best on your Website and social media platforms?
Do the still photos make you look professional and reflect the personality of your company?
Are the photos updated often to show something new?
Are all the photos taken in full HD, a minimum resolution of 1920 x 1080 pixels.
You have control of the photos that your business shares on social media. It's a good idea to toss or archive those that no longer brand the business in the fresh way you envision. Spring is a great time to start a library of new still photos that better reflect the vision and look of your company. Keep them in digital albums by subject so you have the photos on hand for your digital and print marketing needs.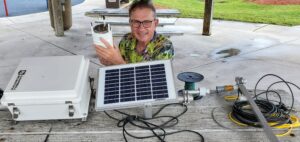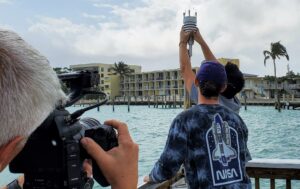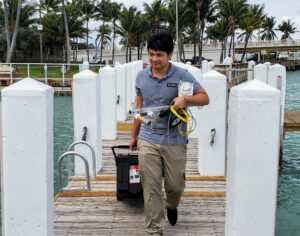 Example: For video projects, we like to include an album of illustrative progress photos. This one is in preparation for a video about Wahoo Bay in Pompano Beach.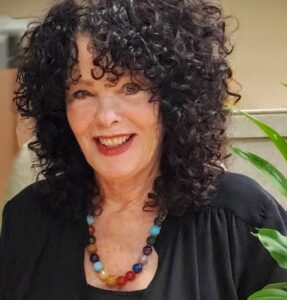 For help creating a powerful business video, contact Diane Singh, Account Manager:  diane@multimw.com or 954-776-3404
Create a Video Library of Raw Clips
You can easily create your own stock footage library exclusively for your brand. Are you preparing for a new product, service, event or anything new? It's always a good idea to record the action with professional video clips that capture the preparation and the presentation. You may not know where you will use the raw video when it is recorded, but at least you are building a library of quality video clips for your finished productions down the line.
Often you can't predict which video clips will be perfect for a production, especially if you are pressed on marketing deadlines with little time to shoot from scratch. Building your video clips library allows for keeping within your brand rather than seeking a commercial stock footage library to complete your video productions.
Hint: Cell phone video captured in portrait mode is not useable for creating professional videos.
Re-purpose/Update Your Previous Videos
Repurposing a video is a great way to maximize the reach of your content by getting it in front of a variety of targeted audiences on different social media platforms.
You can generate many pieces of content, in multiple formats, from the original video. It can be segmented and edited into short teaser videos, for example a few promos shared on social media platforms.
Or a new, updated script can be written using the same video content, depending on the fresh point you want to make to a different target audience. For example, we re-purposed a 4:30 story video about a revitalized bridge for a city into this 2-minute video about it for an award consideration (which it won).
UPCOMING: April 21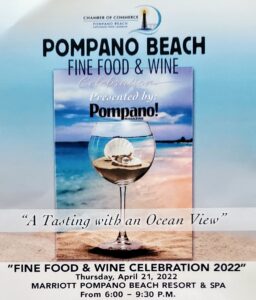 Multi-Media Works is on assignment to photograph the "Pompano Beach Fine Food & Wine Celebration 2022" on April 21. Held outside and inside the Marriott Pompano Beach Resort and Spa from 6-9:30 pm, this event is a major hit and opportunity to sample the best of Pompano Beach.
For tickets call the Pompano Beach Chamber of Commerce: 954-941-2940.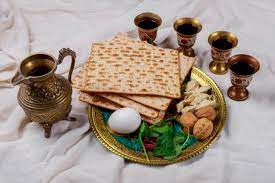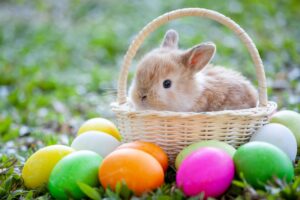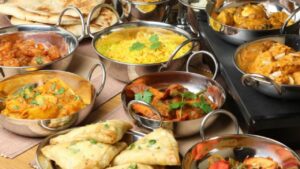 Want to explore a brand refresh by re-purposing your video content? Talk to Diane, Account Manager, diane@multimw.com or 724-272-7910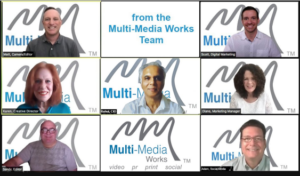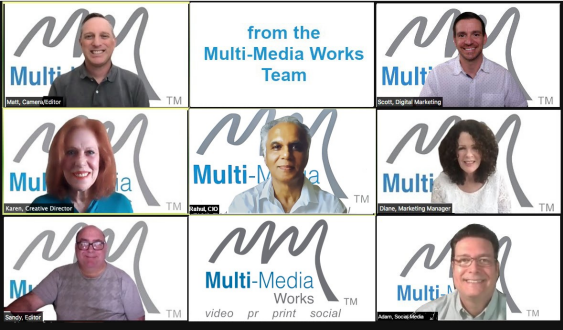 Member of: