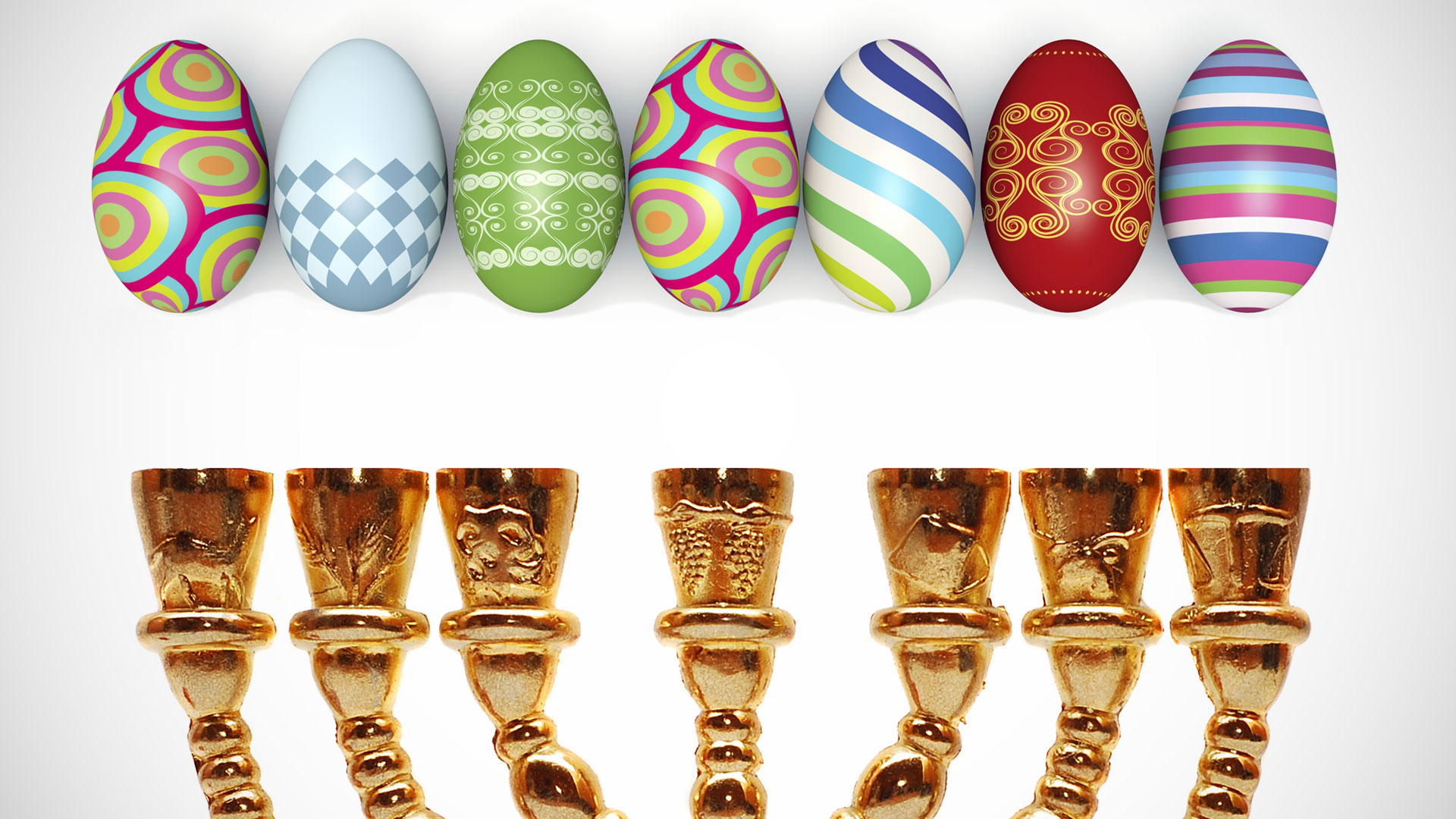 21 May

April 2020
A MOMENT OF NATURE
30-seconds out of quarantine into landscaping
MAKE YOUR OWN MASK
(from paper towels)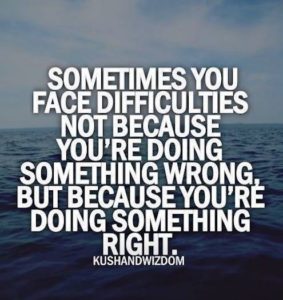 We stand united in our support and gratitude to all health care workers for their daily dedication, courage and heroism putting their own lives on the line to save ours.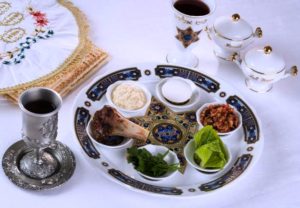 PASSOVER (APRIL 8-16) DURING SEQUESTER RAISES QUESTIONS
An Open Letter to Dr. Fauci for Passover Seder Advice
by Jackie Pick
Dear Dr. Fauci,
I'm really sorry to bother you, it's just that I'm hosting a virtual Seder this year and I want to make sure everything is kosher. I mean, this night will be different from all other nights, mostly because I'm not even sure what night it is anymore…READ MORE.
BUSINESS: HOW ARE YOU PREPARING?
We are all sharing thoughts and opinions on the current sequestering situation, but we haven't seen many people sharing what they're actually doing. Are you OK? How are you responding to the current situation? Let us know. We read, reply and share every email (with your permission).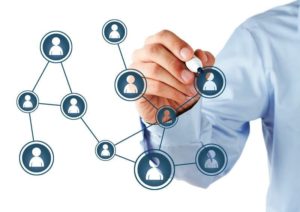 Brian Dean, CEO of Backlinko, shared how he's preparing for a time when the "Ali ali entry, free free free" call is given–childhood speak for "Come out, come out where ever you are."
Dean's Action items:
I'm working on a new piece of "big content" for later this year
I'm doubling down on building my email list
I'm learning new business skills (UX design and PPC)
I'm improving old content (mostly replacing old visuals with new versions)
I'm creating systems for hiring and onboarding contractors
Putting a temporary pause on publishing new blog content
I don't think there's anything wrong with publishing right now. So if you have a blog, YouTube channel or podcast, stick to your normal schedule.
The issue isn't "publishing, it's "promoting." It's a tricky time to promote content. The world's attention is elsewhere. And considering that the Backlinko team and I spend 30+ hours on every post, I don't want that effort to go to waste. Which is why I decided to put a temporary pause on publishing new content.
Instead we are…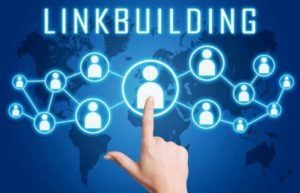 Taking advantage of opportunities
If you look hard enough, you may find a handful of opportunities. For example, Facebook CPMs are down 75%. Google Adwords is 50% cheaper than a few weeks ago. The flip side is that people aren't buying like they normally would.
But they DO want content. In fact, content demand has probably 5x'd in the last few weeks. Which means that now is a great time to build your audience and email list with ads. I'm tripling down on Facebook ads right now. And I'm seeing cheap CPMs.
Improving the process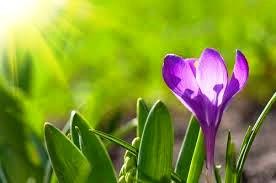 Now is the PERFECT time to do the sort of boring stuff that makes your business more efficient. We're using this time to create an organized system in Notion. That way, we can move content from "draft" to "ready to go" much faster.
Business as usual
Two weeks ago, I made a video for our core staff. The gist of that video was:
We're in a fortunate position. This crisis shouldn't change the work that we do all that much.
Giving back
I've made a sizeable donation to help health care workers on the front lines. I also contributed to a non-Covid cause to support people that are making the world a better place.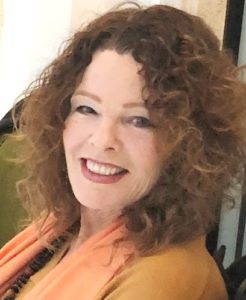 We are working remotely, here for you by phone or Internet. Please reach out to Diane if you have any questions about videos, video marketing or content writing while you are sequestered, planning and preparing for better days ahead.  
HUMOR IN HARD TIMES
Even in the worst of times, humor circulates.
We are about two weeks away from knowing everyone's true hair color.

Wishing everyone a safe and healthy Spring from
the Multi-Media Works Team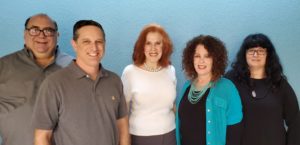 Sandy, Matt, Karen, Diane, Wendy
"Believe you can and you're halfway there."
–Theodore Roosevelt
Copyright © 2019 Multi Media Works. All rights reserved.
Broward County: 2200 E. Atlantic Blvd., Pompano Beach, FL 33062
Palm Beach County: 1850 Homewood Blvd. 408, Delray Beach, FL 33445
Want to change how you receive these emails?
You can update your preferences or unsubscribe from this list
Trustee Member of: