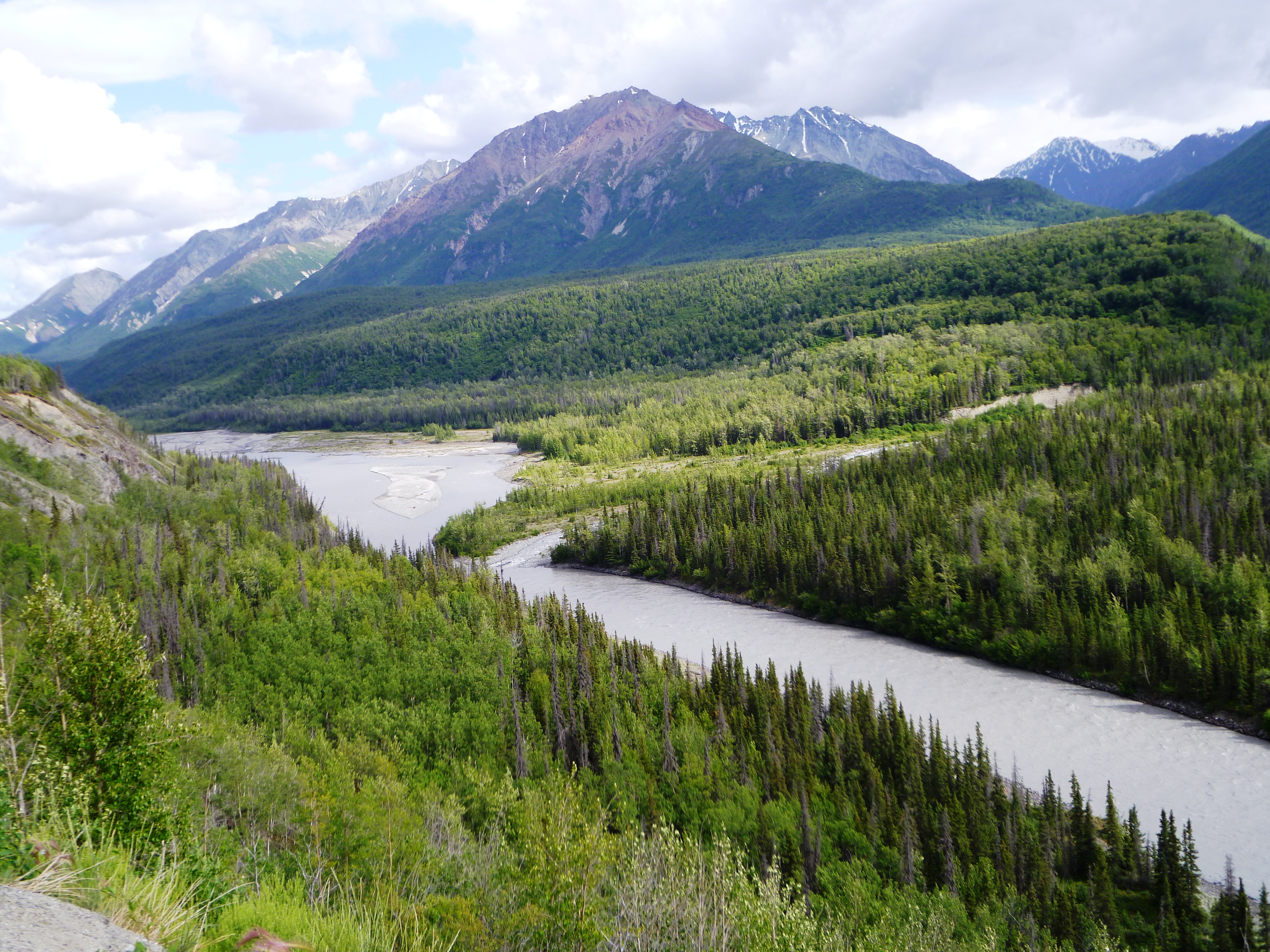 07 Sep

3 Video Mistakes Nonprofit Organizations Make

A quality, persuasive video is an investment in funds, whether the funding comes from donors, sponsors or grants. Since video –moving images on screen— supersedes text as an attention grabber, it doesn't guarantee that people will watch it or that it will generate results. Here are three common reasons videos for nonprofit organizations often fall flat despite the funding and other resources invested to produce them.

1. Eagerness without intention
You need a plan before you begin. Don't make a video because you feel you should. Articulate the outcome you want to achieve and evaluate if video is the best way to achieve that specific outcome. Stay focused on making sure your video will inspire a certain action or reaction from the audience.

2. Staying stuck in the day-to-day internal view of the organization
Focus on how to represent your work in a compelling way to the outside world by understanding your target audience and their emotional needs. Video is much better at demonstrating impact than explaining programs. Don't focus on facts, stats and internal information; focus on crafting emotional stories. Weave the key facts/stats into the video judiciously.

3. Lack of a distribution plan
Too many organizations just put their video out there online and hope it will be seen. There's little thought about how the video (s) impact, coordinate with or enhance a new campaign. Videos are most successful when used as part of campaigns because they are motivated by a meaningful, urgent goal and participants and viewers alike know exactly what action to take. For example, Invisible Children and The Girl Effect, international organizations, have been successful in using video because they see video as the first step to inspiring action, not the last. On a regional scale, a native Alaskan Indian tribe successfully used video as the first step in a campaign to persuade the government.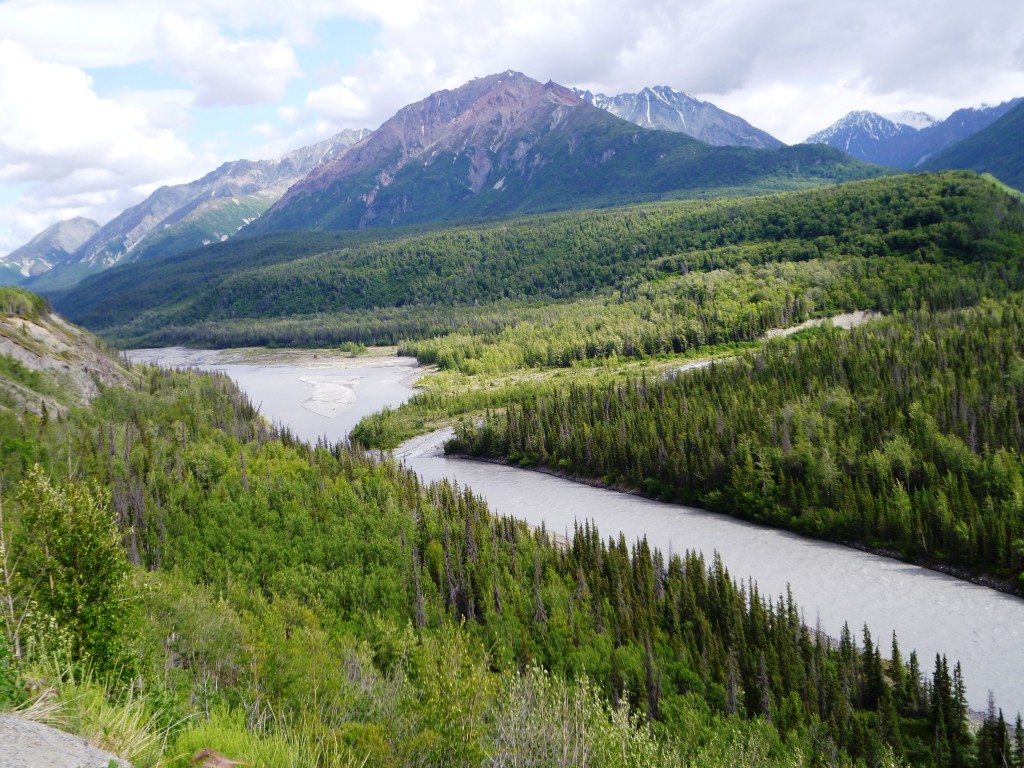 Matanuska River, Sutton, Alaska
–Karen Lustgarten
www.multi-mediaworks.com