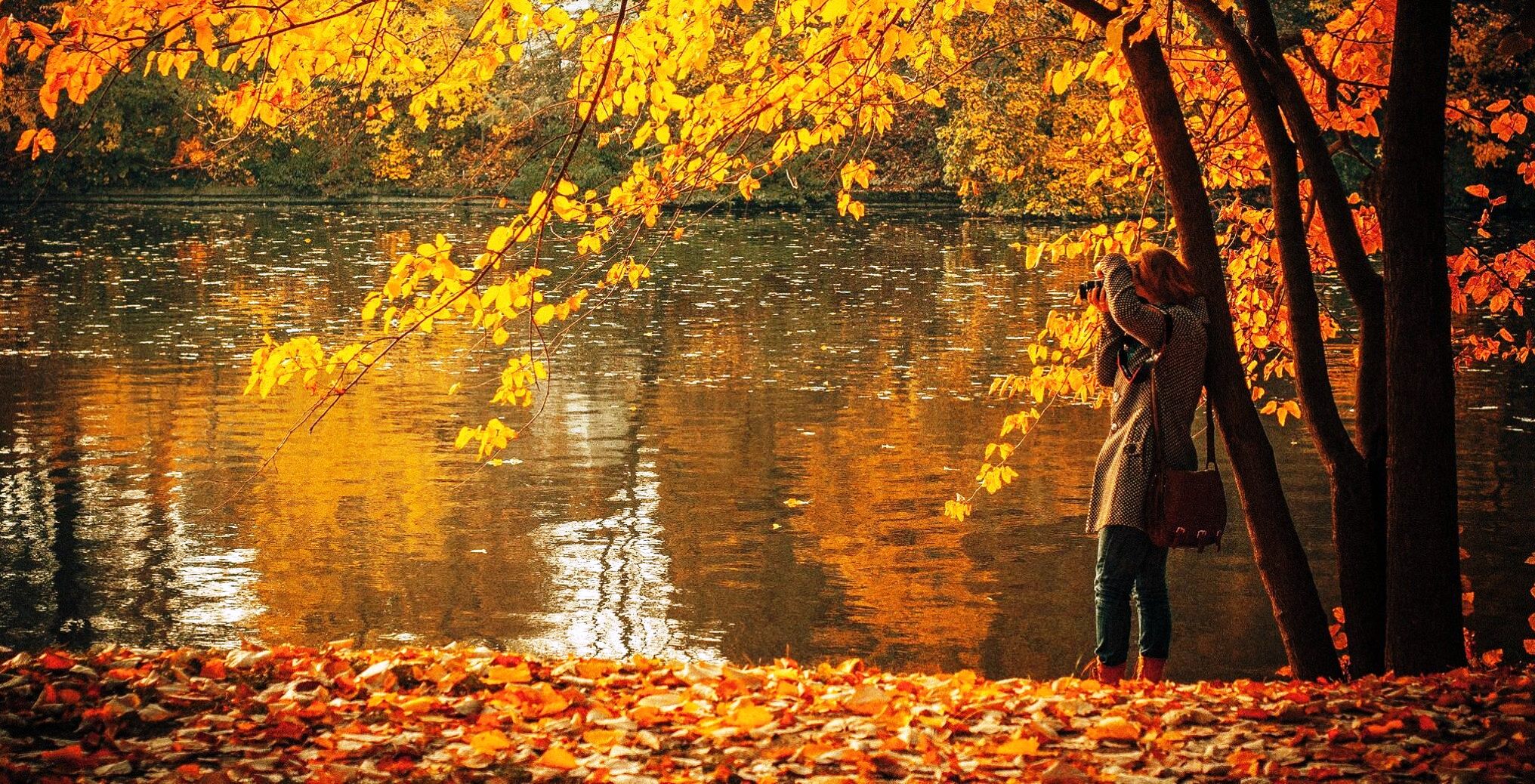 11 Nov

VIDEO REMEDY FOR THE GREAT RESIGNATION
THE GREAT RESIGNATION (and the Video Remedy)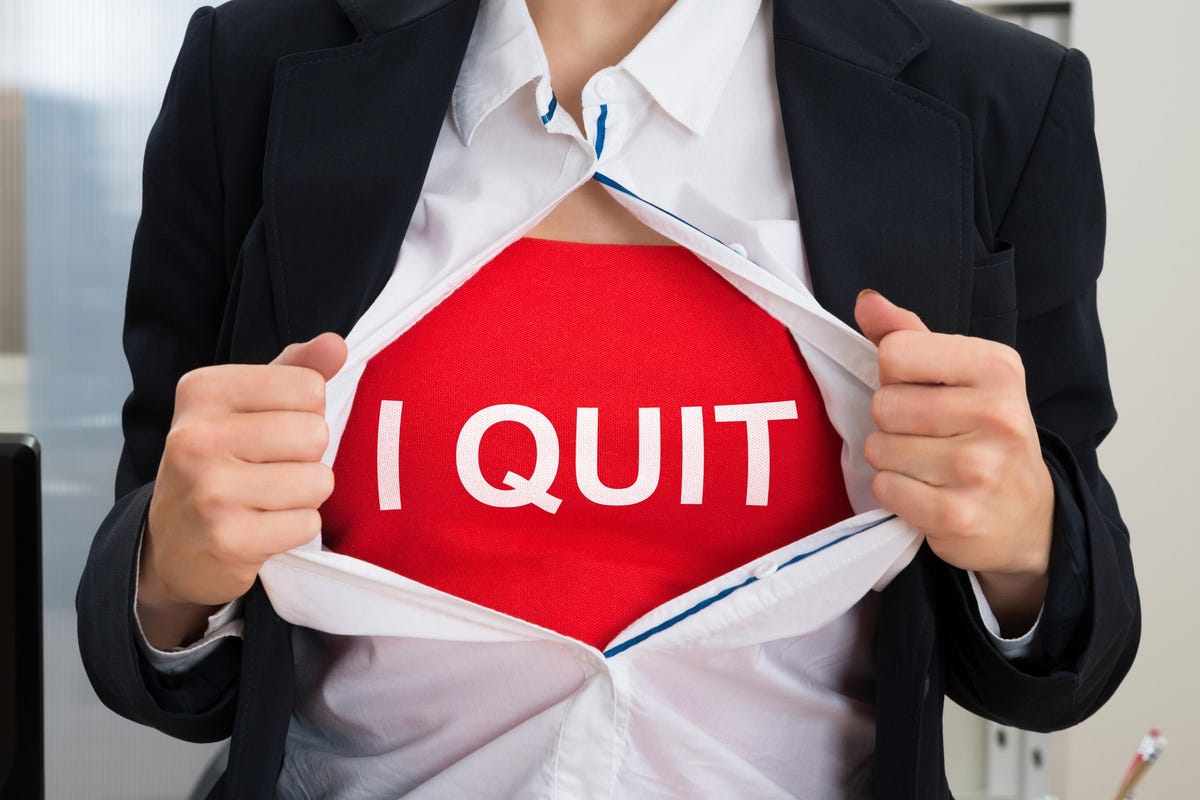 An unprecedented exodus of workers from nearly all industries designates 2021 as the year of "The Great Resignation." In August alone, 4.3 million–nearly 3% of the workforce–quit their jobs according to the U.S Bureau of Labor Statistics.
"Pandemic epiphanies" is one big explanation motivating many workers to re-think, leave and change their jobs for greener pastures. This surge in quitting has left employers struggling to find competent replacements for vacant positions.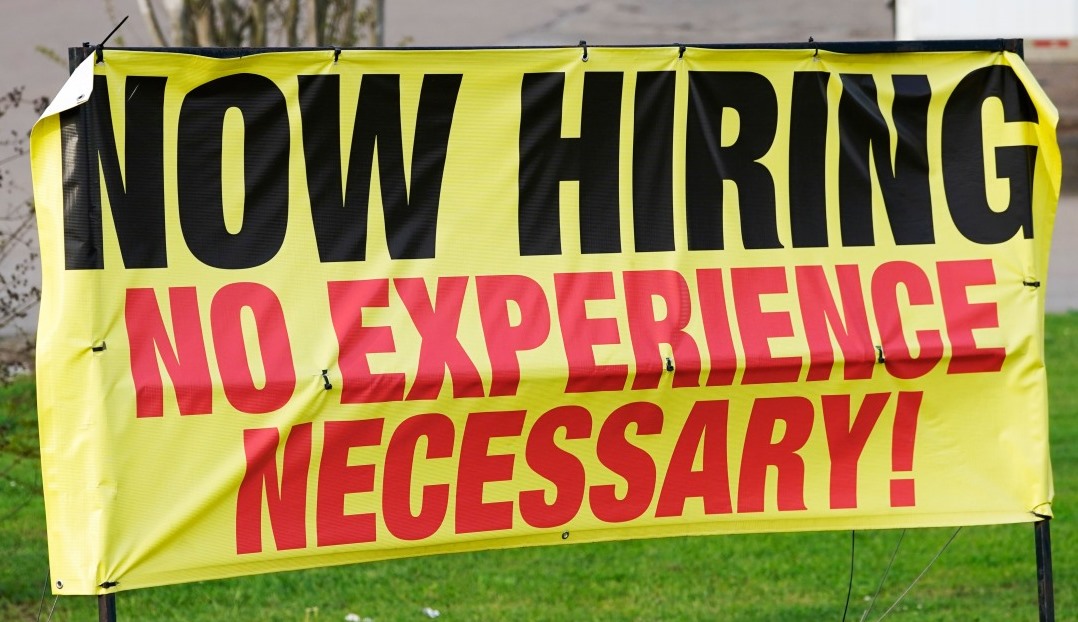 There are many explanations for the great worker exodus and not all are within the control of businesses, such as gridlocked commutes. However, a few obvious reasons for the mass farewell are begging for change: mean management, little guidance, unclear mission, overworked-underpaid-unappreciated, burned out.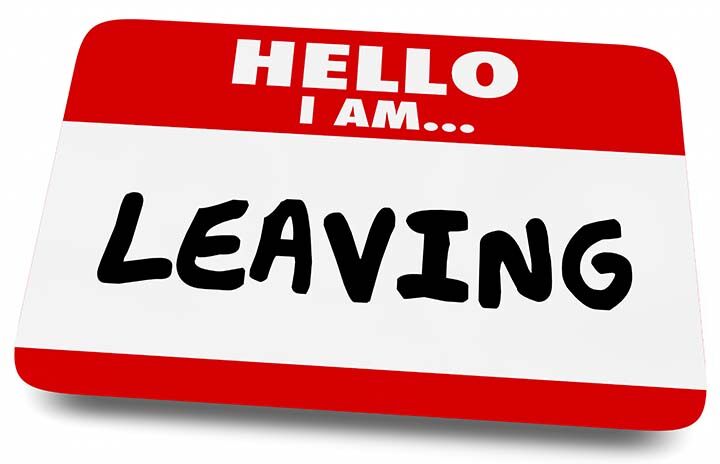 Well, there's a remedy for all that, even beyond adding cash and kindness to the company culture. It's called internal video marketing. Indeed, it's long overdue that organizations put as much – if not more – effort and investment into the employee experience as they do into the customer experience.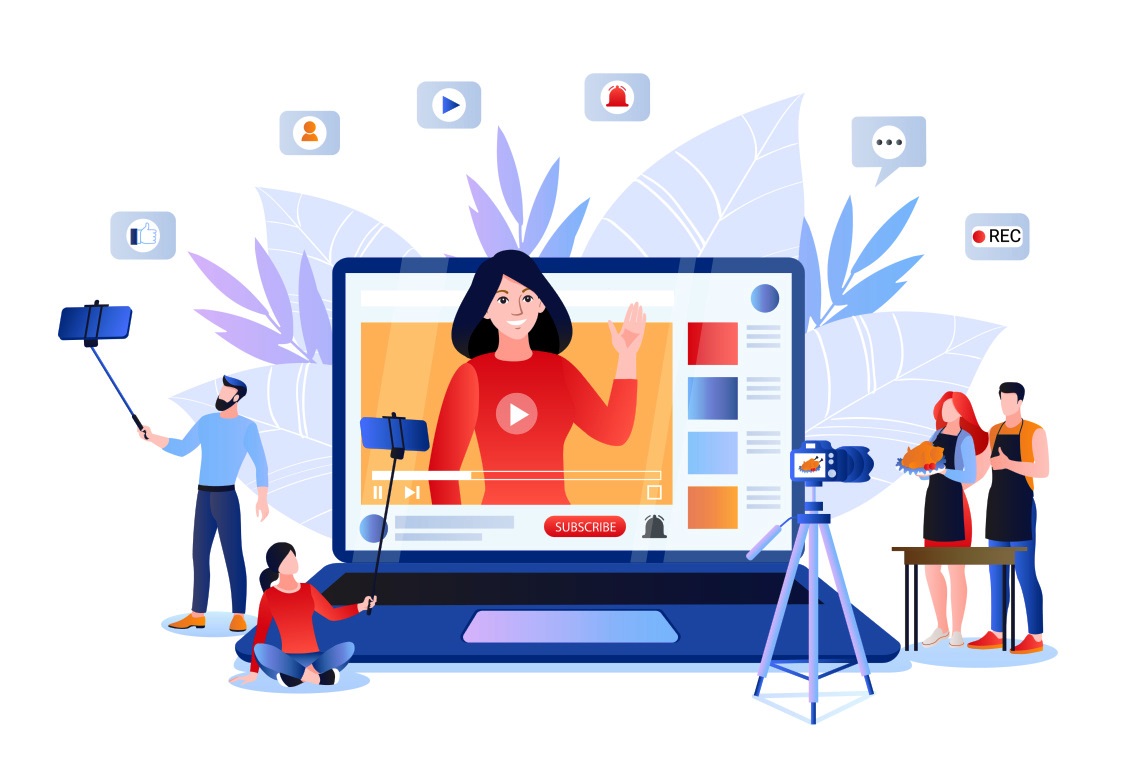 We tend to equate "marketing" with external efforts directed at customers. But this shortsighted focus overlooks the power of marketing to one of the company's most critical audiences: its employees. After all, employees are the ones charged with delivering the customer experience.
Internal video marketing – not just external – could be your key to weathering The Great Resignation storm. Overlooked by most companies, it is integral to retaining the best and brightest on the inside.
An Internal marketing video is the promotion of the company's brand to employees: the vision, goals, culture and mission within the organization. It's about addressing why employees feel they need to leave their jobs and creating content aimed at those issues to retain them.
1. Appreciating Your Brand
Do employees appreciate the mission and values of your business? The worthwhile reason for its existence? In this video we wrote and produced for HomeWell of South Palm Beach, the owner relates his heartfelt story for starting the business. Both employees and customers can relate to him and the clear mission.
2. Appreciating staff
Does your staff feel appreciated? A video is a convincing way to show appreciation and say thank you. Internal video marketing is often treated as an afterthought rather than a core component of a holistic marketing strategy that helps the business flourish. Take a people first approach. In this climate, you can't afford to ignore your staff. Consider creating video content for them as well as your external audience.
3. Accomplishments we achieved together (in the past six months) in video
4. New company policies, changes, approaches communicated clearly in a video so there is no confusion or misunderstanding
5. The culture of caring we create together
Employees want to experience a sense of belonging, a connection to the work that they're doing and a higher purpose. For those who feel their role lacks purpose and are reassessing their priorities, videos like this one we produced can help remind them about the value and purpose of their work: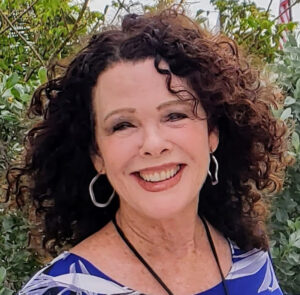 Let's plan a professional animated explainer video for your city, service or great innovation.
Contact Diane Singh, Marketing Manager for a complimentary consultation and quote:
954-776-3404 or diane@multimw.com

Company events are resuming and celebrating anything together as a company should be captured with a professional eye. A quality online album of photos can be shared and appreciated with a click. Your culture of caring will be viewed often and remembered.
For example, the Pompano Beach Chamber of Commerce commissioned Multi-Media Works to photograph their 2021 Shining Stars Award Luncheon celebrating nine outstanding business leaders and "lights of the community." The event, which was postponed a few times due to the
pandemic, was finally held on November 5.
Our photography captured the culture of caring in this friendly business community that keeps
business leaders engaged in the organization and with each other.
Want to capture your company's culture of caring events with a quality online photo album? Contact Diane, Account Manager at Multi-Media Works for ideas and scheduling:
diane@multimw.com
A Wholehearted, Happy Thanksgiving from the Multi-Media Works Team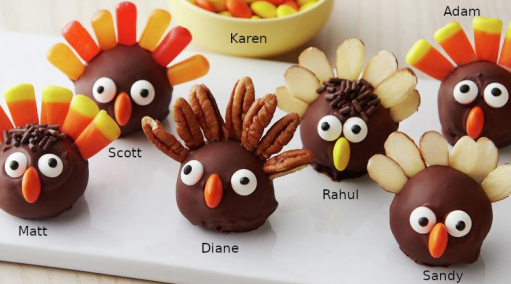 Member of: