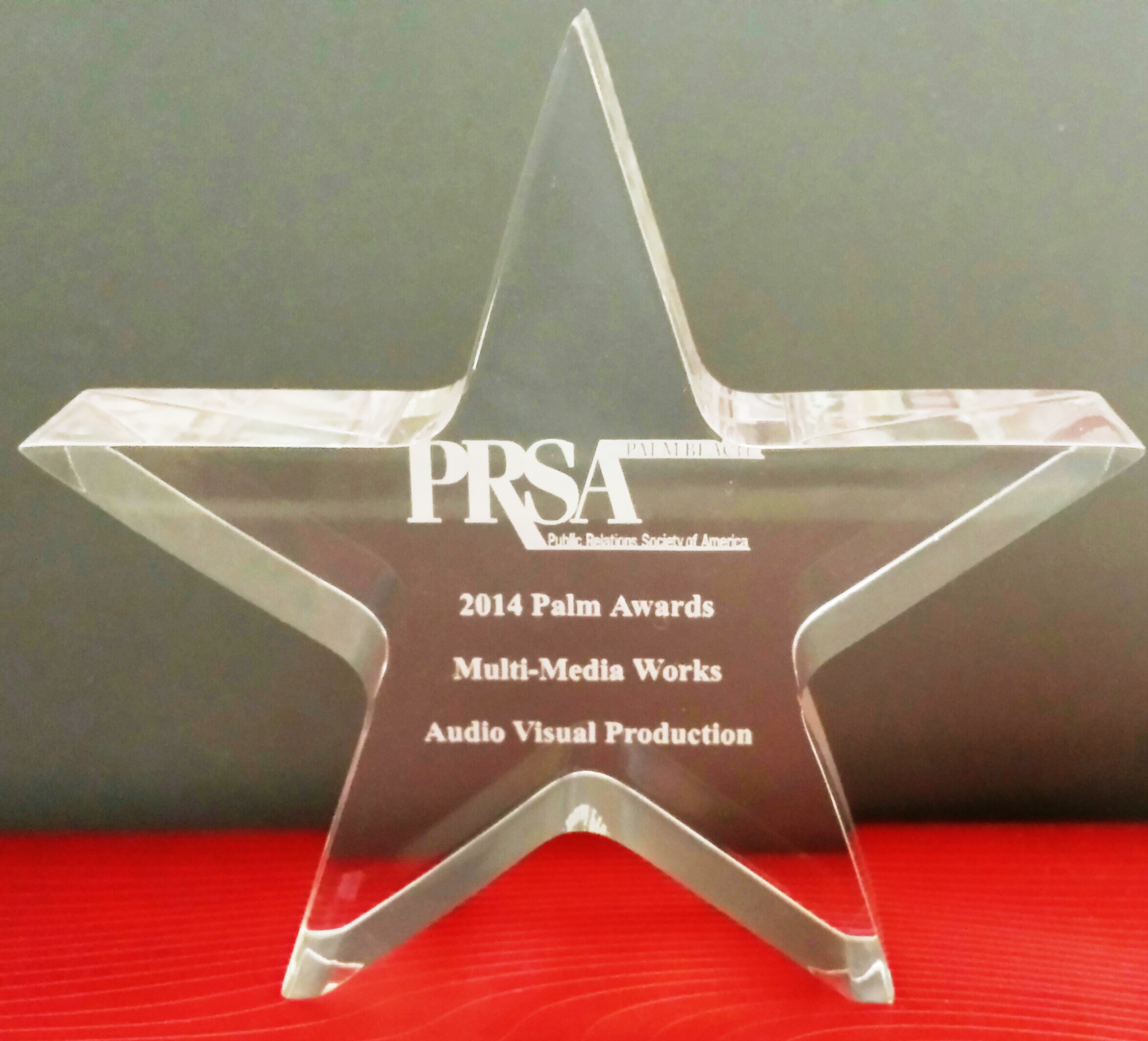 18 Jul

VIDEO ON "THE SENIOR TALK" WINS PALM AWARD

Baby Boomers are notorious for defying aging or even admitting it's happening.  The fastest growing senior demographic is in denial about being the new senior generation.  So how do you start a conversation about caretaking with a whole generation that doesn't want to face their golden years?

How to start "the senior talk" is the subject of a video we produced for the American Health Care Association (AHCA).  Noticing the great national reluctance to talk about and plan for caretaking among seniors and their families, the AHCA created a Website called Care Conversations.  The goal of the site is to help families get this important conversation started before it's too late to make a plan, to provide comprehensive resources and options nationwide and to offer families the opportunity to talk with  expert caretakers about their concerns  24/7 online.

The AHCA also conducted extensive research on the reasons families avoid "the senior talk ," misconceptions about professional caretakers and fears about facilities.  All this valuable information is on the Care Conversations Website, where people realize they are not alone in their discomfort and avoidance of the topic.

I am proud to announce that the video won a 2014 Palm Award from the Public Relations Society of America/Palm Beach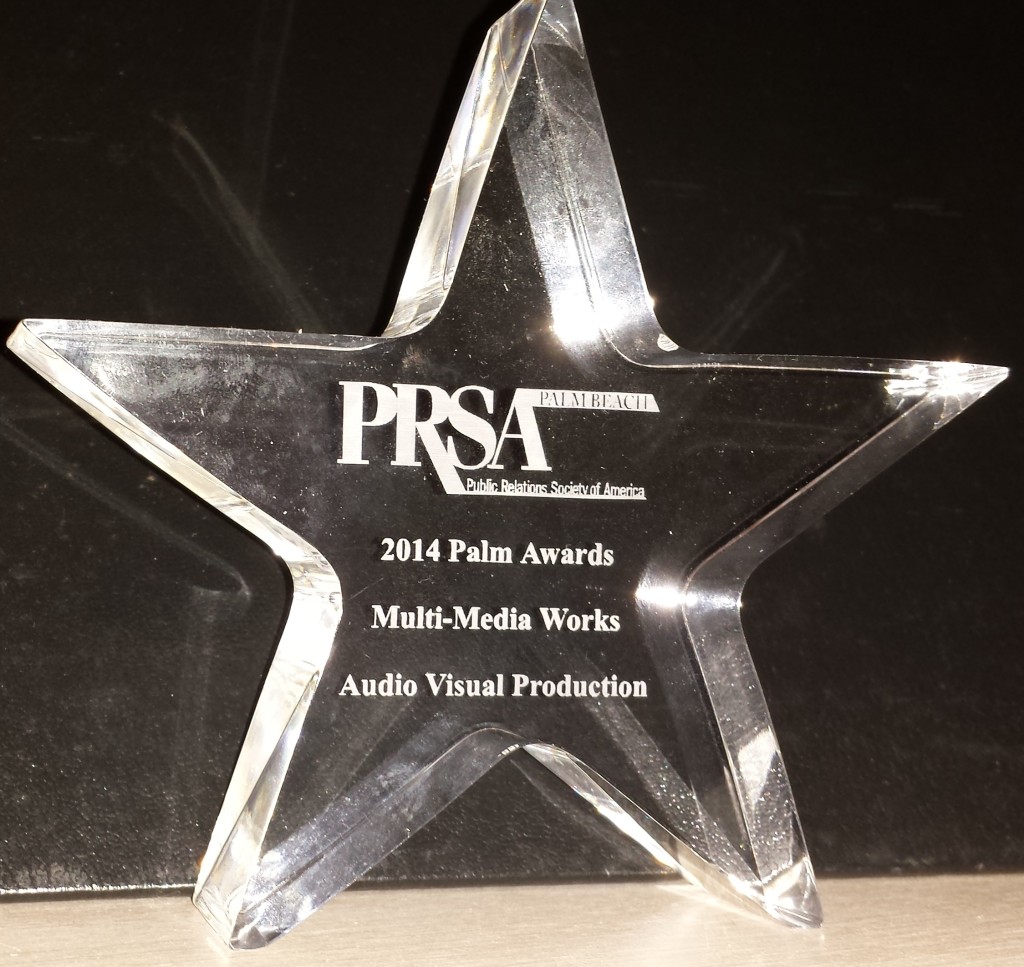 and the video was aired at the organization's annual awards luncheon and professional development day.
To view the award-winning video on this important subject  of Care Conversations,  click here
If your company or organization created a solution to a problem in society, why not show your important solution with a video?  Let's start that conversation, too:  info@multimw.com